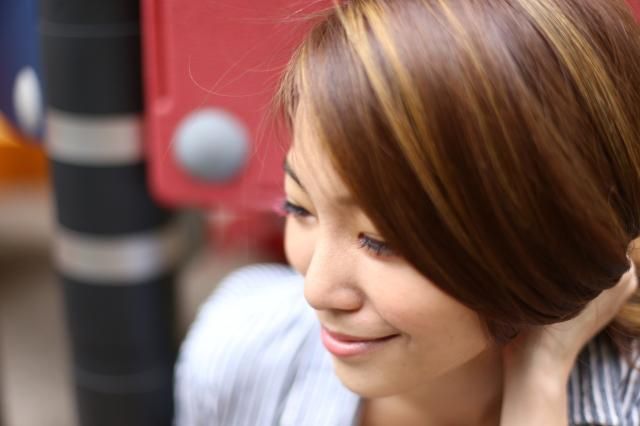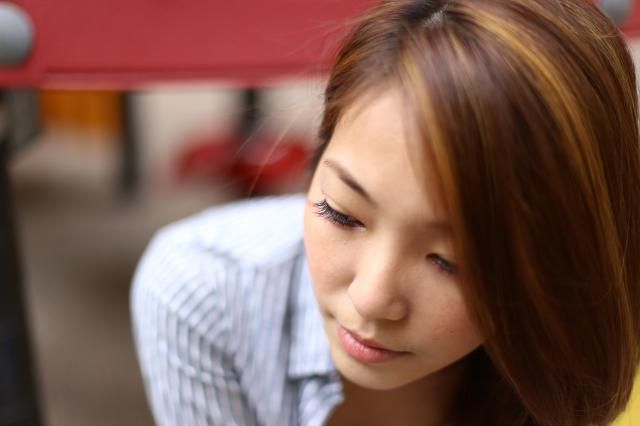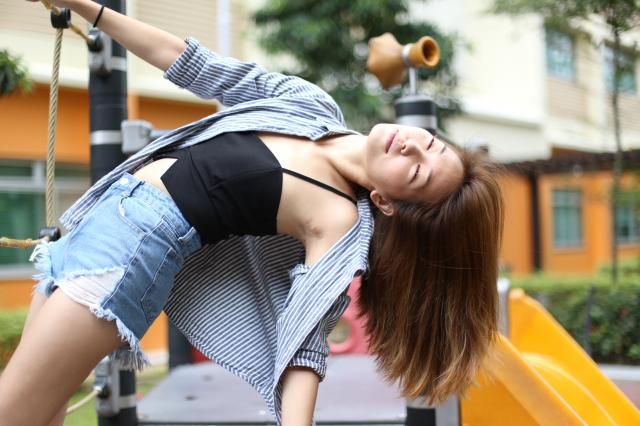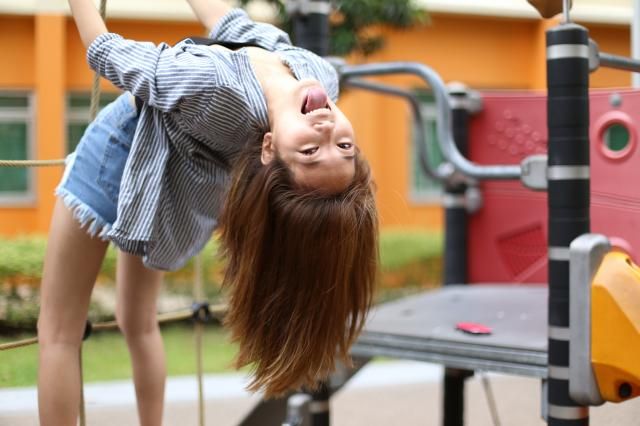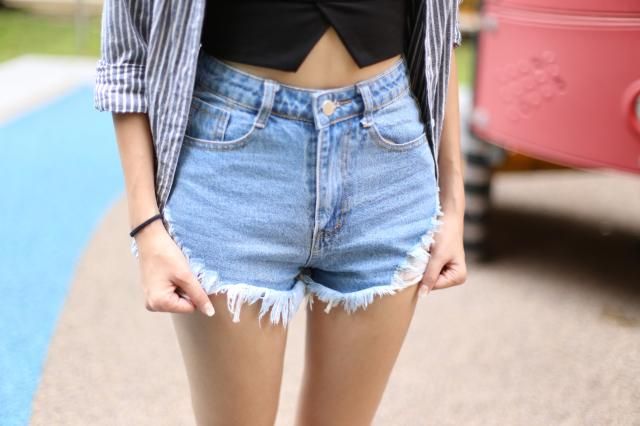 (Clothes from Hollyhoque, pink eyelashes extension done at Dream)
This is my wake-up look. A bralet, denim short and layer over a boyfriend T-shirt to keep me warm in the morning. Just having some fun at the playground near my house with Sheila in the morning when she came over to do some video at my place. The photos have no relevant with what I want to write actually - just some updates with what have been going on in my life.
Work is already piling up and there are so much things to do so little time we have. I am currently working on a TIC TAC project shooting in Singapore, Phillipiness and Indonesia. This project is really exciting and fun. Will talk more about it when the videos are released. I can't really share too much about it for now.
Oh, did I mention I am going to revamp my blog? It will be up by end of this year or January. Please look out for it! X