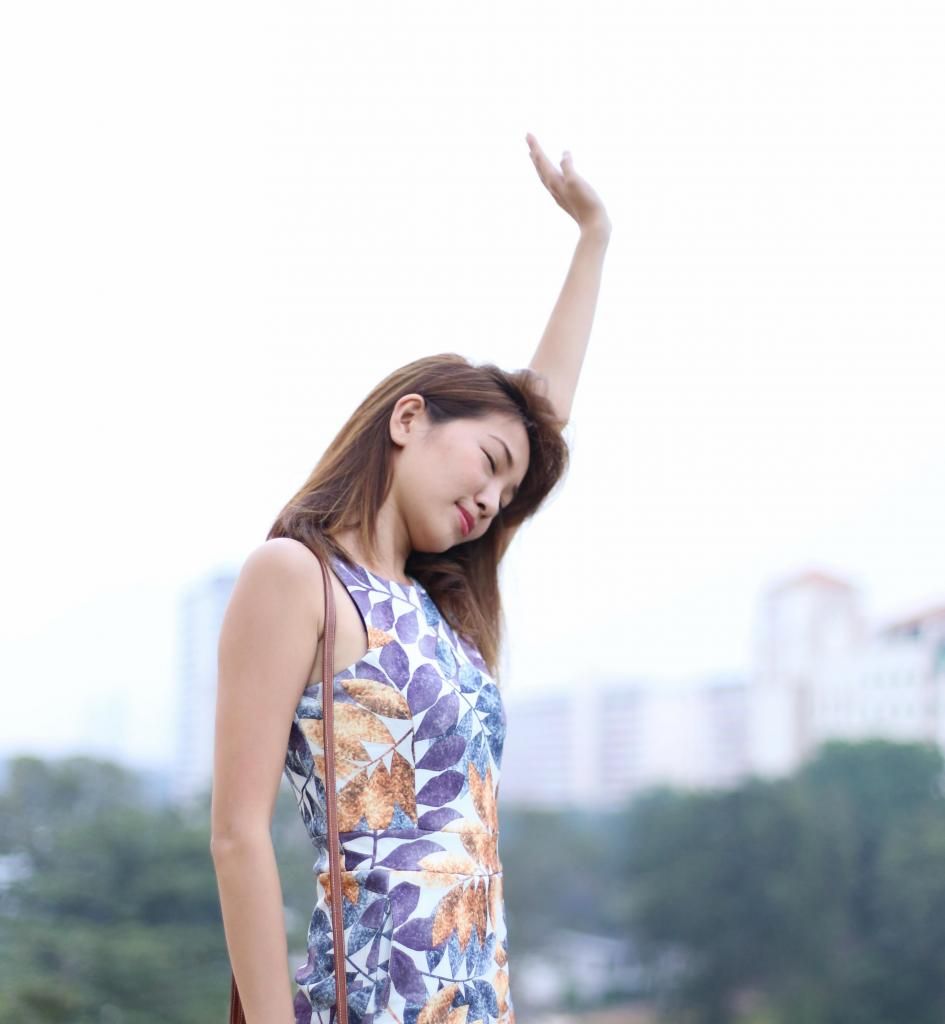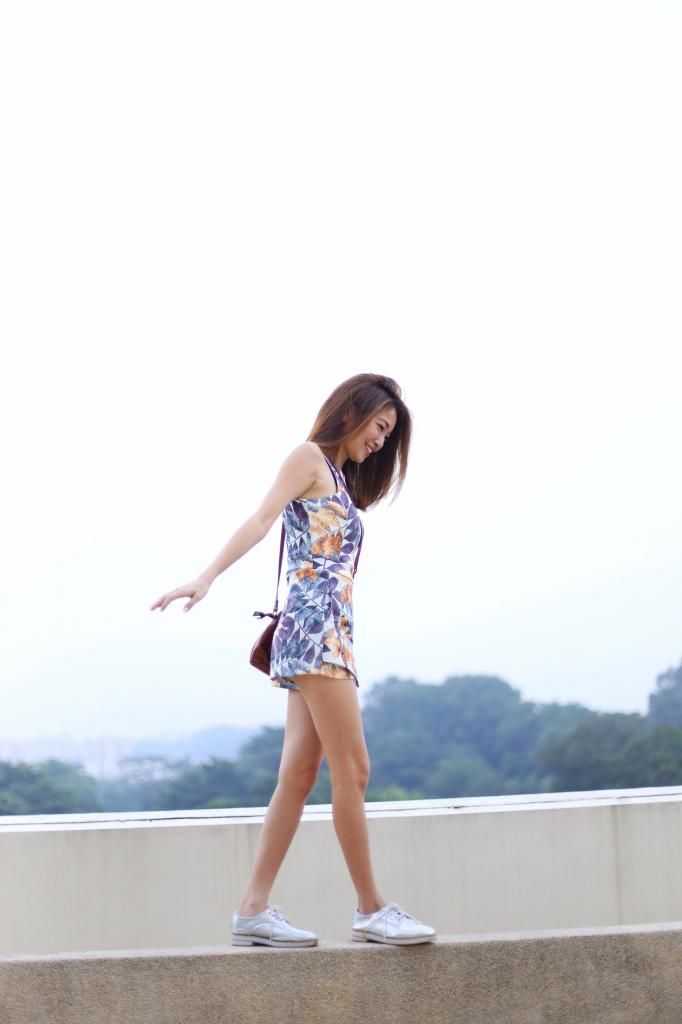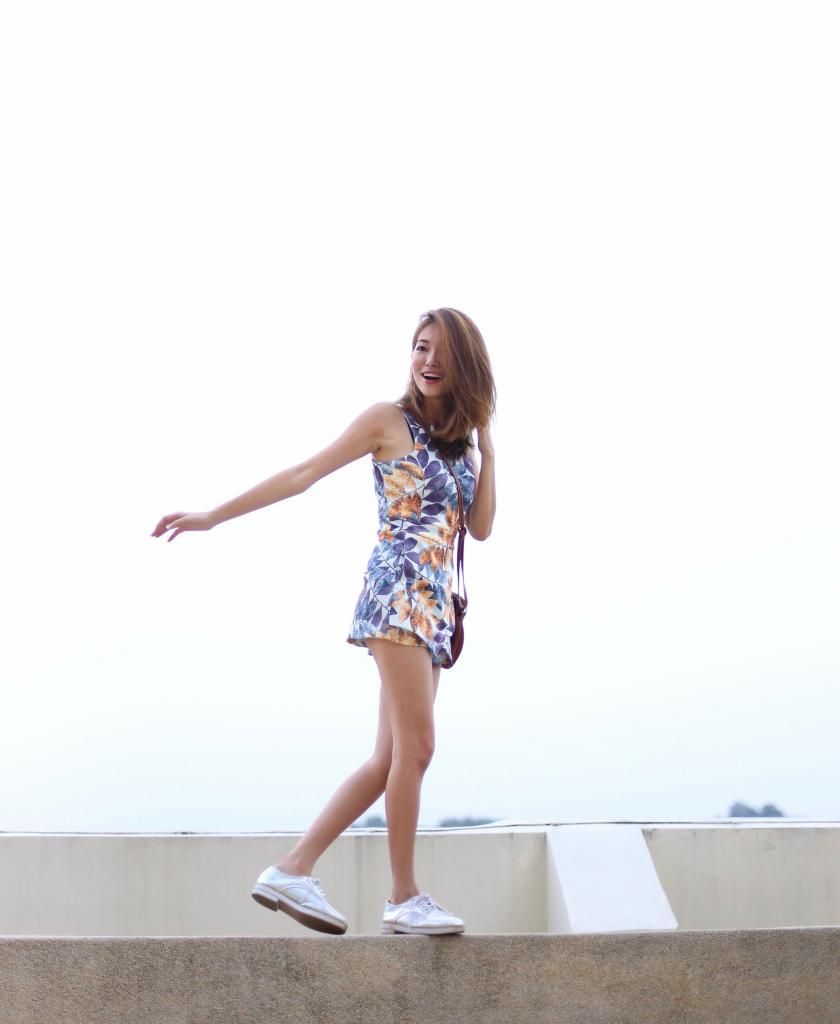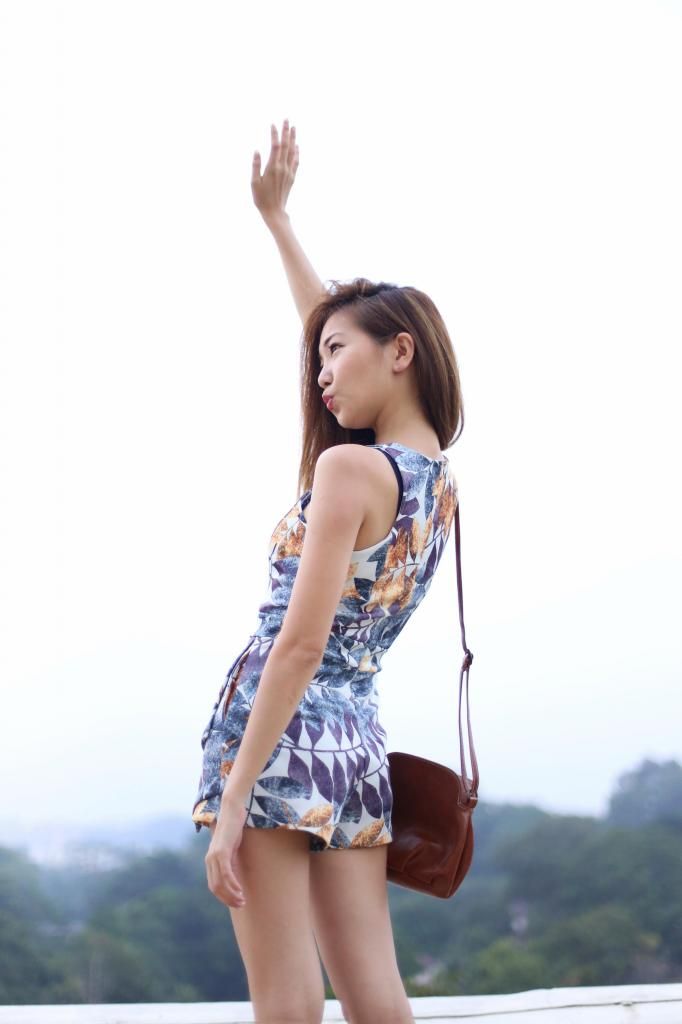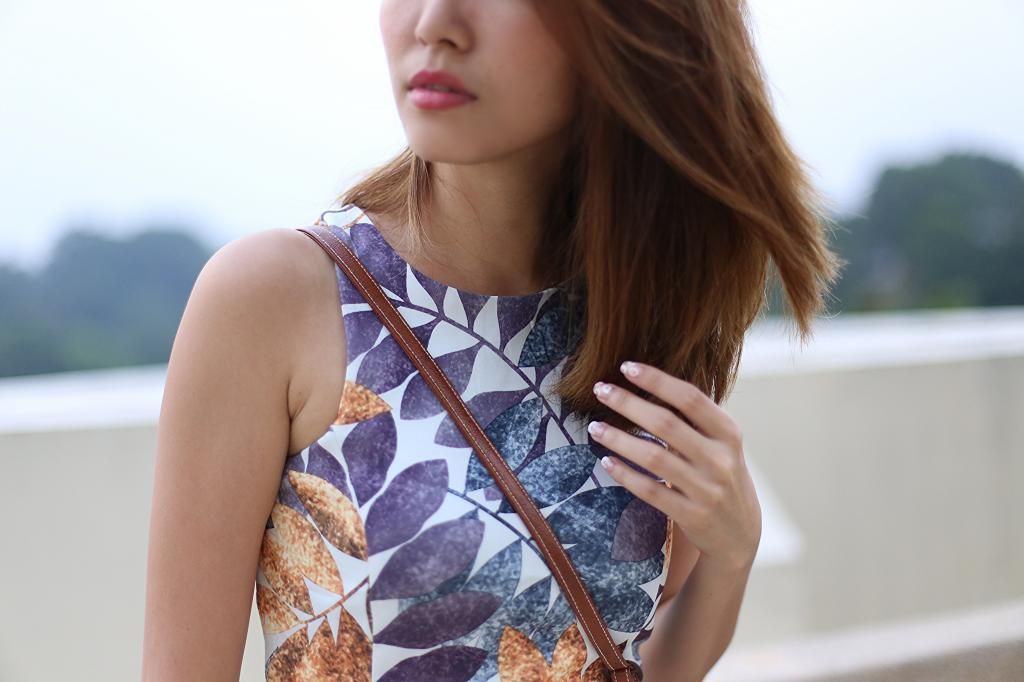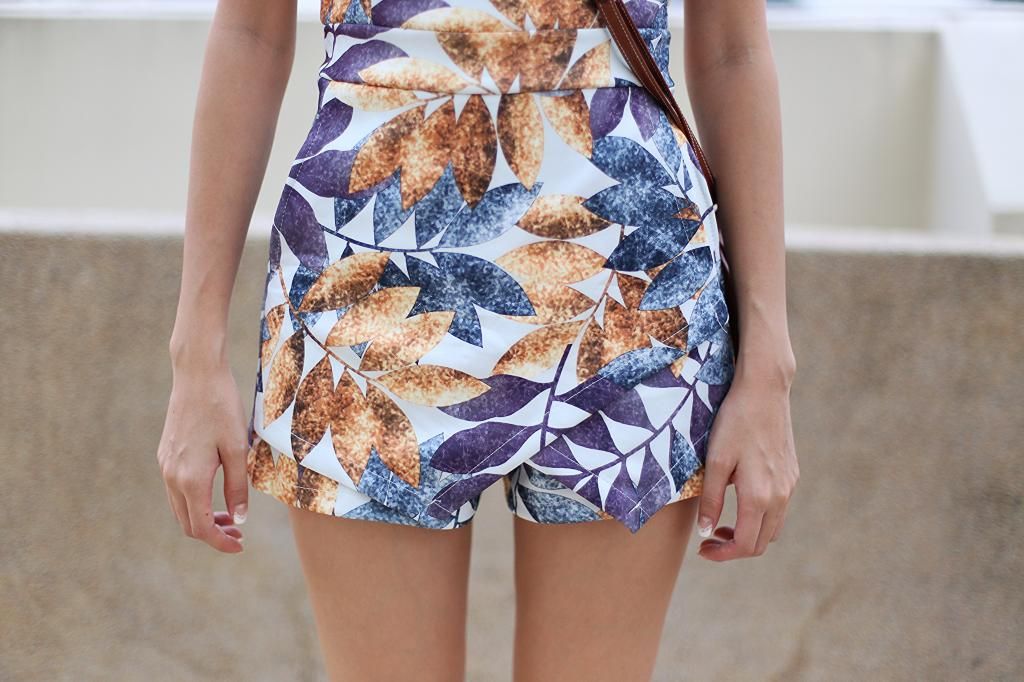 Romper from Hollyhoque
I believe in chasing after your dream when you are still young and active. It has been hard struggling to survive as an artist, but as long as I work hard for it, I know my efforts will pay off. I don't want to regret for not even trying hard enough.
2014 is coming to an end soon, I haven't even fulfilled any of my resolutions this year. Oh well, I still have 2 more months left to work on my goals. Planning more stuffs to do in the next two months, October is going to be such a hectic month for me. I'm working on a experimental film called Partok.
One thing, we all know people come and go in your life, but your achievement in your career is the only thing that will stay with you throughout your entire life. Hence, don't let anyone takes this away from you. You probably know it right from the start, but we humans, need reminder. I am always here to remind you.
It is late now. I have to shower and go to bed now. Goodnight, people x.