YOZ, DON'T PLAY PLAY. 7 LEVEL OF HEAVENLY GAMES AND STAIRS YOU GONNA CLIMB GUYS!
SIBEI CHIO LA!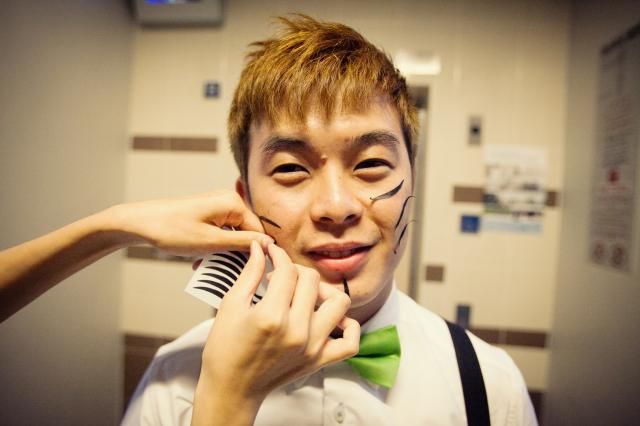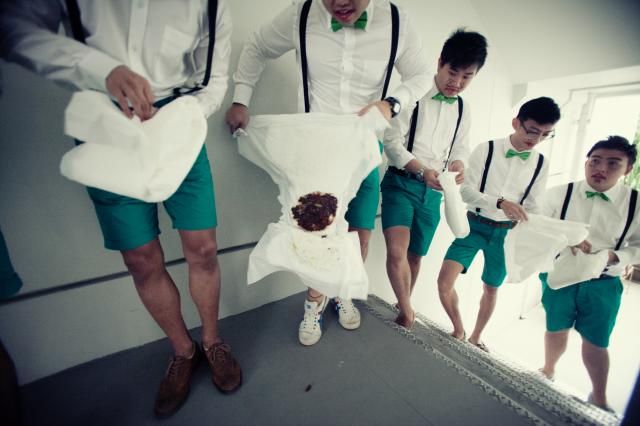 Diaper with SHIT. HAHA it is actually chilli chocolate cake! LOT OF CHILLI!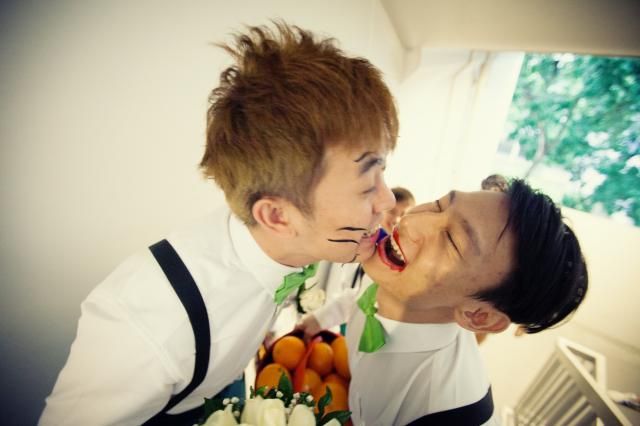 MORE ANGPOW PLEASE?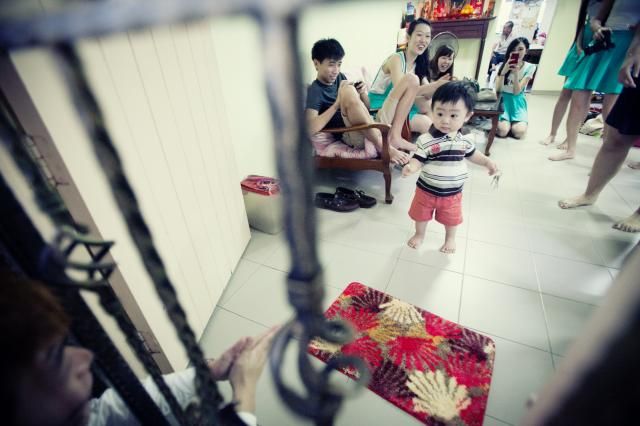 KYDEN COME GIVE ME KEY????!!!!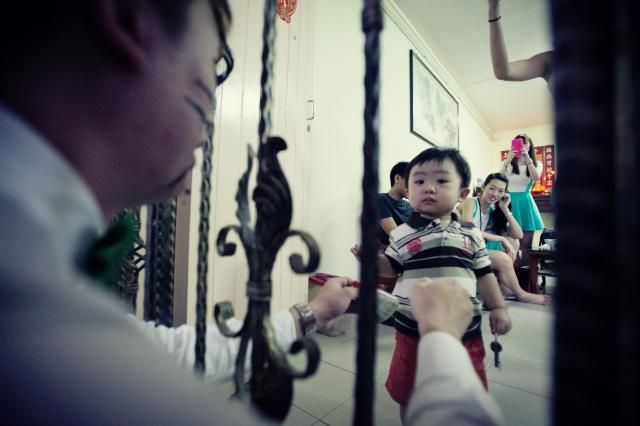 COME KYDEN. I BRING U GO KA KA !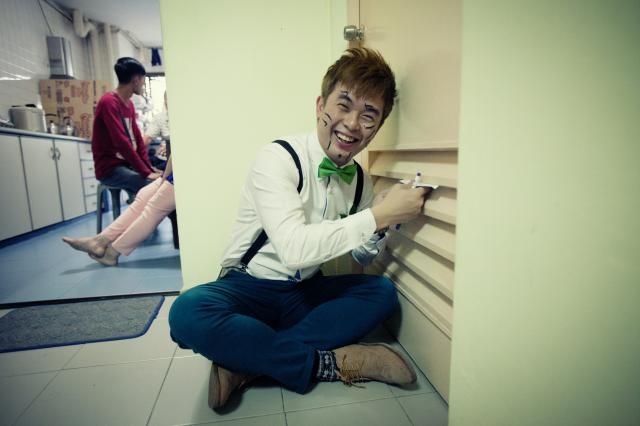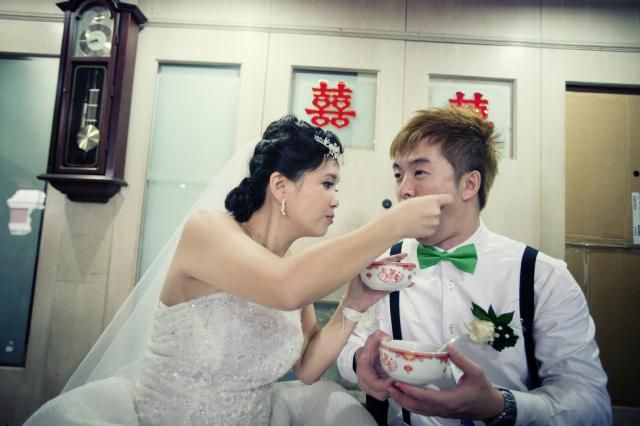 CAREFUL AIYO DON'T DROOL..... SLOWLY.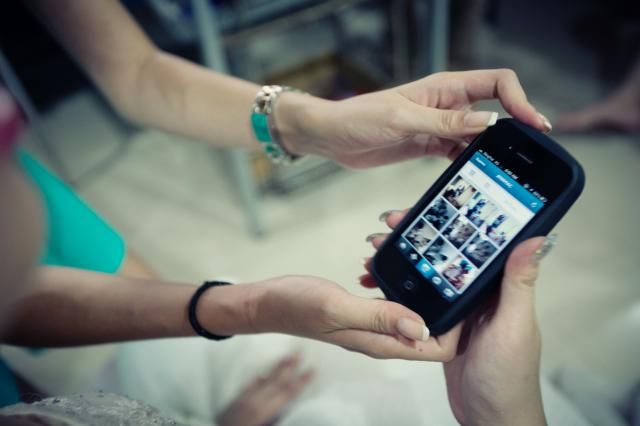 DID A LOT OF INSTAGRAM HASHTAGS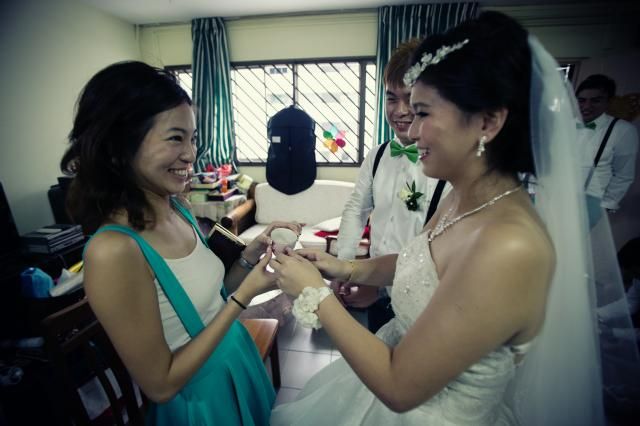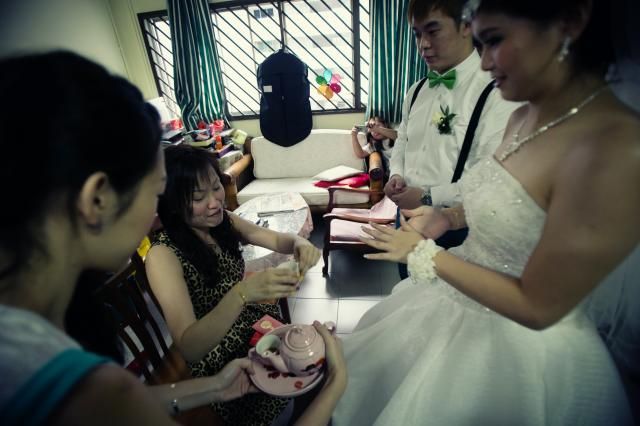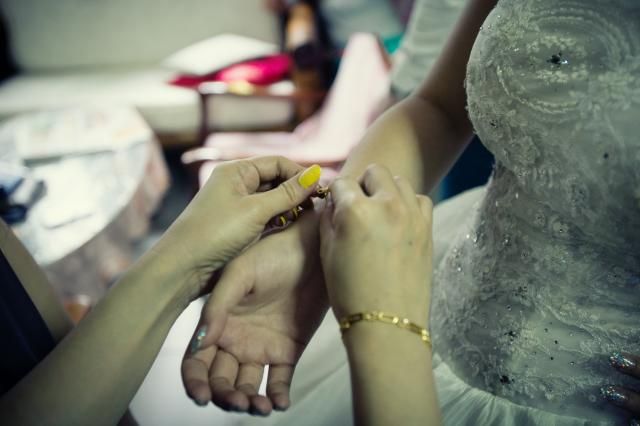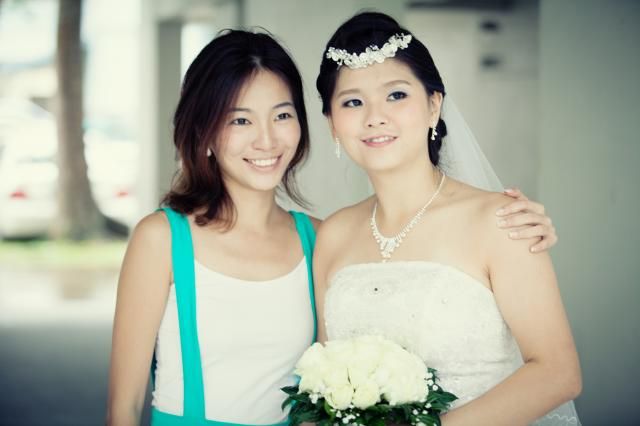 It is a big day for both Alvin and Cecilia and definitely a very special day for me and my family too. Yes! My younger sister is married! Back to younger day, I made a lethal vow. I told myself I will only get married if my sister gets married first because my sister was such a tomboy in school. I thank god for all the good things that have showered on her. I love my sister. Be happy Mei.