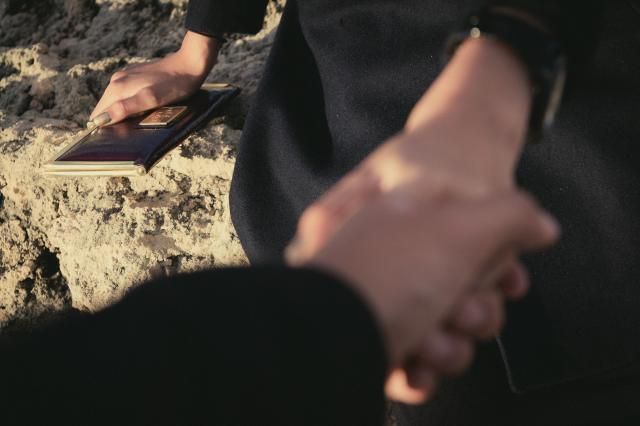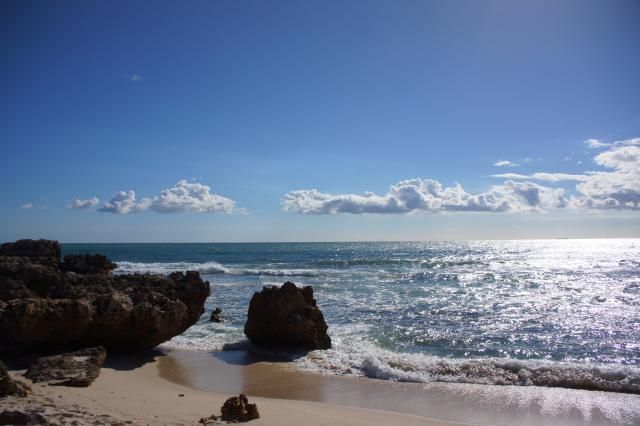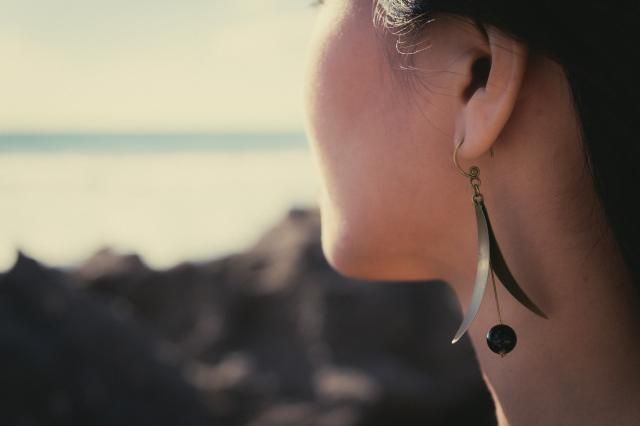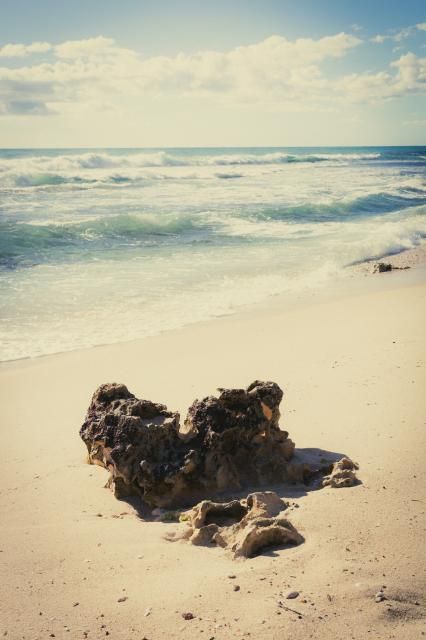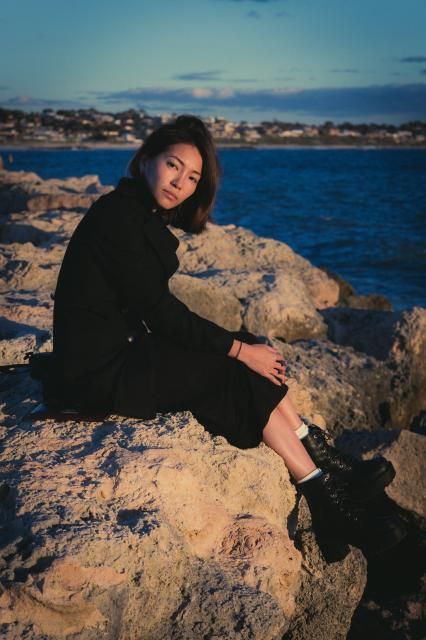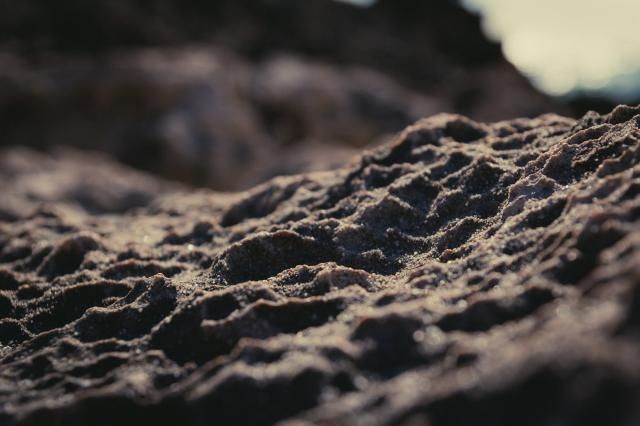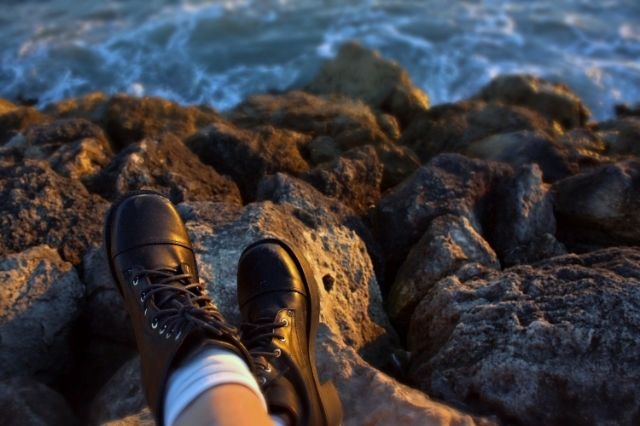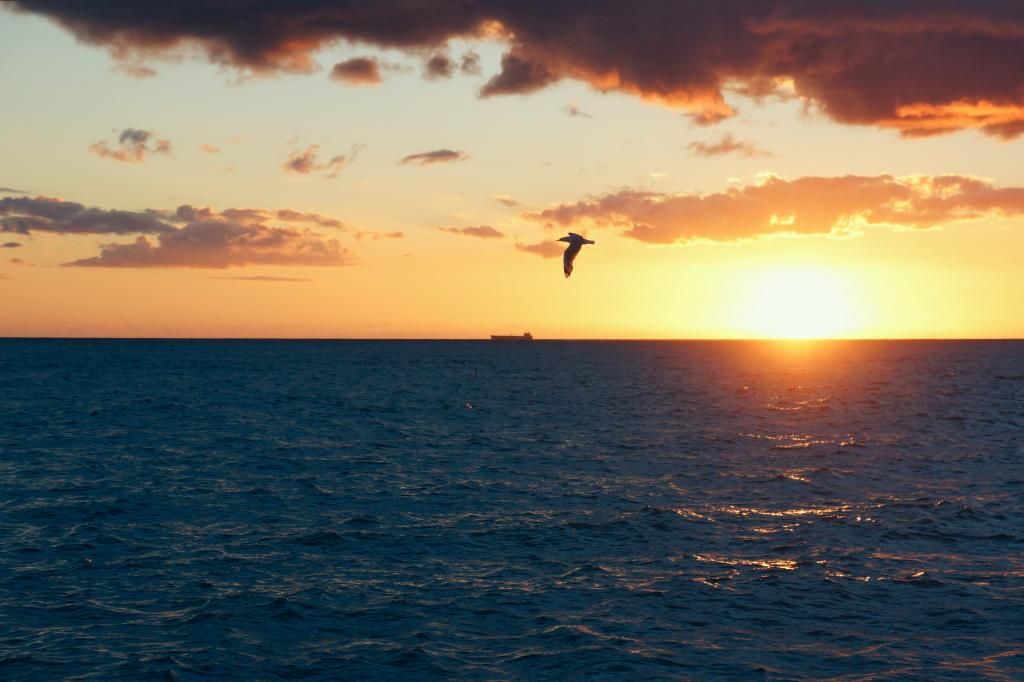 (watch from
GUESS
, Boot, vintage purse from
Dorothy Perkins
, Handmade earring, dress from Audreyliting)
Photo credit to Earl foozy.
My favourite day in Perth is sitting at the beach and watching sunset with someone you care for so much. Perth has some of the most beautiful beaches in the world. The Indian Ocean gleaming under a deep blue sky and warm southern sun at the neverending beaches which get me really confused at first. As you drive down the long stretch of road, you will come across Triggs, City Beach, Scarborough, Rockingham and many other names that I really can't remember. Earl picks the quietest area and we just snap some pretty pics and then proceed to the highlight of the day: Hillarys Boat Harbour is really an awesome place to be. It is such an amazing place to view sunset and if you are a chocolate lover like me, try out the Churros in Chocolateria San Churros. Chocolate makes me happy.
On a side note, thank Audrey for the low cut back dress and Dorothy Perkins for the Burgundy Vintage purse. I really like them alot.