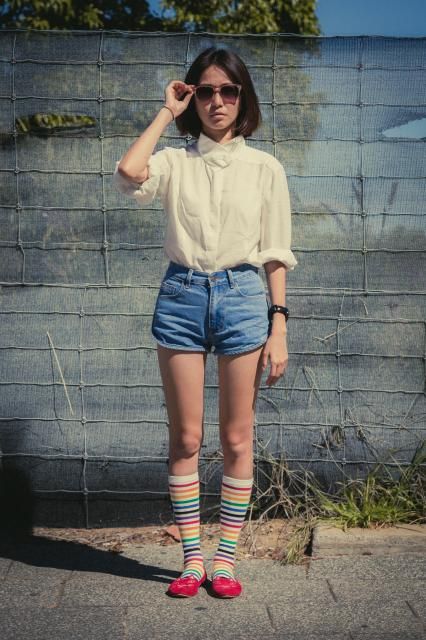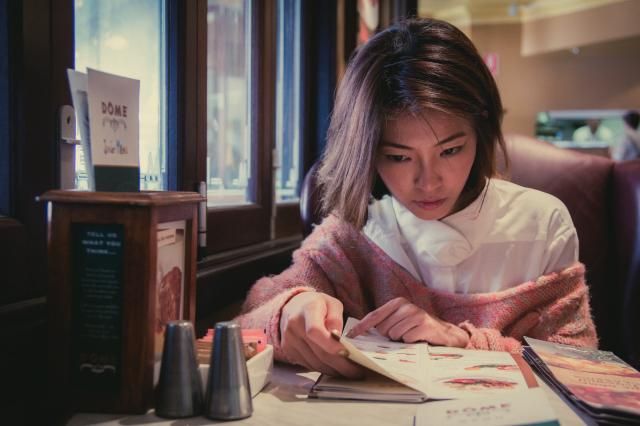 (vintage top from
Bugis Street,
vintage short from
Thailand Chuptuchuk
, meow meow shoes from
Bugis street
, Knitted pullover from
H&M,
knee -length colourful sock, floral sunglasses from
Cotton on
)
It've been a while since I last posted something more personal, mainly advertisements for the last few blogposts and I know it is time to do something about it. I promise I'll make up for it with more beautiful pictures and consistent blogposts. These past two months have been the most exciting of my life and I'll really love to share with you about them very soon.
Back to the main highlight of this entry, the above photos are actually taken during my last day in Perth so me and Earl just hang out at the city area to do some vintage shopping at James St Guildford. Perth is pretty chilly even it is on a sunny day, I still can't help layering myself with more clothes. In Singapore, I don't have so much time to doll up myself ever since I started on my a full time job in April this year. Hence it gets me more hyped up when I know I can dress better and take better pictures to share. Thanks to Earl. Even though Perth is cold, I still can't resist wearing my vintage short so I get it all figure out that a pair of long colourful sock to keep me warm! Furthermore, there is no chance I can get to wear it in a super hot and humid Singapore so it just makes me more eager to put it on! The colourful sock is really easy to match and I personally think that it marries well with my meow meow shoes. I'm happy!
What I really like most about my outfit is the detail of the high neckline of the vintage top. At first, I feel like a hotel cooking chef wearing the standard white uniform, however, the knitted pullover is really a good buy, making me smarter, keeping me warm and also adding a soft touch to my overall outfit.
Shall be back soon with more blogposts about my trips in Korea and Perth. Stay tuned.