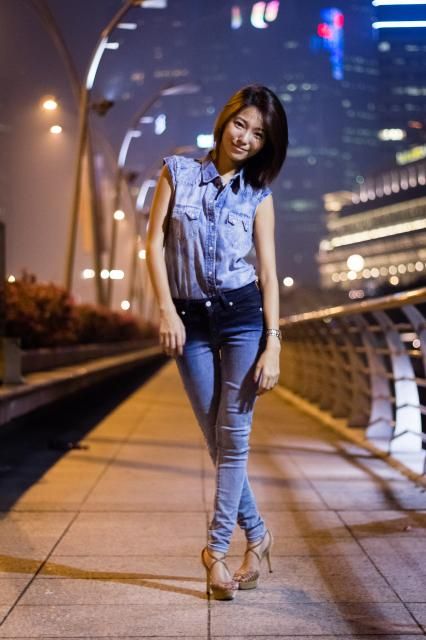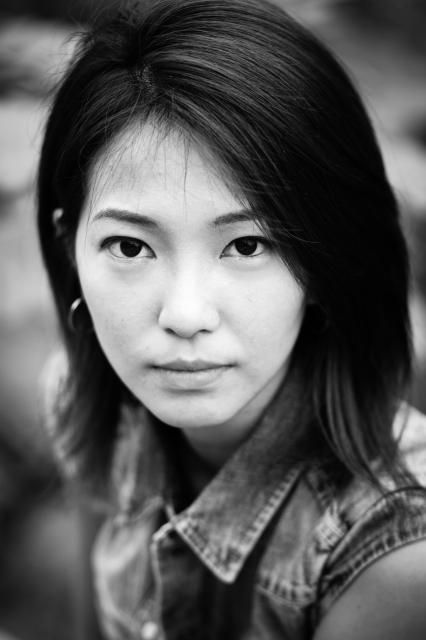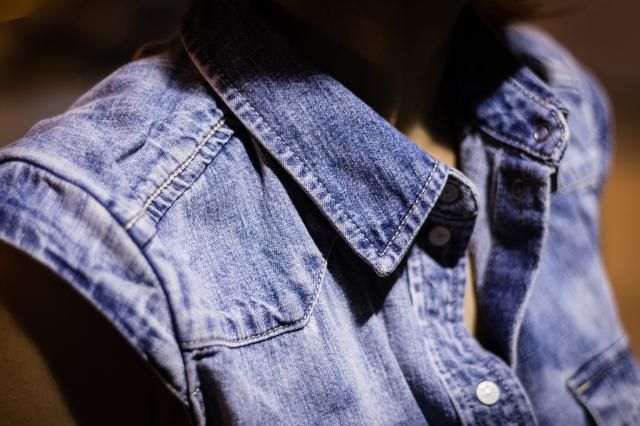 (top from Levis, Jean from Levis, heel from Charles and Keith, Watch from Guess)
Who says it's hard or exaggerating to carry off double denim on street and yes I just prove it wrong. It isn't that difficult to carry off denim x denim if you avoid putting a chunky belt or boot to make you look like a cowboy/ truck driver. Pairing with a nice earring / high heel to break up the heaviness of the look to give you a more feminine sensibility.
I love playing alot with colours. Hence for this case, I chose to do my photoshoot under street lights because cool and warm (blue & orange) work very well visually and also it sets a rather raw and mysterious mood.
Honestly, I'm not a jean person but I grow to love this pair of denim I own, thanks to Levi. It has a fantastic slim cut that elongate my leg. Blue jean never goes wrong; my 70 years old grandpa still wears jean to work. Winks.
www.levis501.com.sg
www.facebook.com/levis
www.levi.com.sg