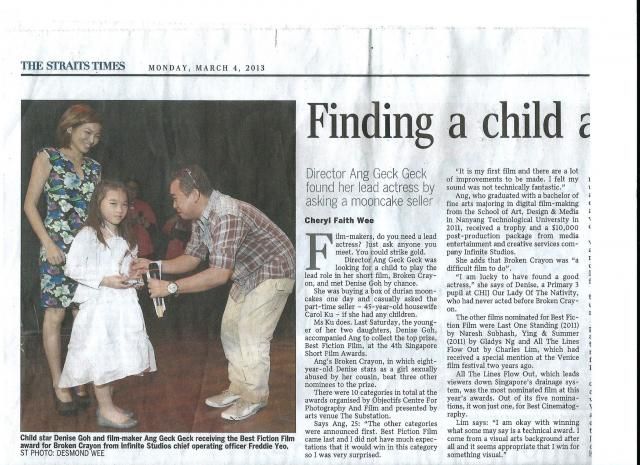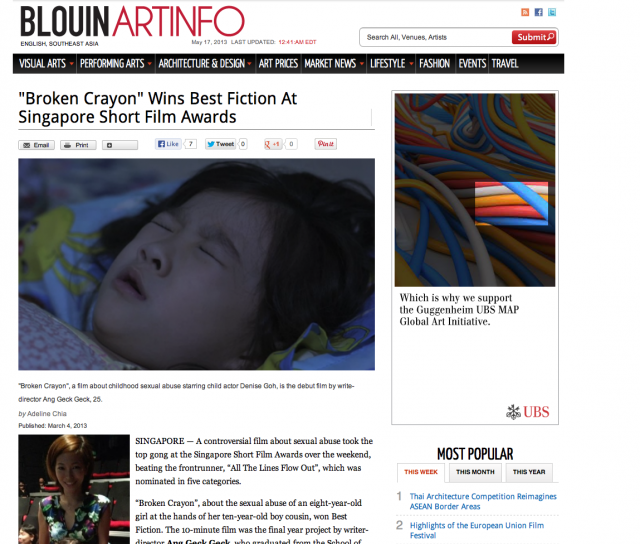 I know this all come abit too late, I thought I have stopped blogging for some reason and now I'm back to blogging for the same reason. Anyway, it has been at least a month ago when Broken Crayon won the short fiction award at the 4th Singapore Short Film Awards. I can't really find back the same feeling right now but all I remember vividly is I was overwhelmed with joy but very much in shock too when my name was announced and that day was really a big wow for me. That feeling was really indescribable, as usual, I stammered so much during the award speech.
I am thankful to you guy, I can't do it without your help and support. These are some of the behind the scene photos: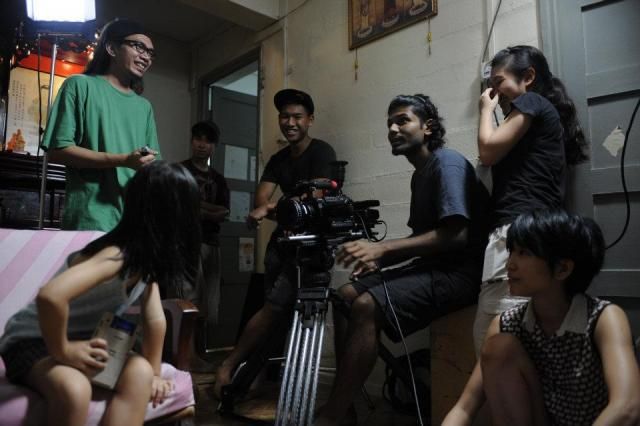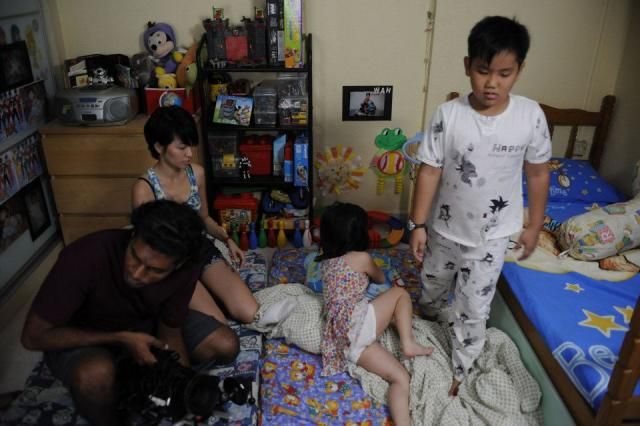 Film Stills: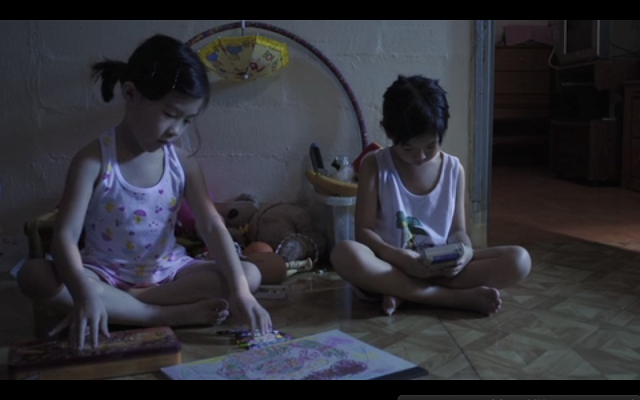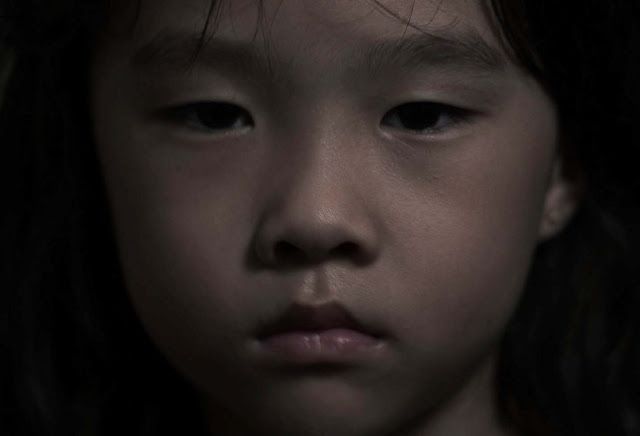 Thank you
Yizhen from Sindie
, Cheryl from The Strait Times, Nadiah from Communities Straits Times and
Adeline from BlouinArt Info
for all the reviews and write-up for Broken Crayon. You can read more about Broken Crayon on the above articles mentioned. Just click on them.
I'm currently working on another two more short films and one experimental film project- It'll be great if you can make some small donation to support my small projects
here
! Thank you.