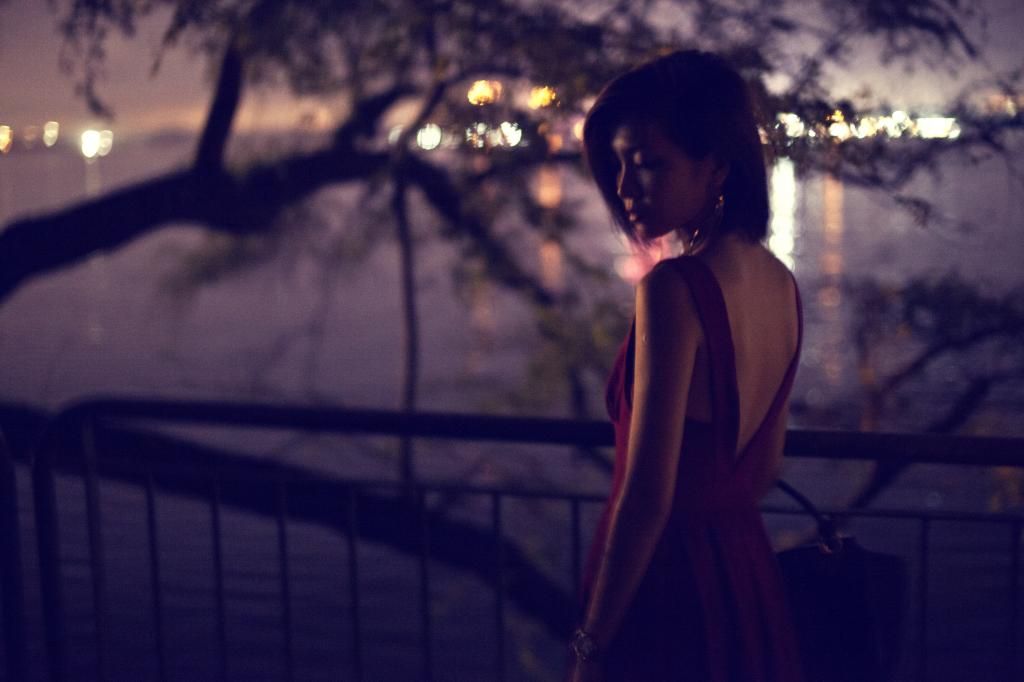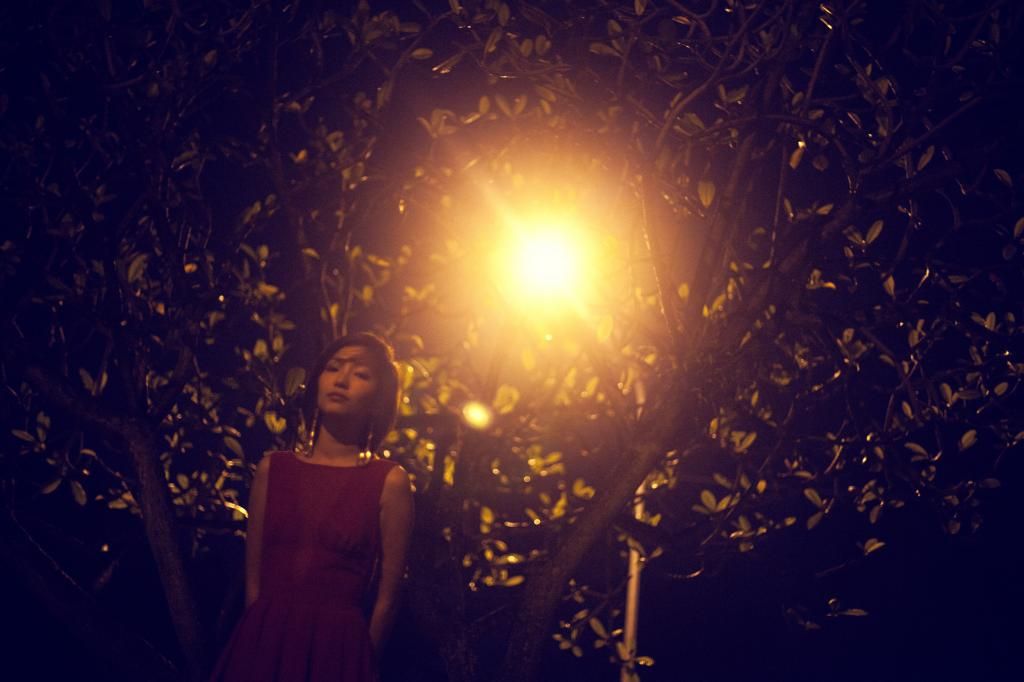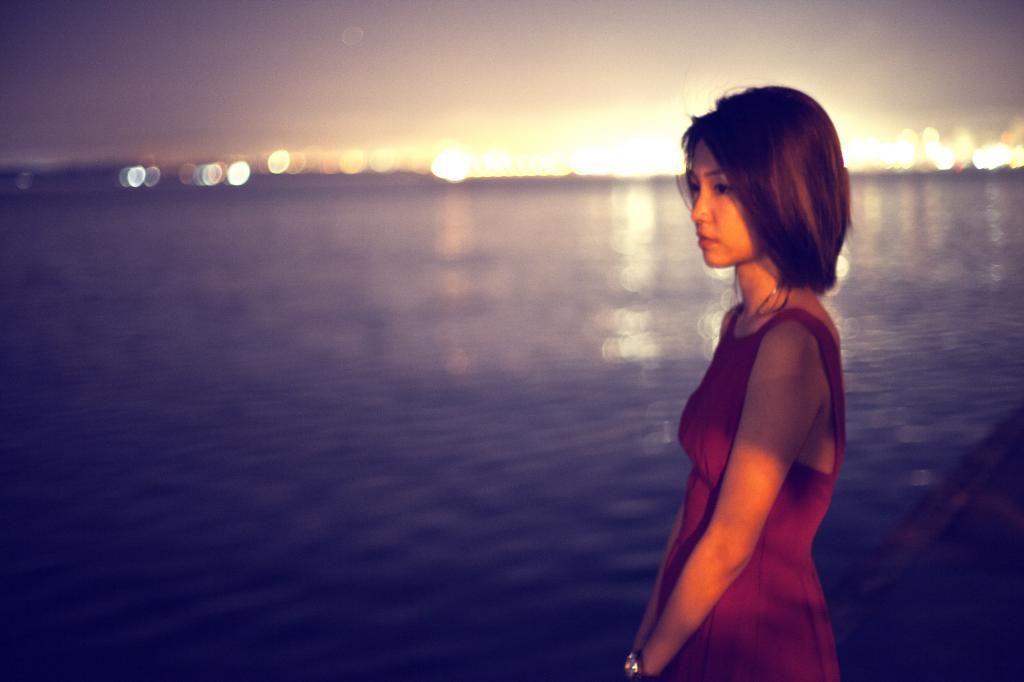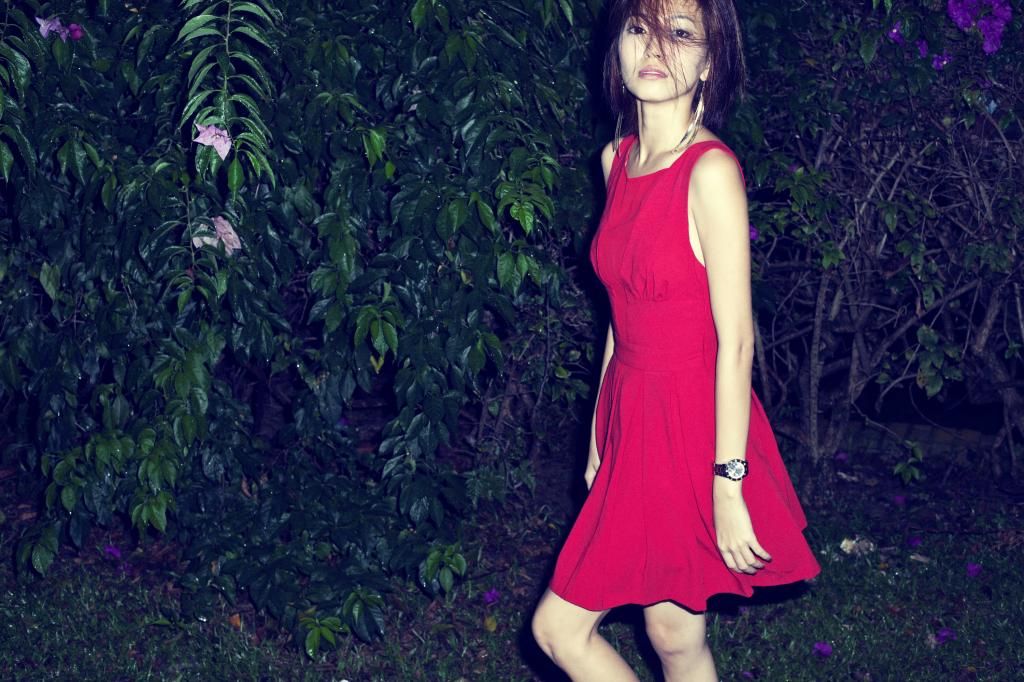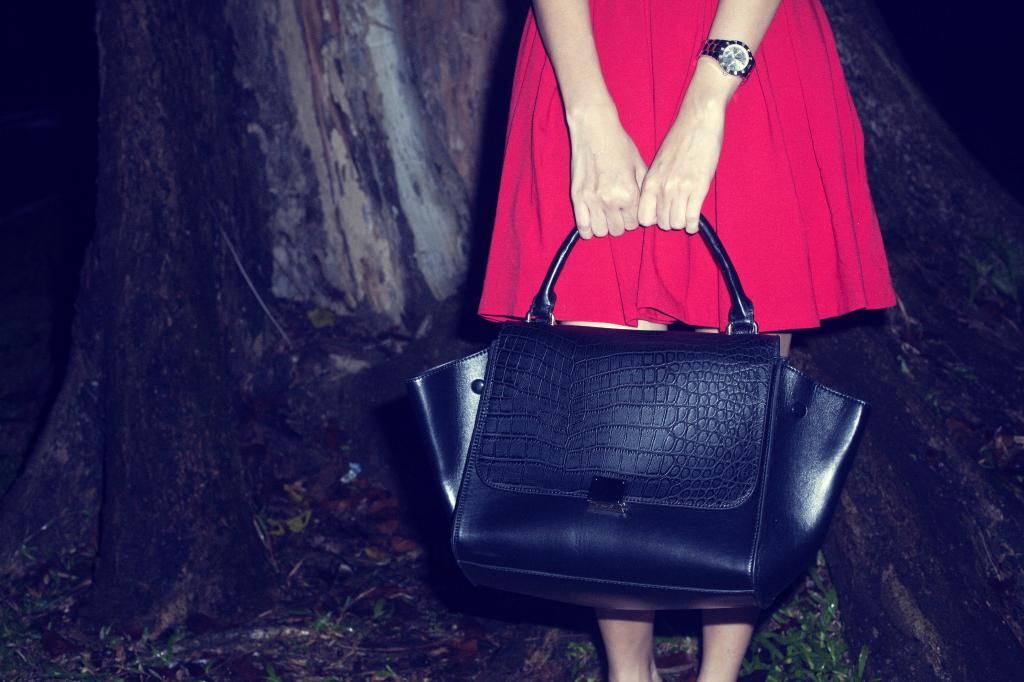 (Hair by
Salon Vim
, Glisten watch from
GUESS
, Dress from
ASOS
, Bag from
Bricks & Bolsas
) Photos by
Nicky Loh
As you can see, I have prepared a special editorial for everyone on this Valentine's Day. I bought my very first dress from ASOS and I'm loving the cut of it. Pairing with Guess ladies' glisten two tone watch, the Sunray silver multi function dial with rose gold number markers, rose gold bezel with crystals, silver and rose gold bracelet is a perfect match for this season. The style of the watch gives a feeling of strong/ independence woman but personally I have this special thing for Rose gold as it just adds a feminine touch to it, balancing both the idea of feminine and independent of contemporary woman today.
The first thing in my mind when you mention about Brick and Bolsas is their efficiency in services has won my heart. I really admire people who take pride in their work and putting their customer in their top priority. Brick and Bolsas has a range of variety of bags that is really suitable for both work and play.
Salon Vim has never failed to keep my hair in my best condition even though my hair is growing at the stage whereby it is difficult to maintain because of the length itself, it could have been quite frustrating for me because I always can't do a proper styling and my hair is growing like a thick bush but somehow Allan, my hairstylist has been winning praises from friends, relatives and even strangers during Chinese New Year especially. I am really grateful for this new current hairstyle that he recommended - I was very much in doubt with myself when Allan said Olive brown will look good on me. Very much convinced by Allan and his years of experience, indeed, it gives a softer look and definitely a fresher look. I'm so much in love with it. I dye my hair almost every month and yet the condition of my hair is almost perfect - Thanks to Redken. It helps to reconstruct, reconditions and add immediate strength without added weight to my hair.
Last but not least, wishing everyone a Happy Valentine's Day.