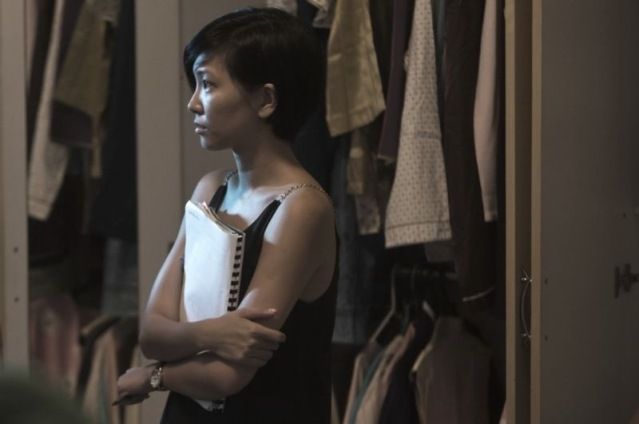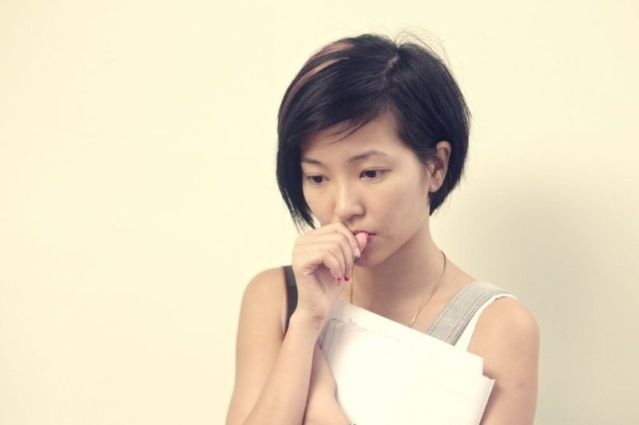 Just met up with my ex student few days ago and I realised that examination is around the corner and I guess many are coping well with the stress level? Back in school, I used to be really competitive and always work worked very hard to achieve what I set up to reach. The thing is I am not a very smart kid in school and my biggest barrier is my poor English. I took arts instead of sciences, so there were tons of essays I needed to do. My writing skill is poor and it's it was always difficult to pen down my thoughts. Racing with time, I strategised and trained myself to write faster. Personally, What I used to do was to spot questions and read through all the questions and analyze it, then break down and read lots of good essays, write it down on my notebook and memorize some of the good phrase during examination for my geography/General Paper from the past exam booklets to make sure I am ready for the kind of questions that is going to be set. Knowing myself that I m am not as smart as the rest, I work worked harder to compensate. I I've always believe believed that determination and hard work is the key to success. I know this is really cliché but it is so true!
Now I've just stepped into the working world. Work can be so intensive and stressful but sometimes I think minimize minimal/manageable stress level works better for me to give me a good push. At film set, there are a lot of multitasking and a lot of pre- thinking and pre-planning. My brain never stops working for 12 hours in the shoot (you can see I frowned a lot at work) and honestly speaking, i think work can be tougher than exam in school because it's harder to expect and there are more to handle, say managing people. However, if you could manage your stress in school, there shouldn't be much of a problem for you in future when you start stepping into the working world so managing stress is indeed a skill. Don't be afraid of Stress. Below are the tips to help you to cope better for your coming papers! Good luck!
A) When you find yourself feeling very stressed, apply COPES.
C – Calm Down
When you find yourself feeling stressed, stop doing your work for a while, do some deep breathing, and calm yourself down.
O – Options
Think of all the possible solutions to the problem you are facing and list them down.
P – Positive Thinking
Tell yourself that you are able to solve the issue at hand. Have confidence in yourself.
E – Explore Options
Explore all the possible options you listed down, think of the pros and cons of each option, select the best option, and take action to solve your problem.
S-Seek Help
Seek help from people you trust (e.g. friends, parents, teachers, counsellors)
B) Plan your time and activities - Keep a daily to-do list - Keep a calendar and schedule not only your to-dos but also time out for yourself - Divide up the tasks that seem large or difficult into smaller sub-tasks
C) Take care of yourself
o Rest & relax o Take breaks o Make time for fun activities o Get sufficient
quality sleep o Listen to music o Do deep-breathing exercises
D) Eat healthily
 Eat a balanced diet consisting of a variety of foods from the different food groups  Take plenty of fruits and vegetables  Hydrate regularly
E) Exercise regularly  Physical activity releases endorphins which are feel-good
hormones and helps to relieve stress.
F) Learn to cope with expectations
o Personal Expectations  Set realistic goals. You can raise your expectations as you achieve your targets.  Unrealistic expectations can make you feel frustrated and lose confidence over time.  Ask for help from supportive people e.g. teachers, parents, friends.  Mistakes are not failures - learn from them and commit to do better the next time. o Parents' Expectations  Fix a time with your parents to talk about their expectations of you.  Discuss your feelings openly, calmly, and honestly with them.  Map out your own expectations and negotiate with them.  Tell them what help you may need from them.
G) Other StudyTips  Organise your study space - make sure it's separate from your relaxation area  Plan a proper and realistic revision timetable and follow it  Start with subjects you enjoy  Have a good study buddy  Do not be afraid to ask for help when unsure about a topic or subject
For more information, log on to www.breathe.sg