Hello! It's time to breathe a little and glad that I am able to squeeze out some time to do some updates here. Chiobu exhibition is coming soon on the 31st of August and I am still in the midst of preparation and rushing deadline. At the same time, I am working for a new horror film directed by Gilbert Chan (who directed 23:59) as a script supervisor so it has been quite a crazy hectic month for me. September is going to be the start of the production and shooting horror film during the ghost festival is a taboo for the Chinese so in order to get a smooth and 'safe' production, we go through traditional chinese ritual for blessing. Jayley, Chen Hanwei and Carman Su (malaysia actor) are the main casts for this film, so look out for this coming film in the local theatre around end of November/December.
Using sony nex handycam to do a self shot of myself outdoor, I don't really know what I am doing. For the sake of fun and randomness, I decided why not. .I love the gorgeous, cinematic, depth of field. A Quad Capsule Spatial Array stereo microphone records spectacular audio to complete your creative vision... No need any extra boom set or microphone, it is definitely easy to use and comes in very handy.
I often get sporadic bouts of inspiration and while I'm rarely hesitant in expressing my feelings and thoughts, I'm glad that this time round, I have the SONY NEX Handycam here to capture these moments. I was wandering about in an over-grown field and I felt the need to move and dance. I thought the rustling of weeds on the ground caused by my movement made for an interesting rhythm. For the sake of fun and randomness, I thought, "Why not video myself?"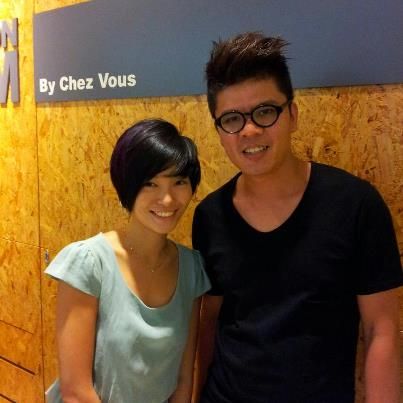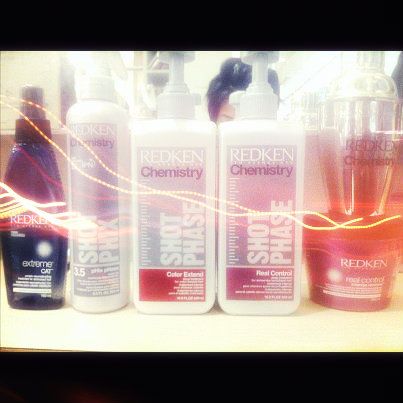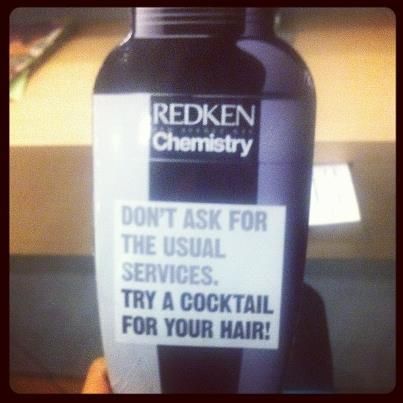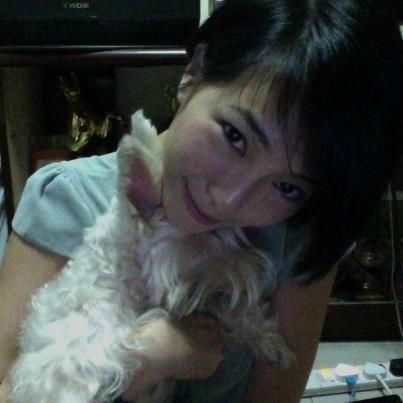 On a side note, I really love my hair.
I had a hair cut and highlighted a darker shade of purple again, same as the last treatment except something new came in this time at Salon Vim - The Cocktail tail Mix.

Basically

, the professional hairstylist will chose the right product for your type of your hair and mix them all well together. Last, the cocktail mix is apply on your hair and it smells fabulous good, no chemical smell at all! See! My right cocktail for my hair treatment after a professional diagnosis of my hair by Allan Salon Vim made me x many times better! Oh yes, I am going to keep my hair long back to the same length 1 year ago. Convince me if you want me to keep to my current hair length to short or even shorter.