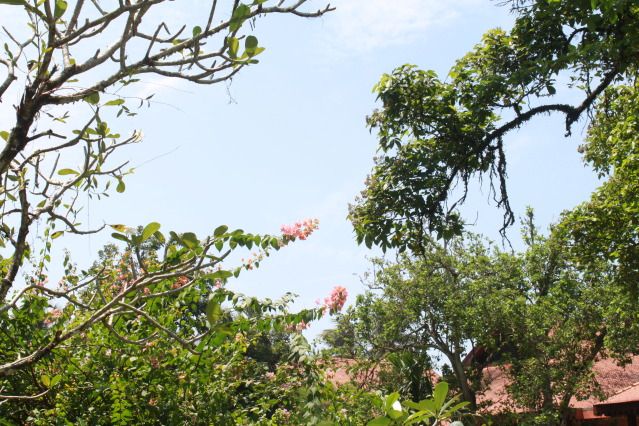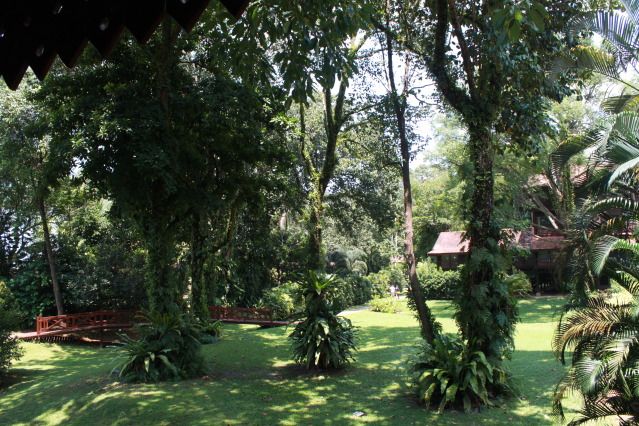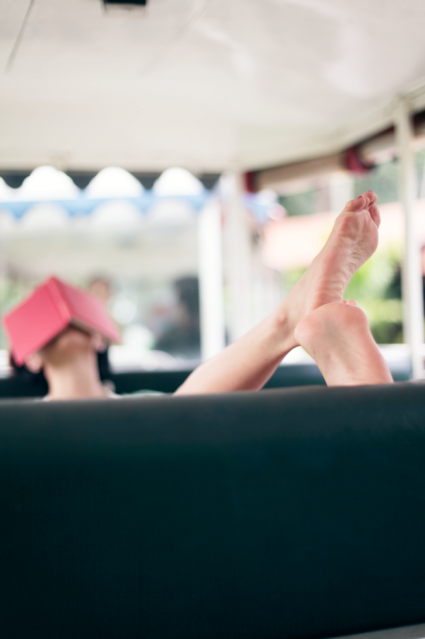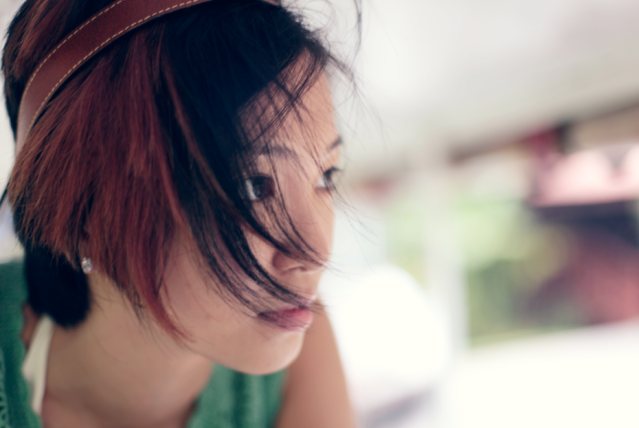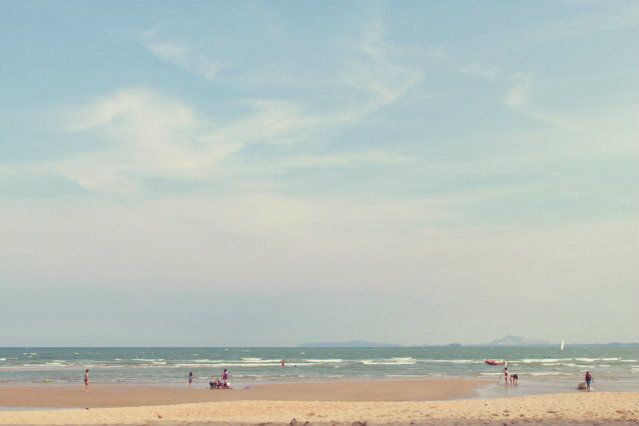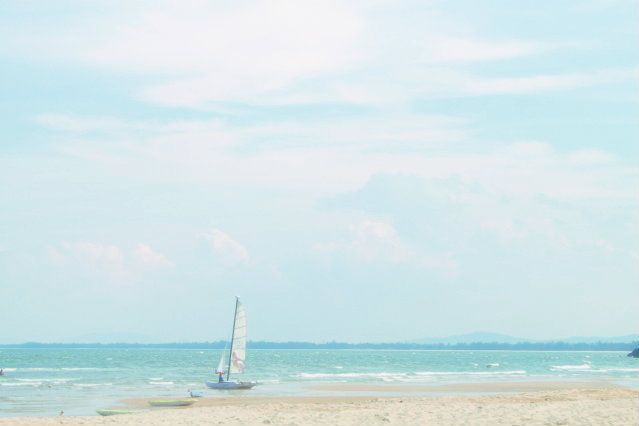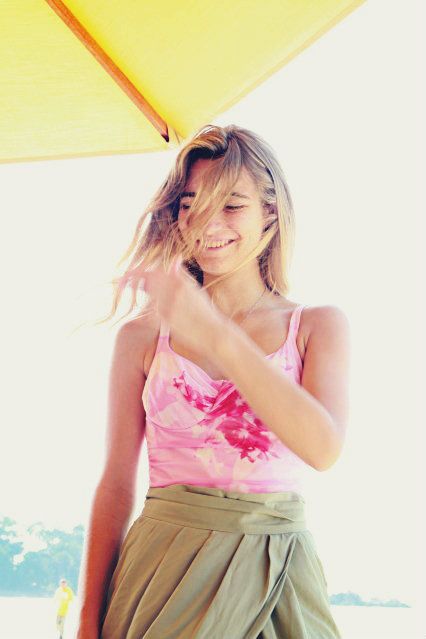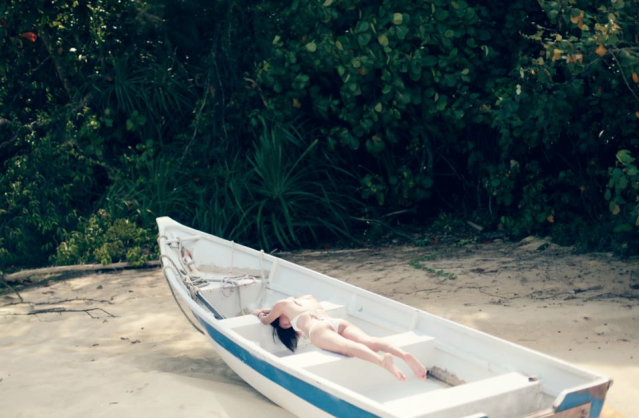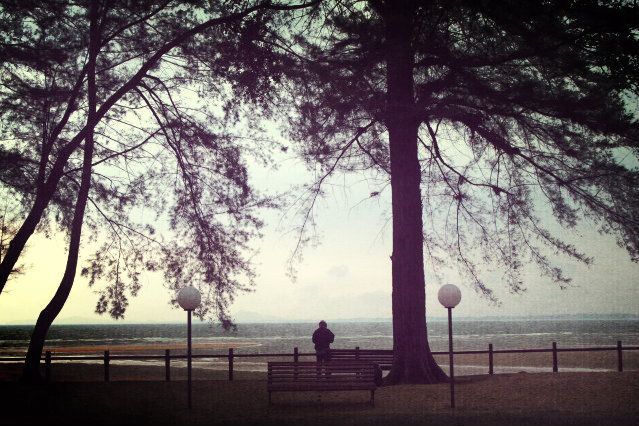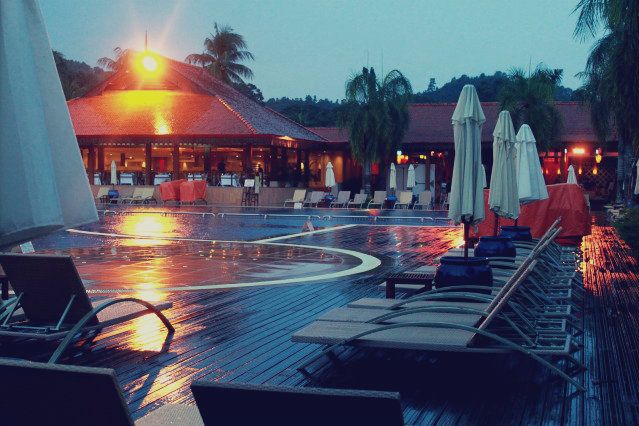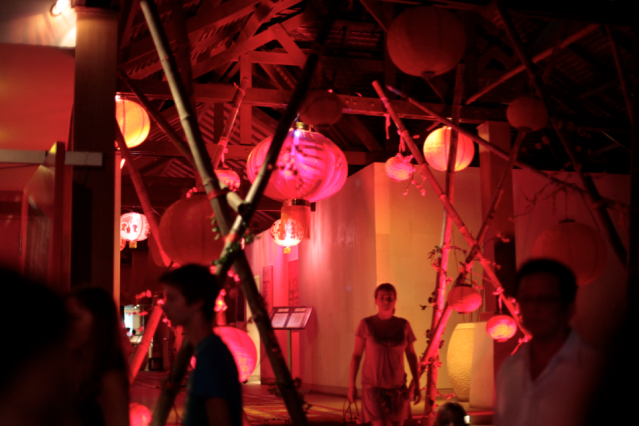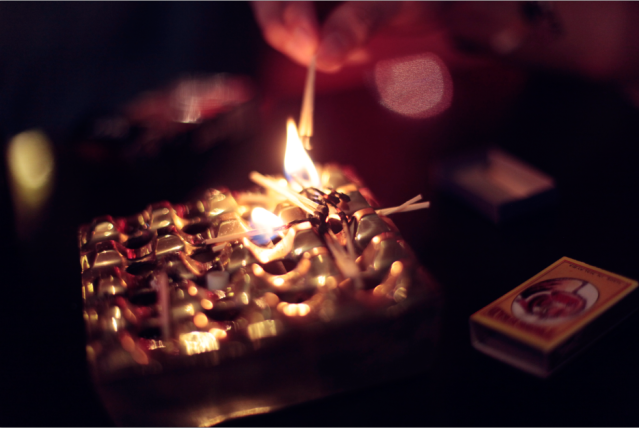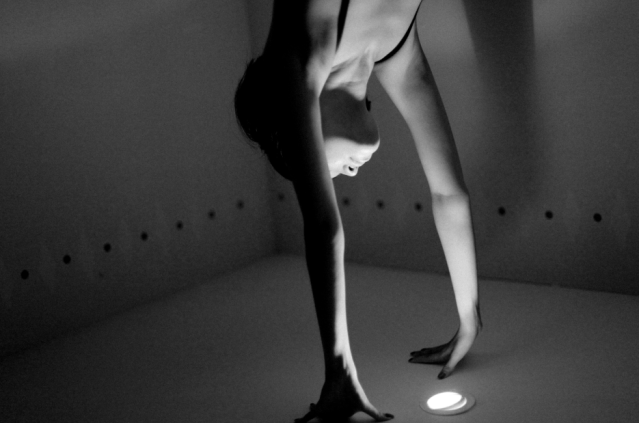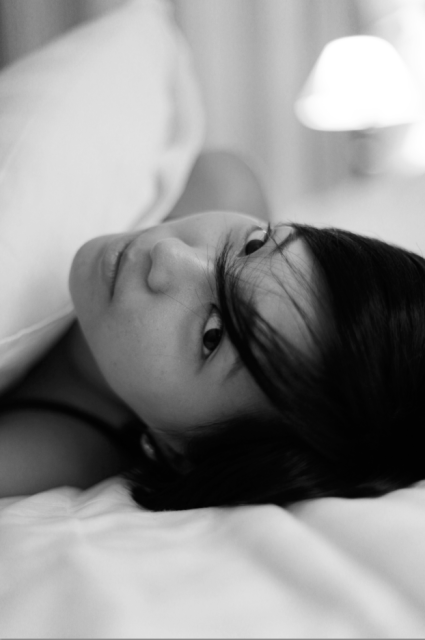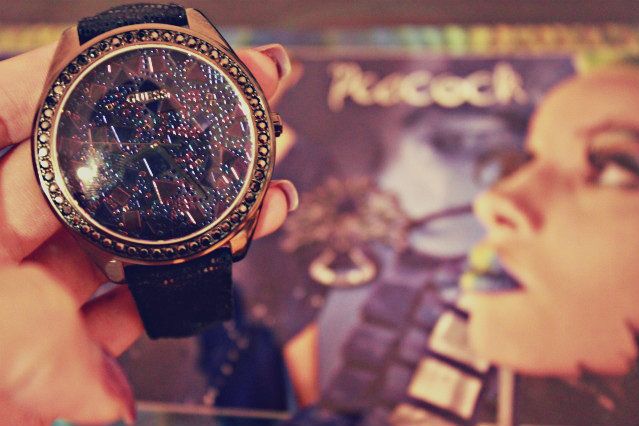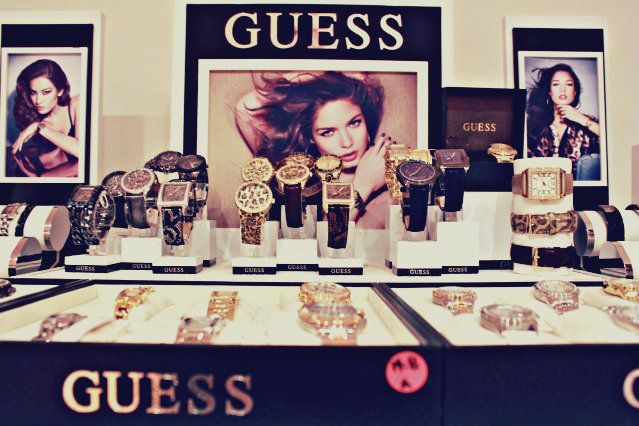 Sky, sun and sand and even greenery to perfect your day at Club Med Cherating, I was lucky. Tiffany made a really great company. Freeflow of alcohol, food, friendly people from all over the world and fun activities scheduled day and night, life is just too awesome to be true. Just chill and listen to music by the beach. Eat, drink, sail, dance, camwhore, chill and sleep. There is really nothing for me to complain about. Thanks to FJ Benjamin for the fabulous sponsorship to invite me to grace the launch of their new watches .
2012 fall FIERCE watch collection Guess Watches unleashes its FIERCE fashion instincts with new animal wrist wear that is the purr-fect combination of predatory print and glamour. Animal print is like a second skin for the GUESS girl and these new designs offer an everyday exotic look.
These ferocious timepieces are also available in the seductive shade of snow leopard; a cool and confident combination of sophisticated silver and gunmetal tones. This blend of dazzling luxe leopard displays a true fashion edge. Guess Watches is FEARLESS this season as the leader of the fashion pack with these stunning new introductions that are authentically Guess. This collection embraces the animal trend that is both chic and daring, a killer combination!
Photos credit to Tiffany and myself.