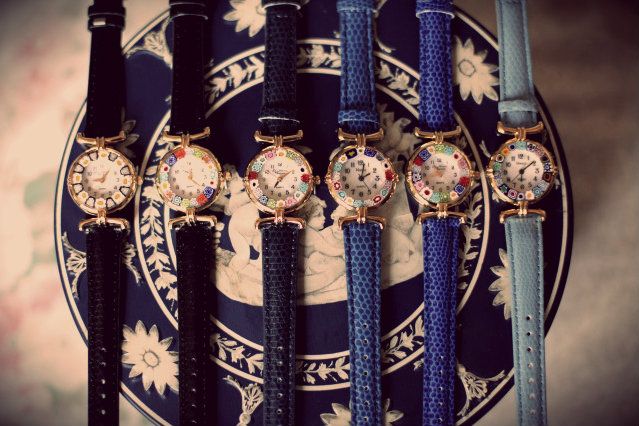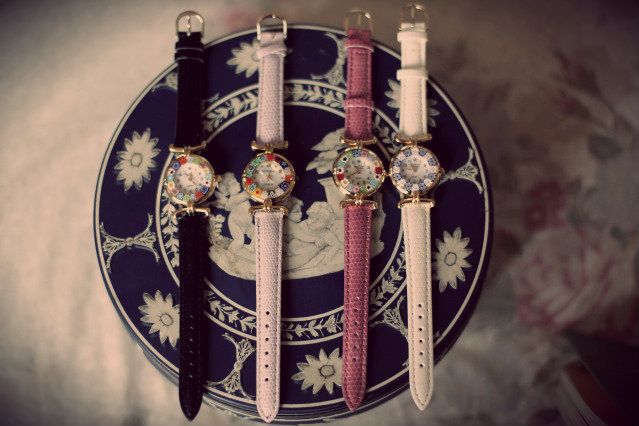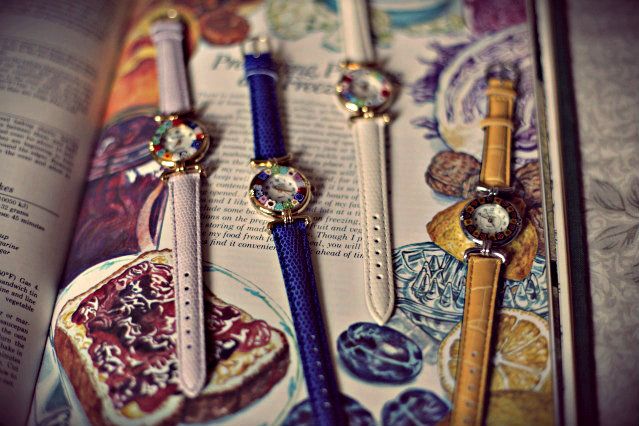 Hello, I have launched another batch of GGV watches from Italy and you can check out more details of the watches
Here
. I am probably going to do another batch of backorder depending on the response so don't be too disappointed if you can't get what you want now.
To update, this week is pretty insane because I got 3-4 shoots happening consecutively. I just did styling for a Singtel Print advertisement shoot yesterday. This shoot was really last minutes, client only confirmed the wardrobe and the talents in the evening and it was already 7pm ! By then, when I was informed I was only left with freaking 2 hours to shop for all the clothes, it was a damn stressful shopping experience. I was running from shop to shop getting the things I wanted. I am glad the shoot turned up all good and client was pleased with the wardrobe. To be honest, sometimes I am really in awe with myself. Self -praise is good. Laughs.
The Singtel Hari Raya advertisement will be out next month, will blog about it once I get the image.