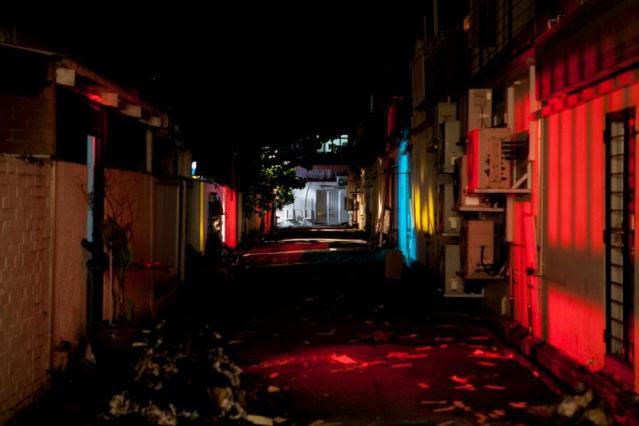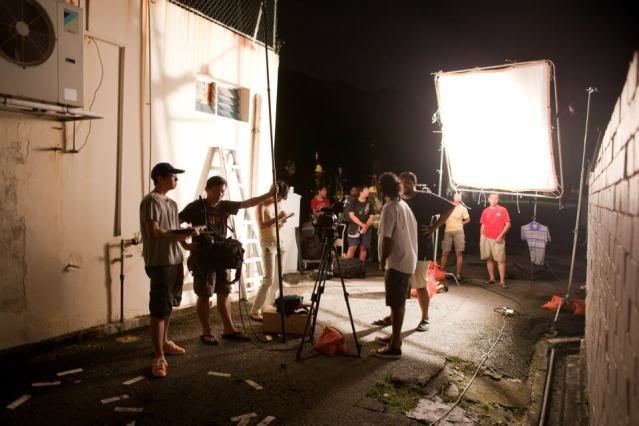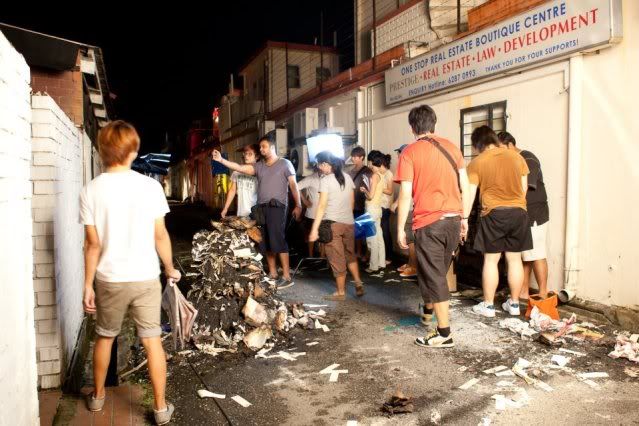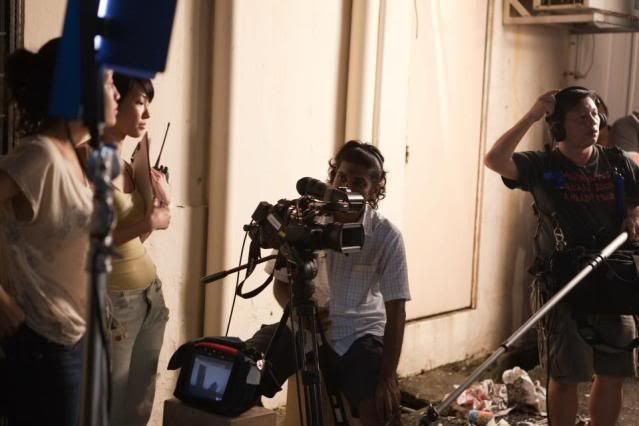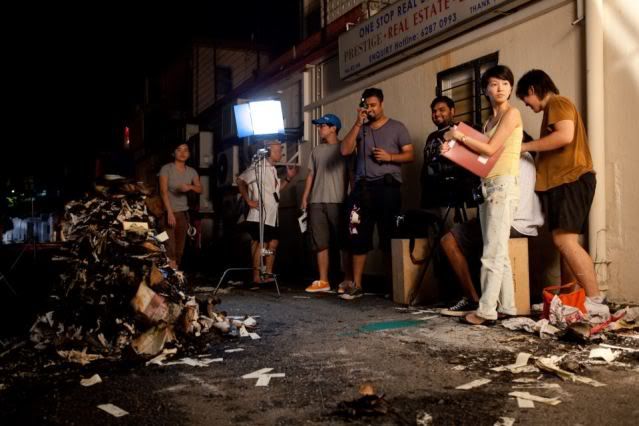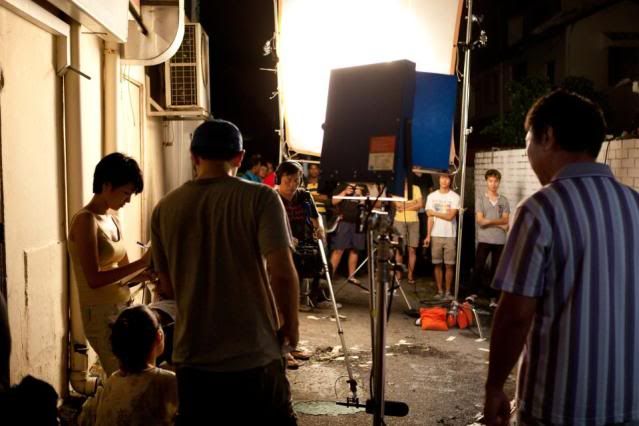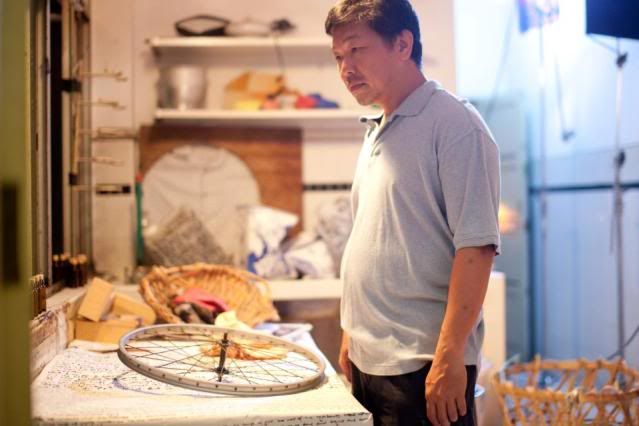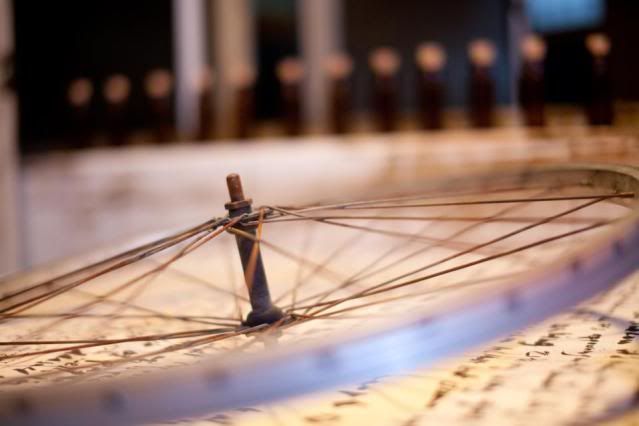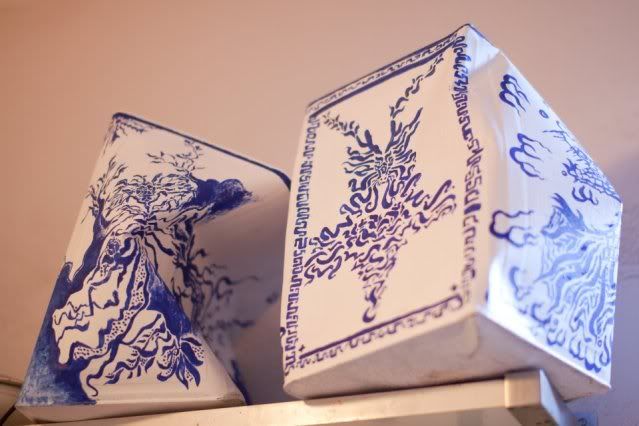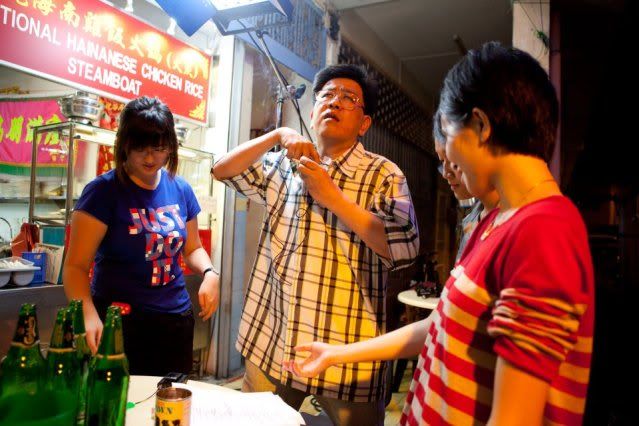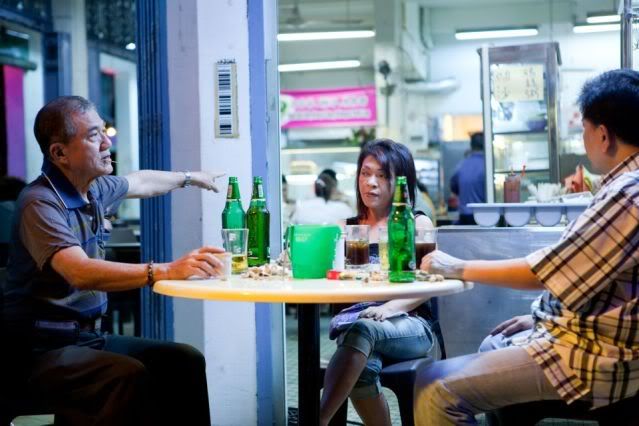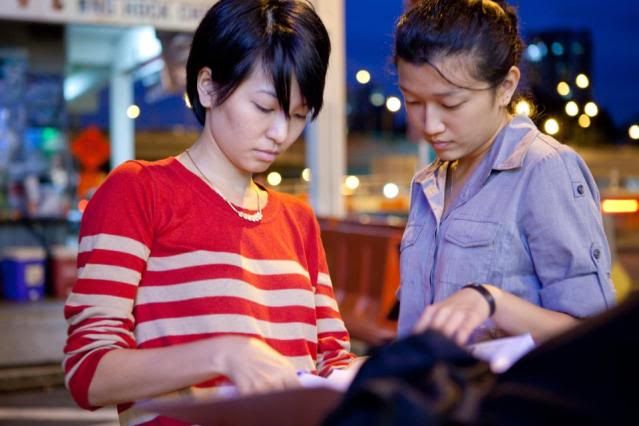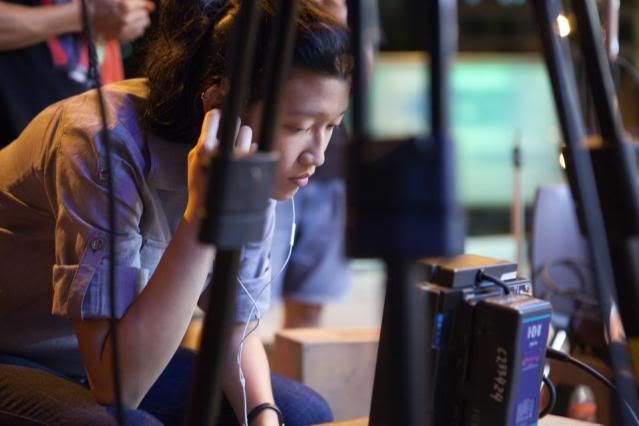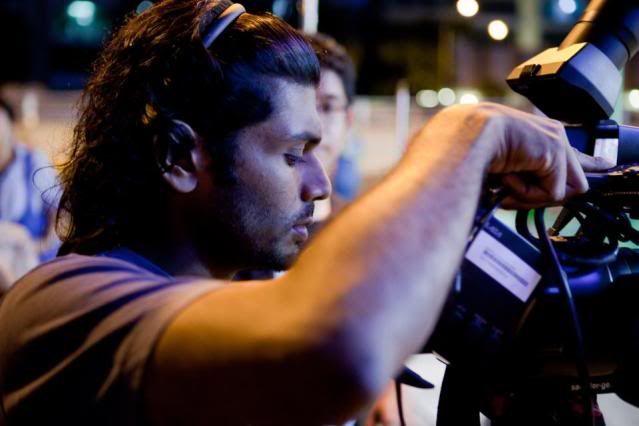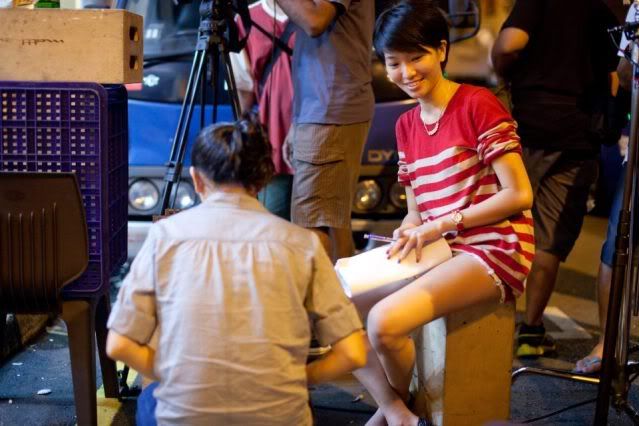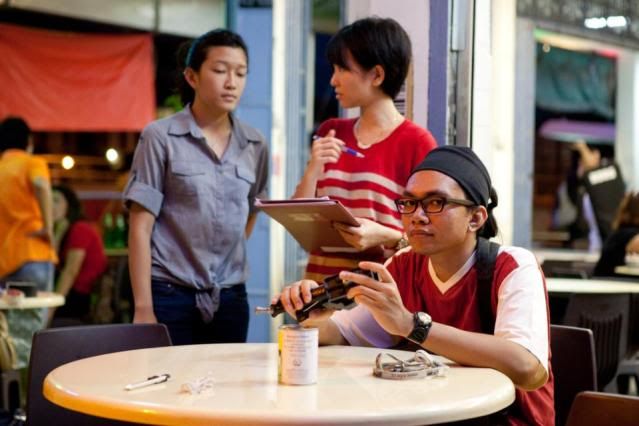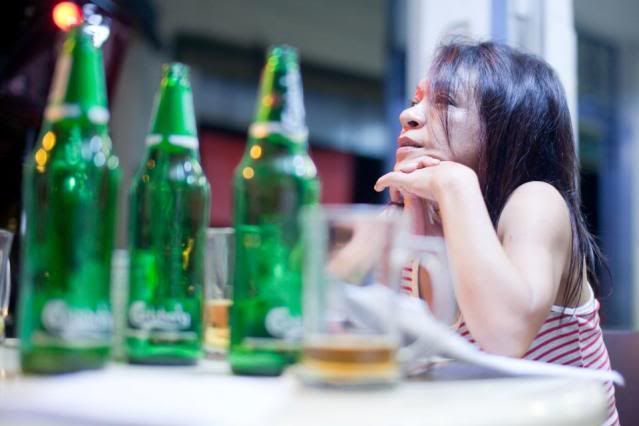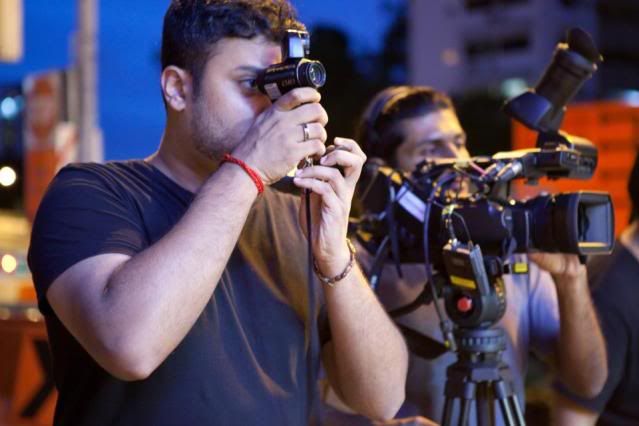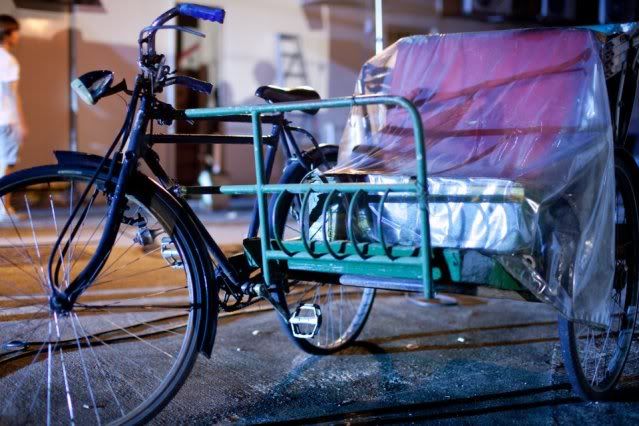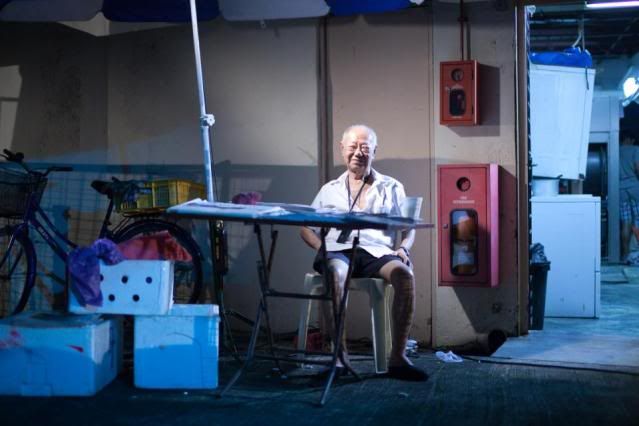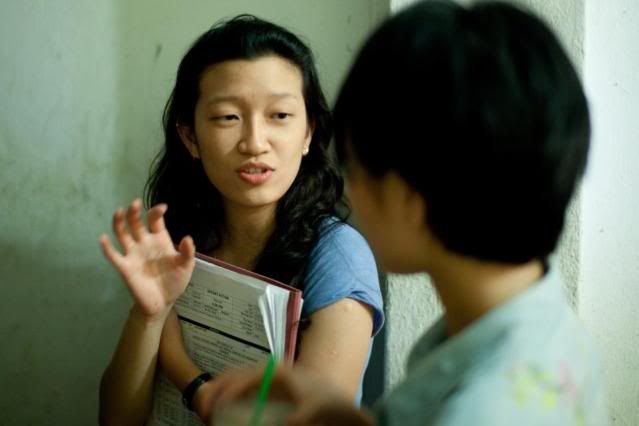 I really enjoyed myself working on Tracy's set as her assistant director. It was so much fun working with her team, to mention, they are Don , manotch, Esssmon, KX and I am thankful for giving such an awesome opportunity to work in her set. Being a role of an assistant director, besides assisting the director with her actors, literally everything has to go in place on the dot and to put it in lame man terms, basically, AD in short needs to make sure all the shot are done and be on time for all things, you control everyone on set which sometimes make you seem to be like a total bitch. You go like this
(QUOTED from manotchh)
for every change in shot
:
"Manotchhhh how long more you need?"
"Manotchhhh can oredi?"
"Manotchhh hurry up!?"
"Essssmon!"
Esssmon, the art director really did a fabulous job, I really love his handmade props. He told me he actually drove around the whole Singapore like a Karang Guni man, to collect old items and to remake and piece them together like abstract art pieces. They were really interesting and creative to see and also the way Manoj lighted some of the scene, it was beautiful especially for the corridor shoot, he used all the primary colours gel to light up the scene and reminded me works of the
famous Hongkong director, Wong kar Wai
. Lovely, I must say. To marry both together, texture (form) and the lighting, it was quite inspiring. I really looking forward to see Tracy's final piece, what's more to her own singular piece - she will be doing an installation film art entity rather just a film by itself. Sound realy cool, isn't it?