An initiative of the National Arts Council, Noise Singapore is dedicated to making noise about the creative talent of young people aged 35 and below. Over the years, it has been exhibited and to showcase their creativity, Noise Singapore organises different exhibition platform to encourage young people in Singapore to actively participate and nurture their relationship with the arts, as well as get them spotted for their budding abilities.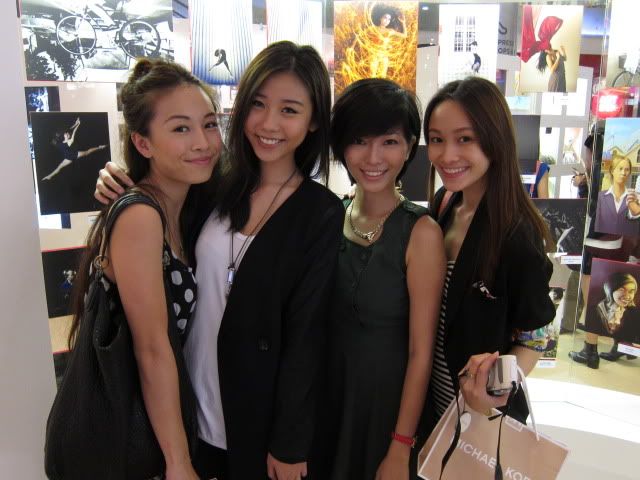 Today I went to Ion basement 4 and spotted a few really located arts talents and I am really impressed with the them .They are broadly classified under the genres of art and design, music and photography. This glass panel displayed works of many artists whereas this mounting board display of individual artist of their own singular style. As you know I believe strongly in concept, and some works is really stunning with telling their story by just mere image - a picture paints a thousand words. I have so much fun with the rest of my friends!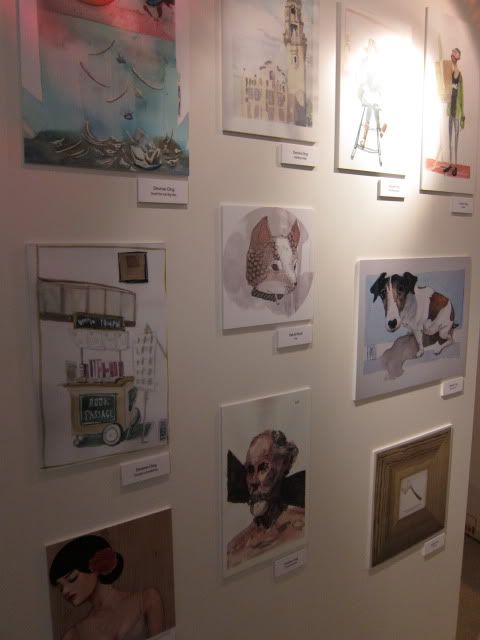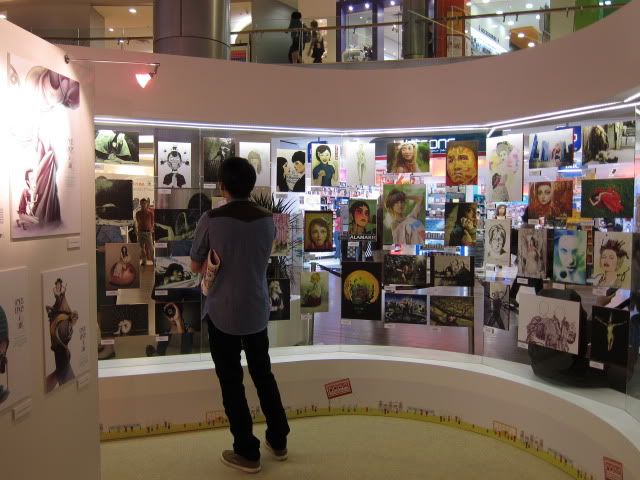 Here are some to share below and a few selection of my favourite works:
elderly protrait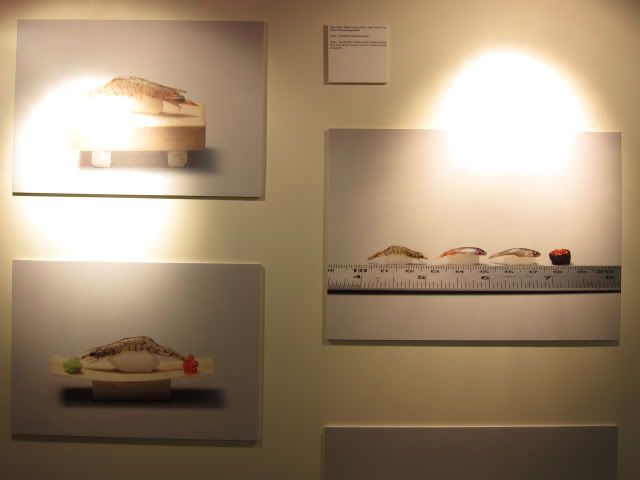 The smallest sushi in the world.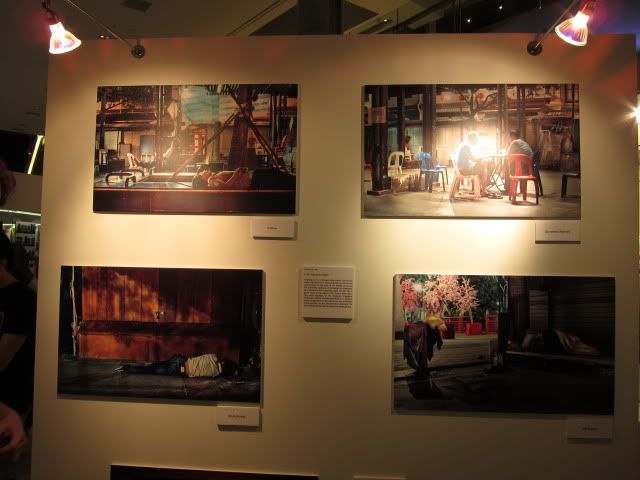 My schoolmate - Clarence Aw, his pictures are so beautiful.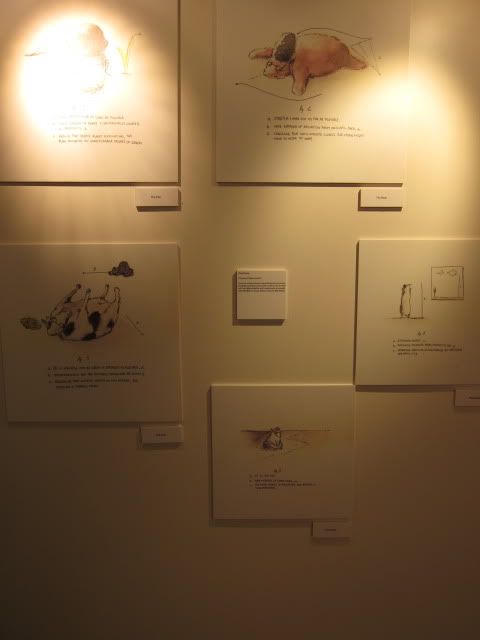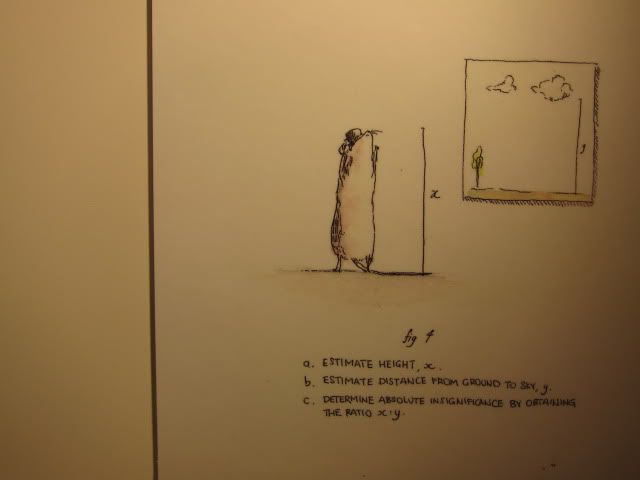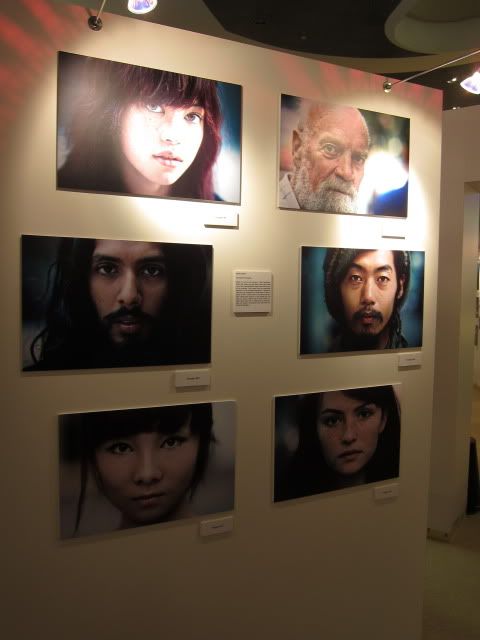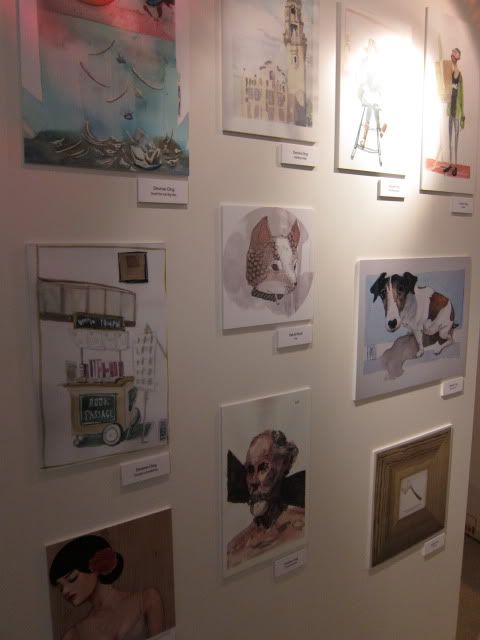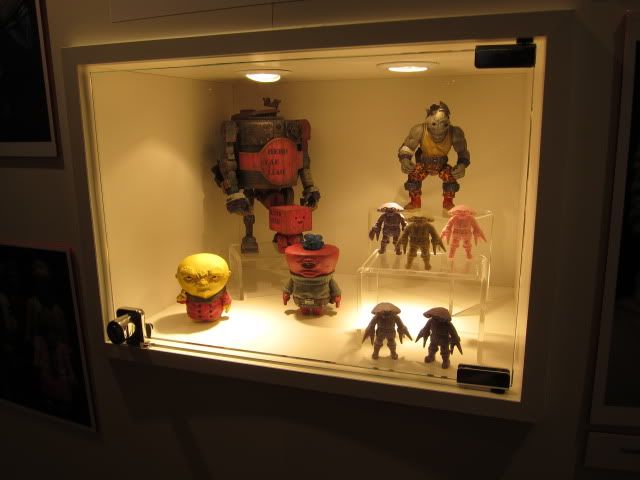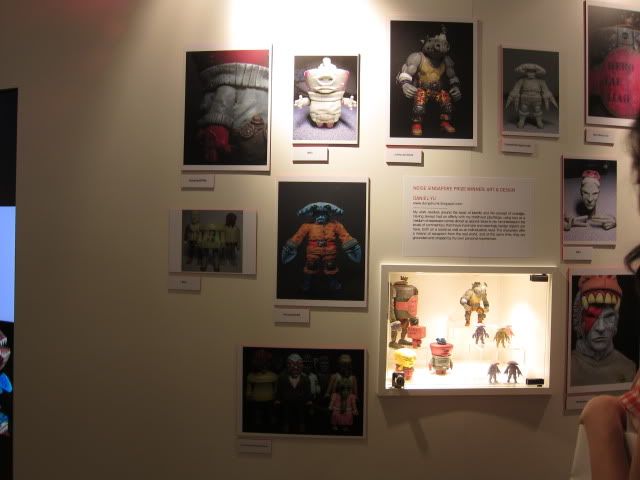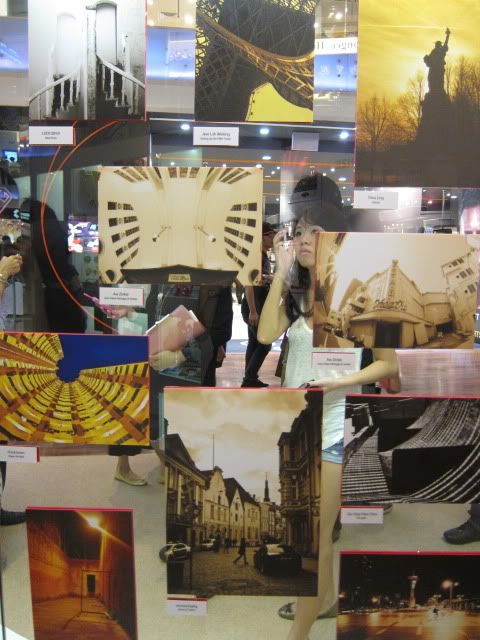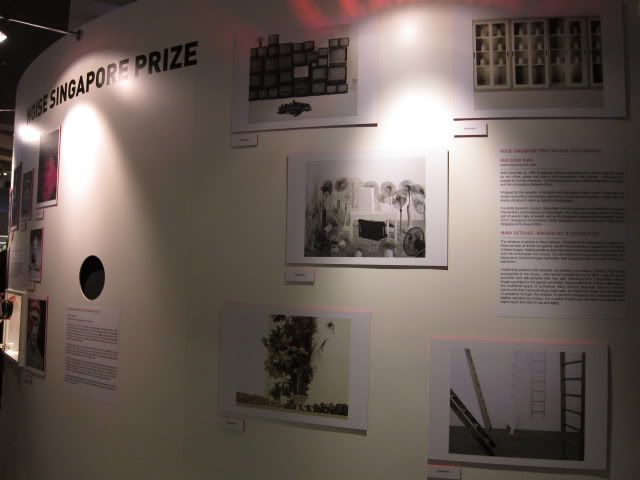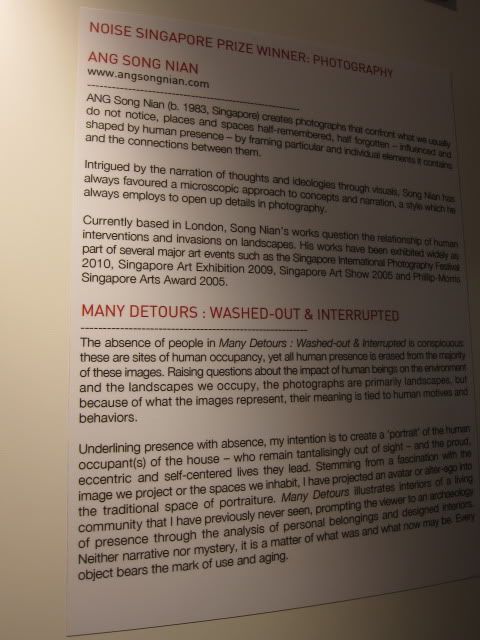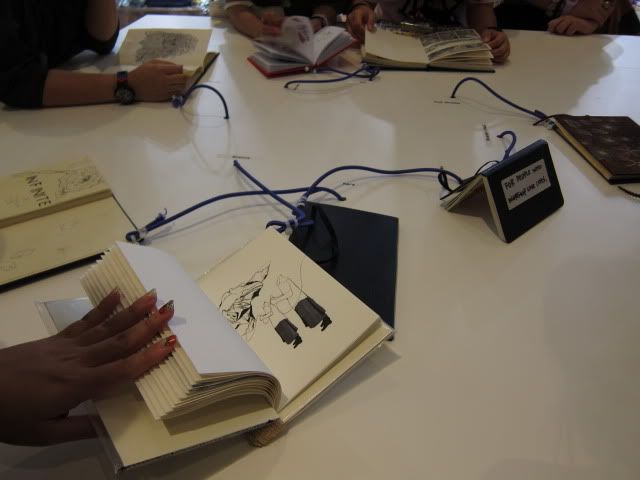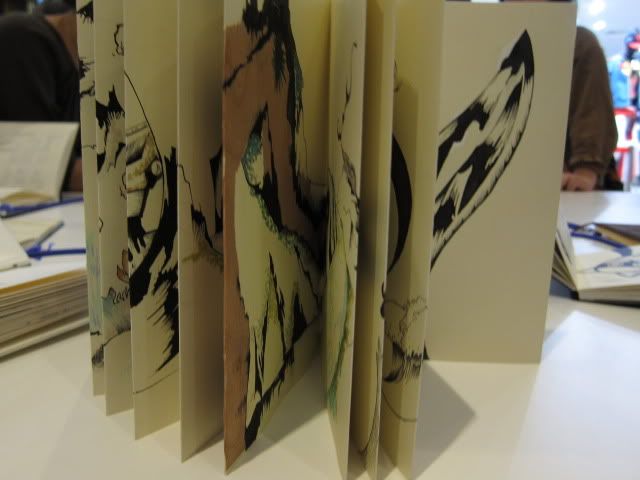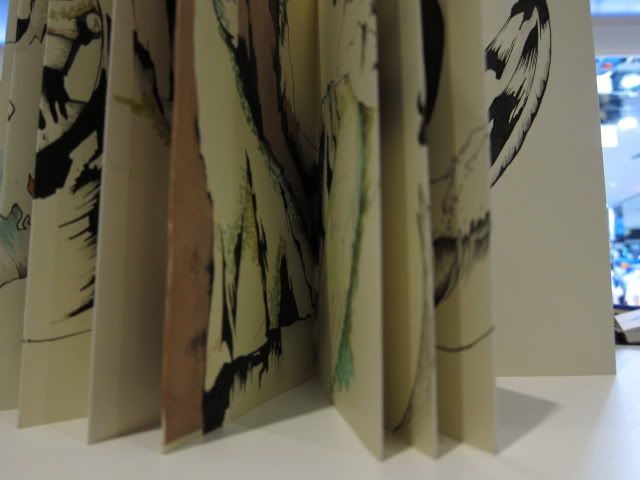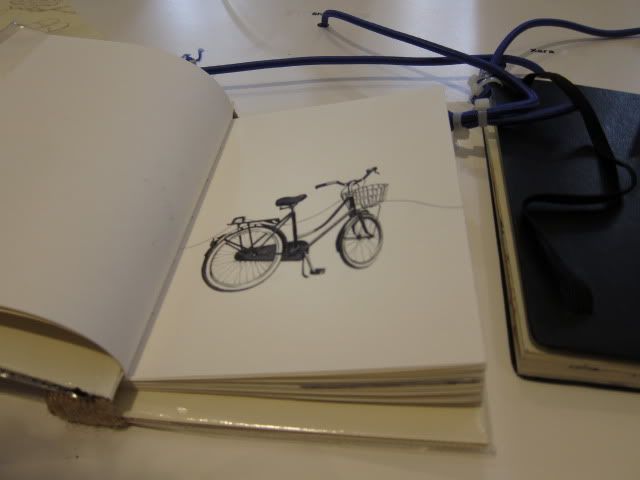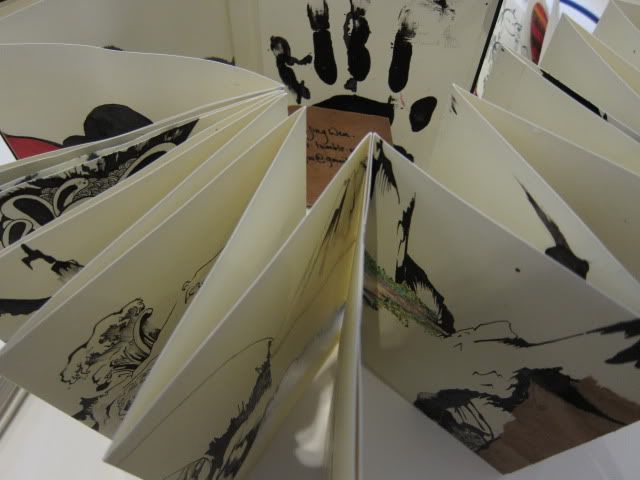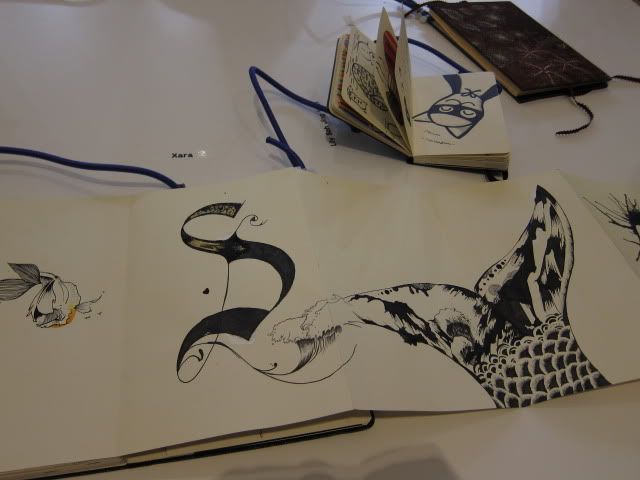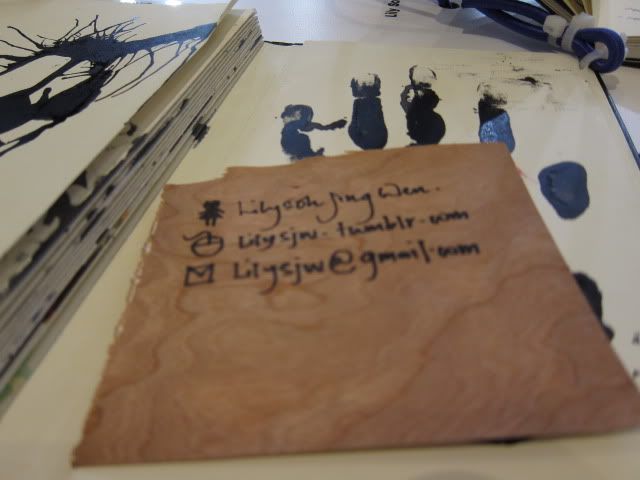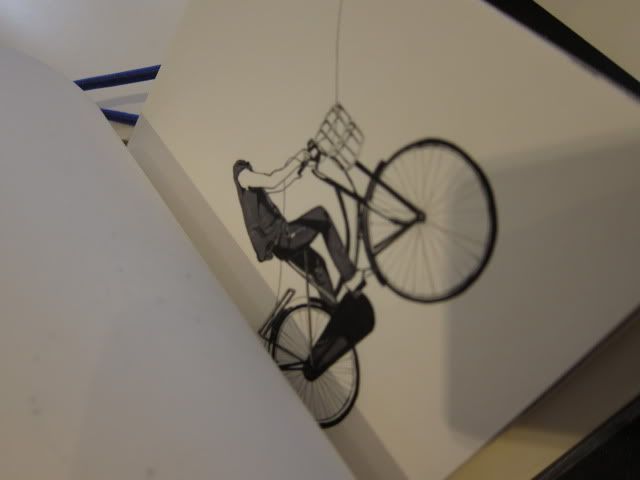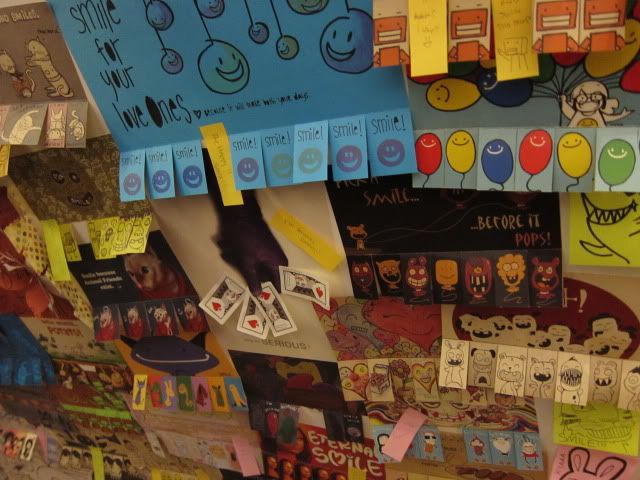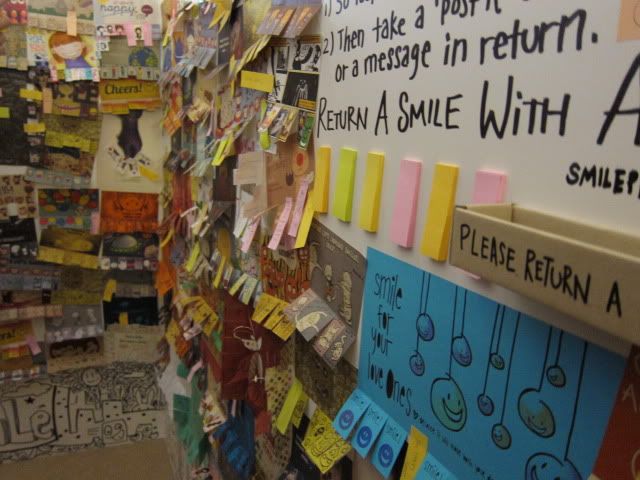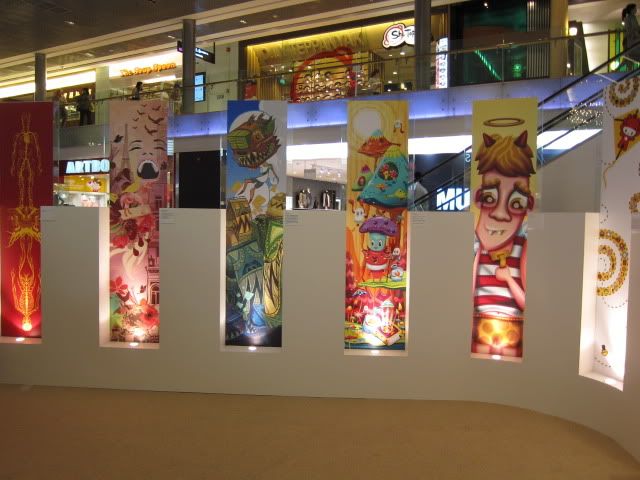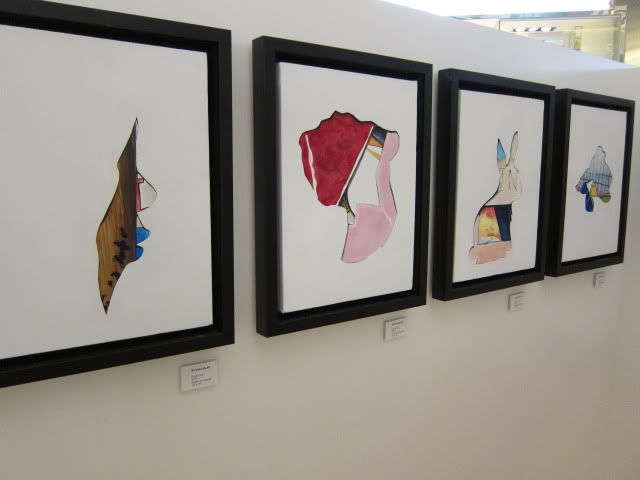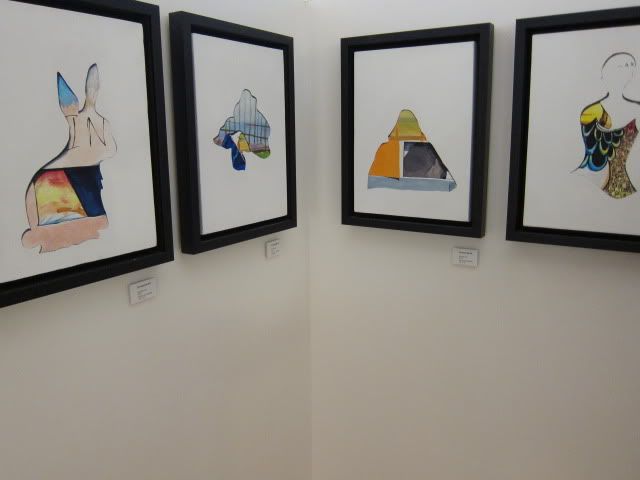 There are even mini flea market for you to get some handmade entites from earrings to purses. Well, of course no missing out of interactive space - there are even a cosy corner with crayons and markers for you to freely express yourself artistically on this muji bag.


Express yourself, put your stand and make some noise! There will be a "Make Some Noise" concerts on 2-4 March 2012 at Esplanade Outdoor Theatre & Concourse. Come catch some of Singapore's latest up-and-coming bands and singer-songwriters at this 3-day concert series and we promise that you'll walk away inspired.


www.facebook.com/noisesingapore
https://twitter.com/#!/NoiseSingapore
www.noisesingapore.com
Event full details: http://www.noisesingapore.com/happenings/details/id/64