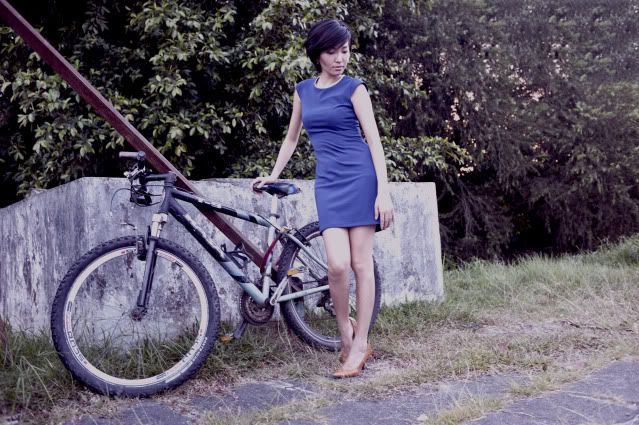 I am obsessed with all the clothes in chapel street! The model of the owner is such a cute and sweet girl, you just can't help staring more at her face than the clothes. Hello, I know what you're thinking. No, I am not.

The quality of the fabric of the skirt is really fabulous. I just feel like this is one of my favourite skirt I ever owned.
It is definitely more than fine find!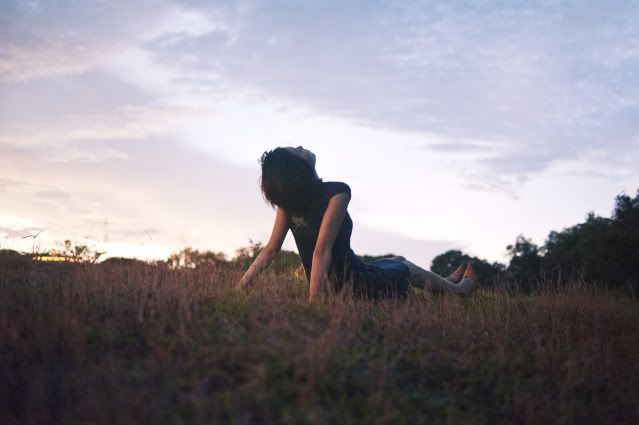 I am so comfortable with this piece of summer dress, I couldn't help it but sit freely and start loving nature. I am in my own world.