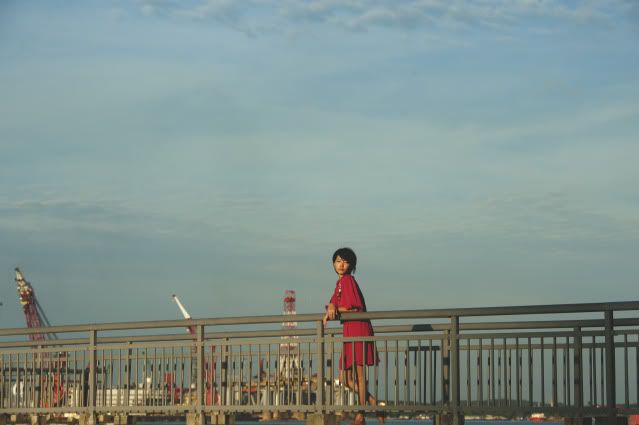 La nouveau mode
I love how the material of the dress make my day better when I am having my monthly things. It's just so comfortable and take away my flaw, yet without losing the sophisticated look. Indeed,the colour brighten up my day!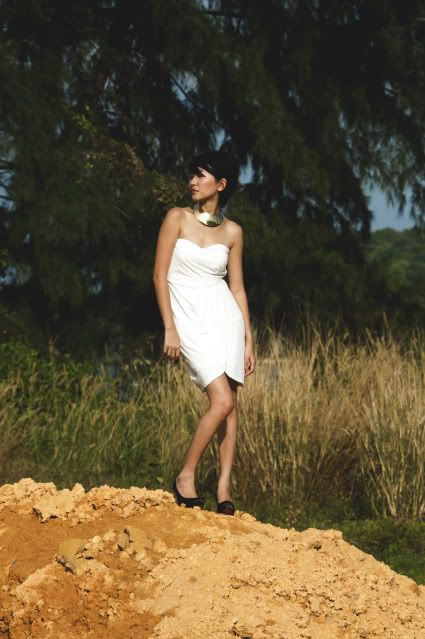 Fairebelle
An exquisite piece and sophiscated number perfect for your upcoming CNY visitings, Valentine's Date or any dinner events.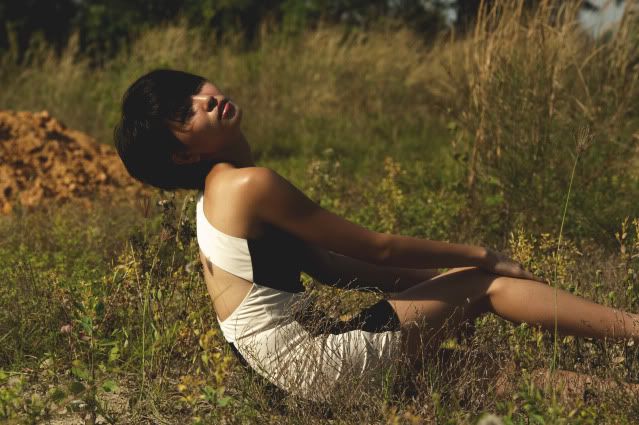 Dirtybling
This sexy back dress brings out the best in me, with ultimate good quality of material and giving me a nice fit , tell me how not to resist this piece of dress.
Frockettes
I must say this is one of favourite pieces . A beautiful detailing, crochet high neck collar dress that flaunt my collar bone like never before.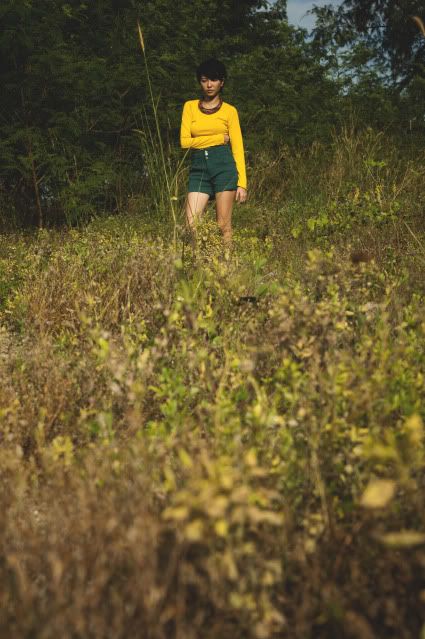 Damsel Love
Chic & Versatile denim high waist short you wouldn't wanna miss it!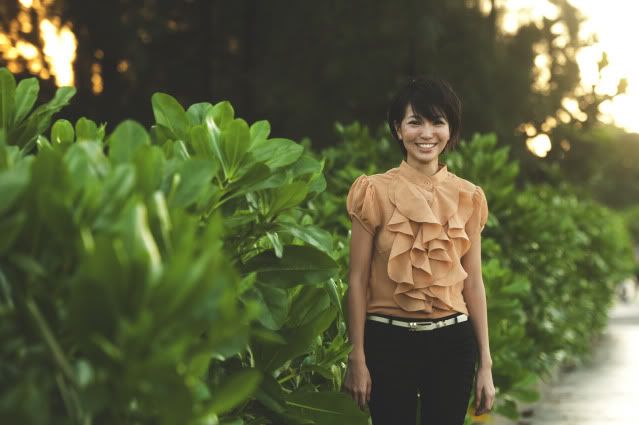 Queenbels
A nice ruffles chiffon top for office wear!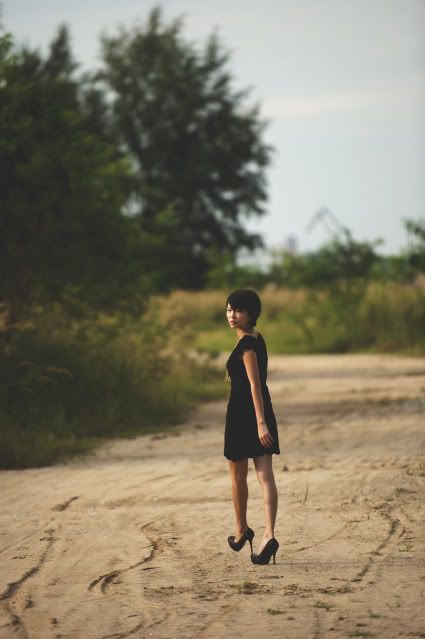 Coosh Scene
I finally got hold of a simple scallop detailing dress, which is suitable for office and play. It comes with the golden necklace, how lovely is that and it is a staple dress to go easily with any layering I desire for.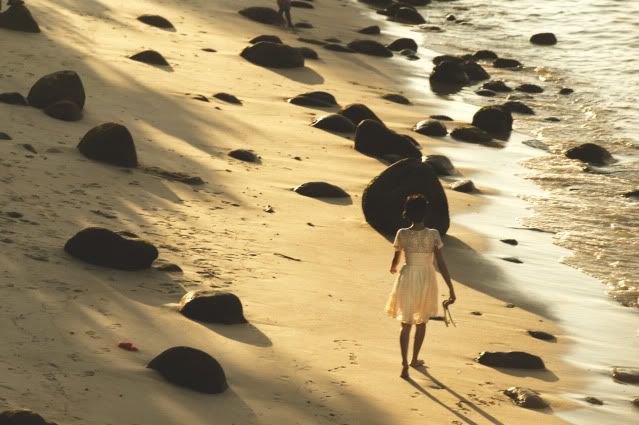 The Closet Lover
This beautiful dress is simply love at first sight. Grandma says 'this dress is for bridemaid' and it's definitely a perfect dress for any occasion.
Sassy Dream
You will be spoilt for choices, it has a variety of clothes suitable for play/school.
Photos credits to androidsinboots
(
http://www.androidsinboots.com/
). Write in to
geckgeck@geckgeck.com
to reserve a slot for 3rd February if you keen to do an advertorial with me.