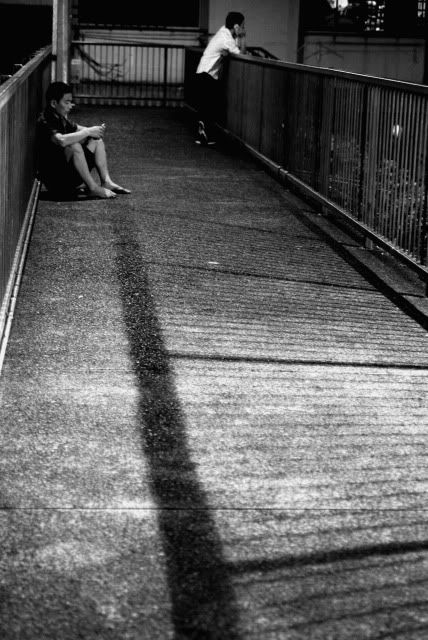 They are mainly foreign workers from China having their activities on the bridge.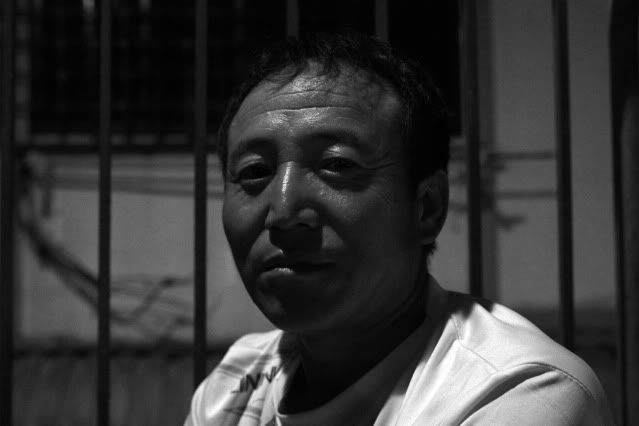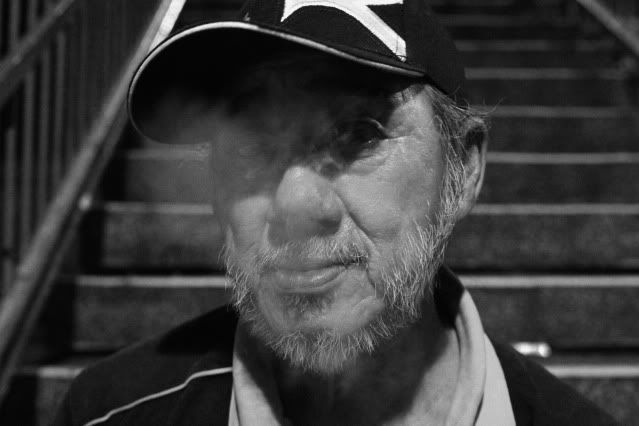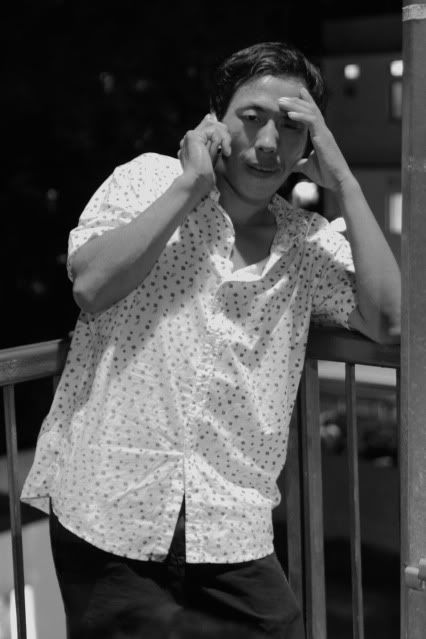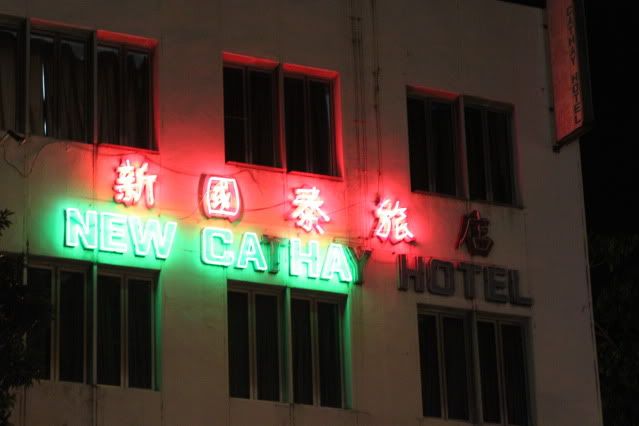 Geylang is known for their red light district. While it is a red light district that provides legal brothels, it also consists of other premises and activities that make it so busy. From different kinds of shops and services, restaurants till adult entertainments like pubs, bars, massage parlors and karaoke premises that can be seen along the road. Seemingly, this bridge oversee all the activities happening in Geylang. Also, there are many foreign workers hanging around the bridge that interest me much.
In Paris, I was walking down the street with Xinni when suddenly Xinni tagged my shoulder and said 'look!'.. I turned my head and saw an interesting 2d street art figure made of many small square pixels(I regretted not taking any picture of it) at the corner on some random grey wall. At that moment I was so inspired and many questions started burning in my head -'Wouldn't it be nice if Singapore has something like that, and everywhere we go, we are always feed with such amazing street art?' I came back Singapore, I didn't know how to start and where to start because it is illegal to 'vandalise' on the wall.. and I am glad I did it anyway in my own style. I pasted some of these photos in Geylang using blue tack !
I like roaming around on my own when I feel like I need to be alone, I look around and sometimes I will take random pictures because I didn't have to think too much. I go with my feeling and I like it.