Here are some of the pics to share: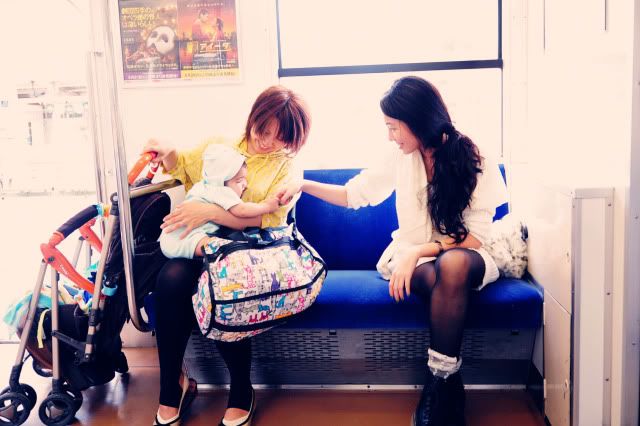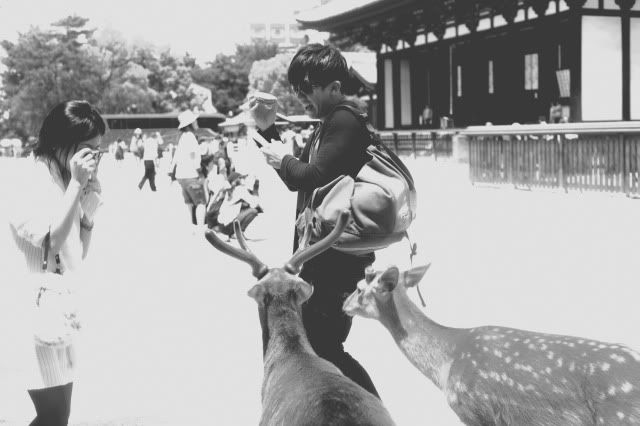 Using instant film camera to take pics of the greedy deers, they come to you in group especially when you have food in your hand. I don't enjoy feeding them that much, they can be quite aggressive unlike KK keep buying biscuits to feed. He is too rich, you see! Anyway, I haven't developed the photos since June. Hur hur.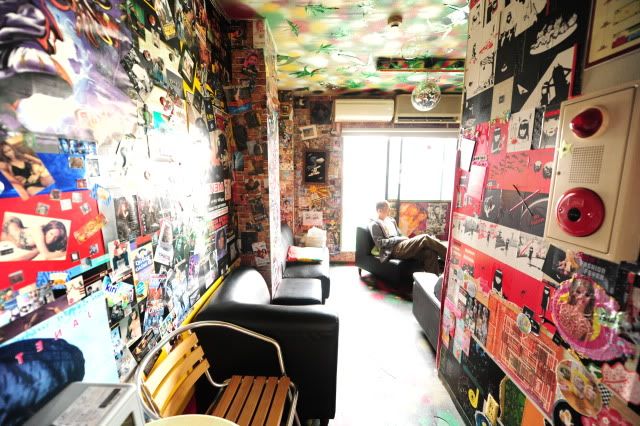 The backpacker hostel that we stayed in Kyoto! We share a room with other 6 backpackers, most of them are usually westerners.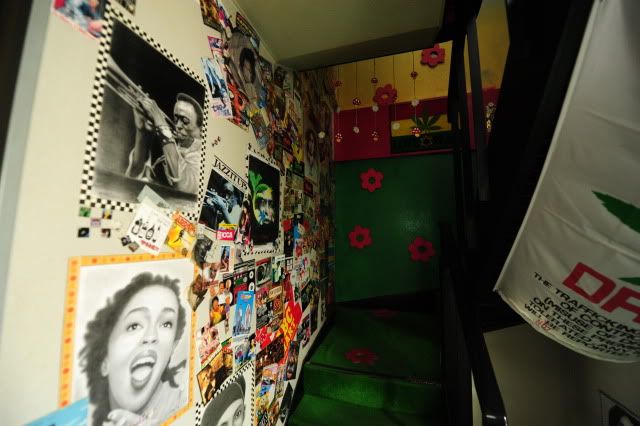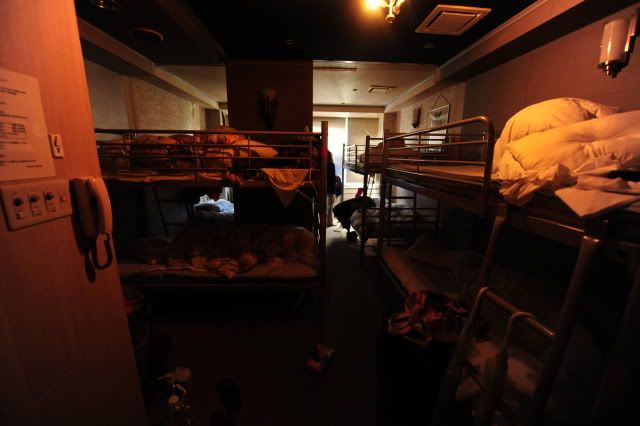 my 2 fav BOYS. oops. soorryy Wilson you look better this way.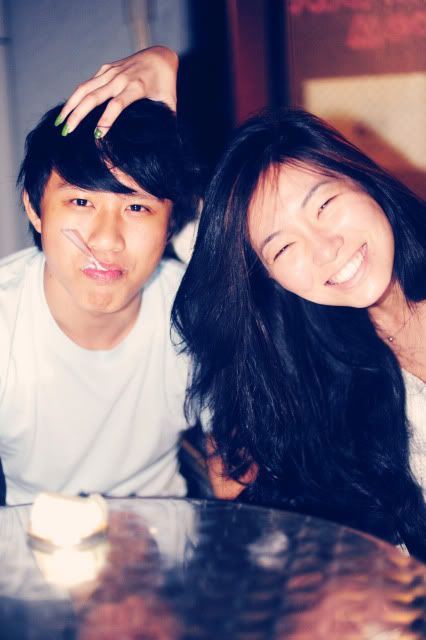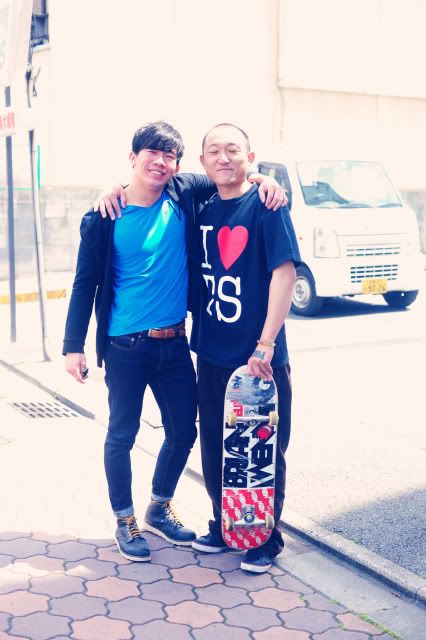 Owner of the backpacker hostel, how cool right.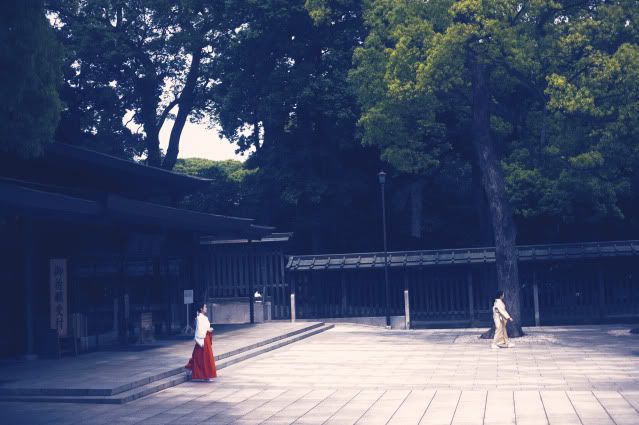 Temples and Shrines are very commonly found in Kyoto. This is one of them. We even witness a traditional Japan marriage in the temple.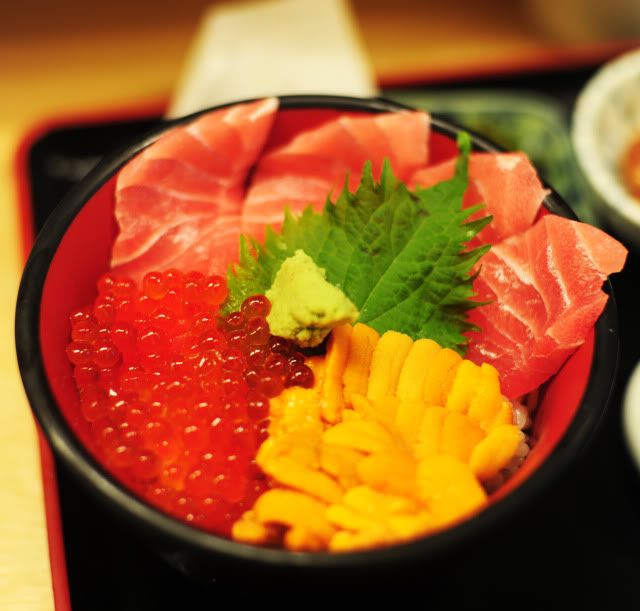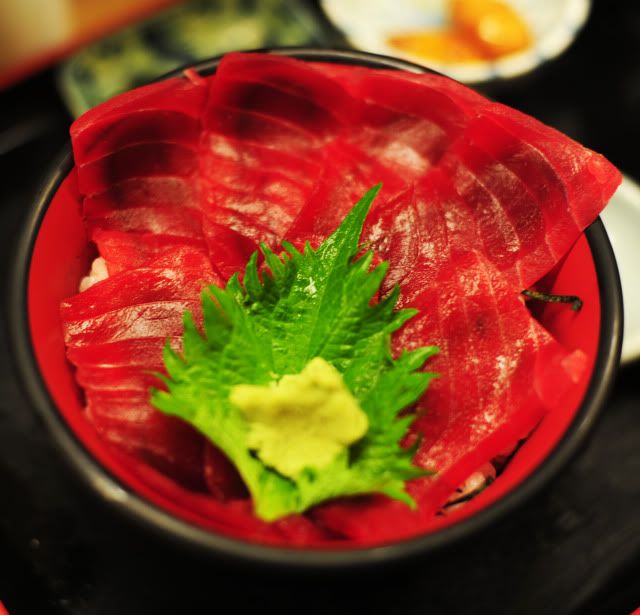 Yum yum. I love food.