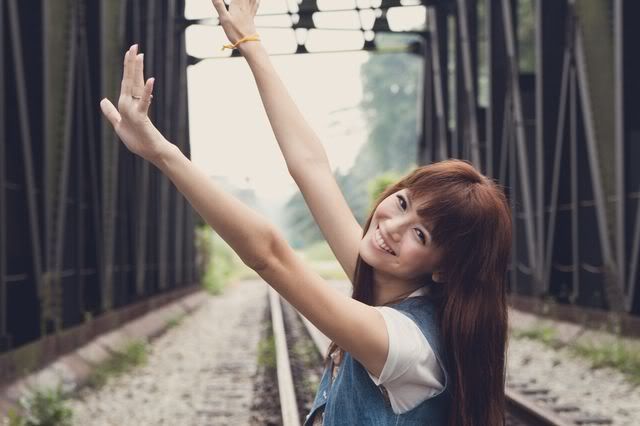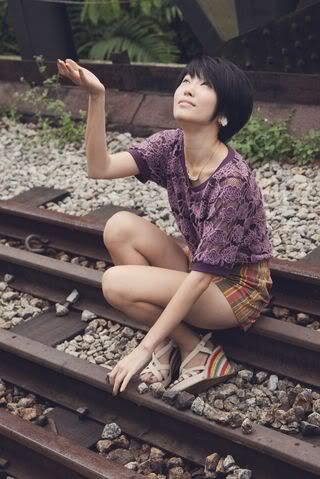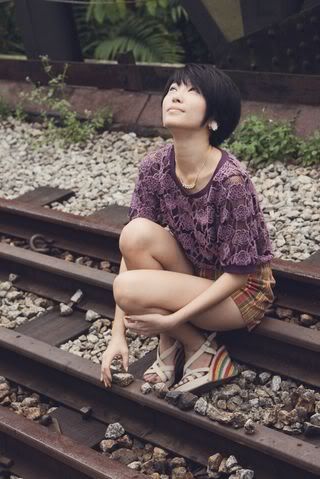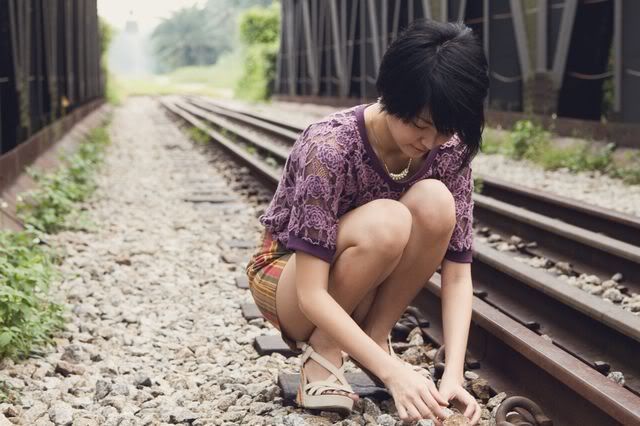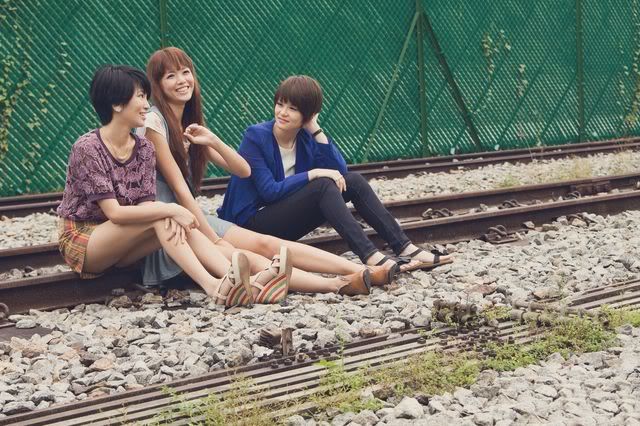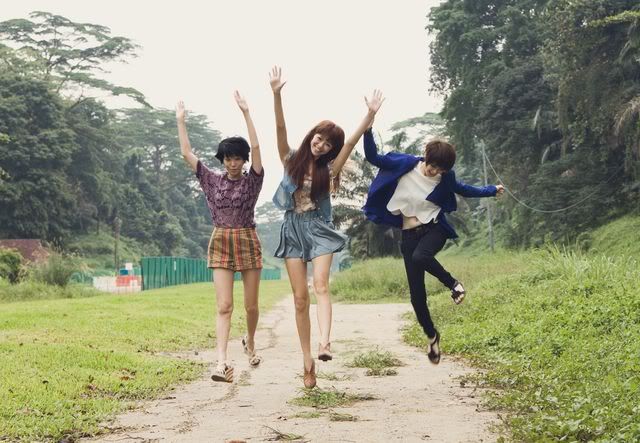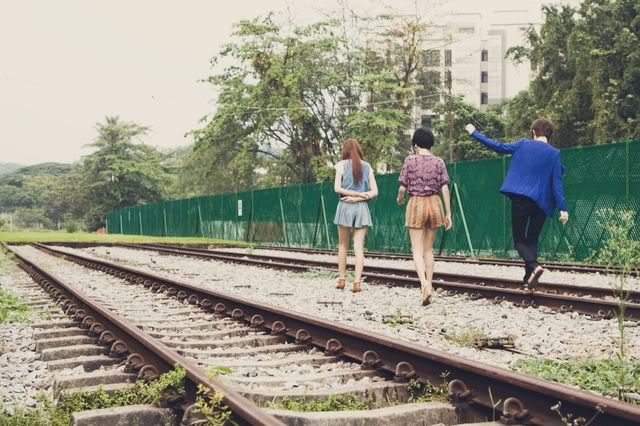 Hello, the past few weeks of my schedule was packed madly with my preparation for my short film. At the same time, Tuesday's Report decided to feature me, bongqiuqiu and JQ for their Channel 8's documentary. The process of filming is never easy, and definitely tedious. We had at least 3 days shoot per person, each lasting about 6 hours or more.Don't expect too much from me, I had many NGs takes as most of the questions are impromptu and I am really bad at interviews. Eww. I still remembered there was a segment that me, qiu and jq were taking turn to answer a few question and I was always the one who had very little comment to make. Anyway, I just got very comfortable with qiu around and I was feeling very sleepy on the couch due to my hectic work from school and styling job I had taken these past weeks. I couldn't help looking 'stone', it was already 1am...nevertheless everything ended on a goodnote and I need to improve on the way I speak too. My mandarin is getting really 'rusty'.
Ok I give you one very good scenario. For a good laugh. (maybe is not that funny I don't know, let me try.)
Producer : Where are you?
Me: Geylang
Producer: What are you doing?
Me: Taking Photo??!!!
Everyone (including crews): Laughed out Loud!
Me:???!!!
ok well I supposed to answer this way.. my previous answer is all too short and cannot be used.
Producer: Where are you?
Me: I am at Geylang, the streets here are bustling with people even at this hours.
Producer: What are doing?
Me: I am taking photos of the people in Geylang as I find faces in Geylang very fascinating.
Producer: GOOD! * BIG GRIN.
HAHA. (ok not funny.)
星期二特写 : 酷世代,新声代
It will be telecasted on 1st November 2011, 10.30pm on Channel 8.