With a lovely company, Fiona and I went to the Singapore Jewel Fest 2011 the launch of the iconic new collection - Forevermark Millemoi Collection located at Ngee Ann City Civic Plaza.
Forevermark Millemoi™ collection features jewellery pieces with hoops, bands, fringes and tassels, all representing the many unique depths and layers of a modern woman. They are connected and intertwined, presenting a wealth of experience, memories and emotions. And holding them all together is a beautiful Forevermark diamond, representing the unique sparkle inherent in each woman. Likewise, Lee Hwa Jewellery has also created six statement-making showpieces, each celebrating a specific feminine aptitude that has contributed to a woman's success in the big city. Those six featured showpieces above are Desiree, Tentadora, Energia, aguila, En Vogue and Sereine.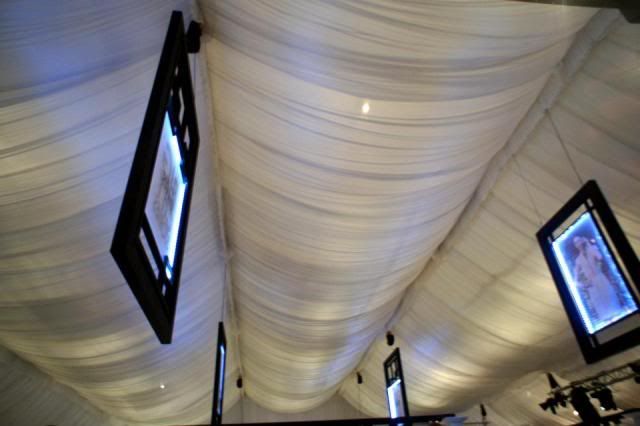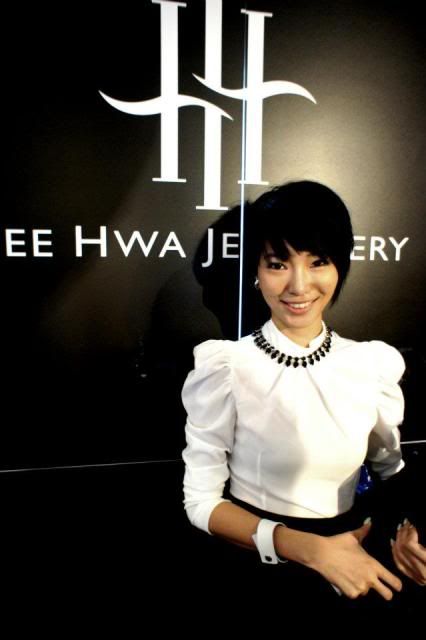 The main highlight of the "three one-of-a-kind show pieces from its breathtaking Forevermark Millemoi" from Forevermark Millemoi showcase. The total of diamonds carats consist of over 31 carats on the diamond headpiece, 30 carats on the Necklace and 5 carats on the Chandelier Earrings. We have picture taking session, to try on one of the three one-of-a-kind show pieces. Fiona tried on the necklace and I was pretty overjoyed to put on the diamond headpiece!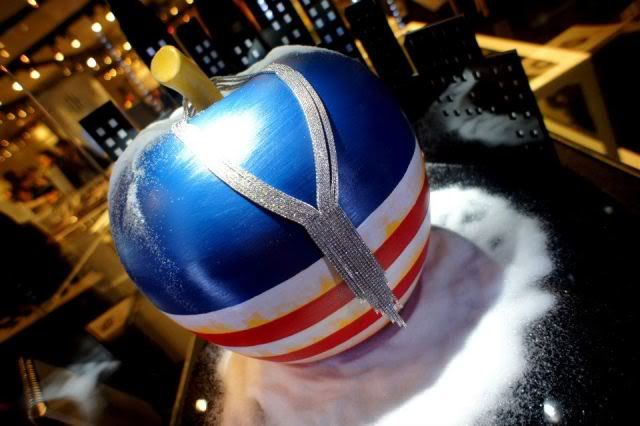 Lee Hwa will also offer a special sneak preview of the miniature egg charm collection by Alfaberge at Singapore JewelFest 2011. An artistic tour de force, each miniature egg charm is decorated in 24k gold with enamel and enthrals with its ravishing refinement and whimsical design, bringing sophistication to a new level. The collection retails from $398 for each delicate piece. It is so pretty that Fiona nearly couldn't resist her temptation in buying one of the charms for herself.
You can visit the Singapore JewelFest 2011 at Ngee Ann City Civic Plaza to take a closer look at them. It's free admission and the exhibition is available starting from now (14th October) till 23rd October 2011.