Happy Birthday and congratulation to Majolica Majorca for being in Singapore for 3 years! The journey with MJ is really fabulous and fun, I am thankful to the MJ team for taking really good care of me and the rest of the MJ ambassadors. We almost felt like princesses each time after the gathering.
Let's see what is inside the goodie bag! There is a lash beautifying mascara frame plus bk 999 and limited edition Mj keyholder .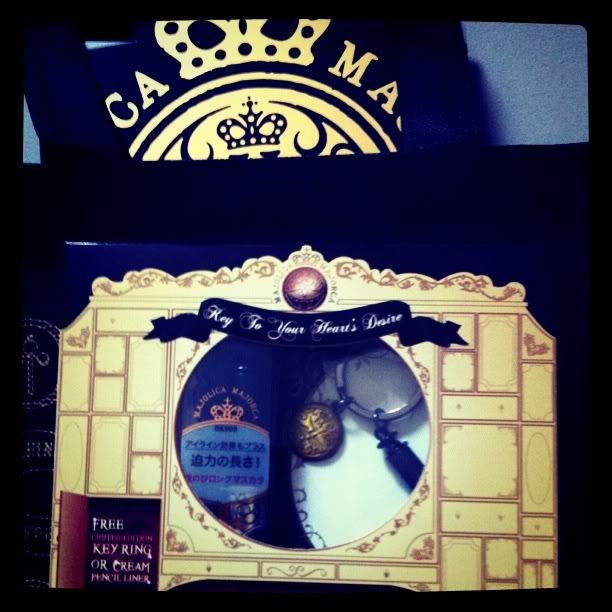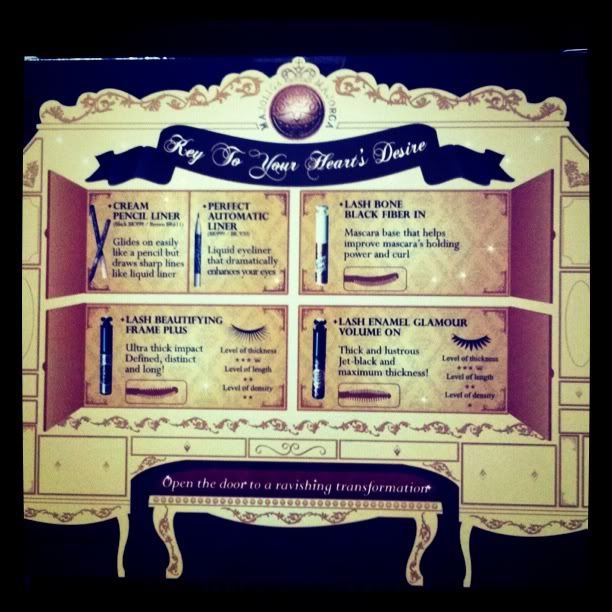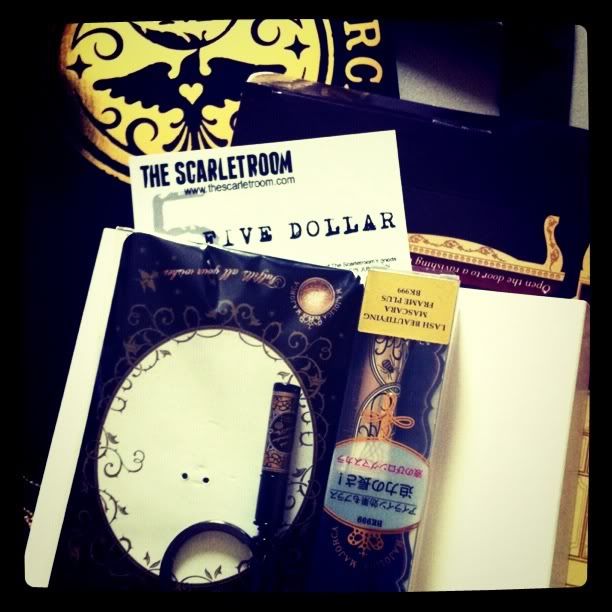 The key ring represents the key to your heart's desire. MJ's extensive range of products is the 'key' that can satisfy and fulfill each and every girl's makeup desire and enhance their individual beauty.
The Second significane of the key is to opens the door to the world of transformation where a girl can fulfill her wishes and transfer to what their heart desire.
Mj Rooms of Desire around the world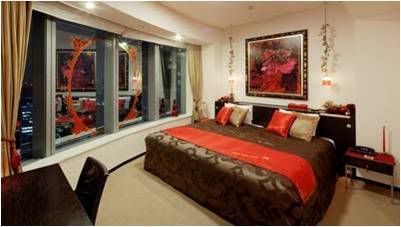 Park Hotel Toyko, Shiodome, Japan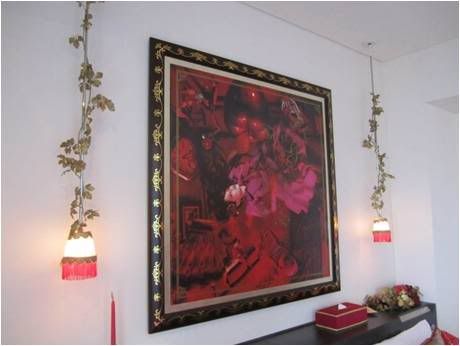 Shiseido The Ginza, Japan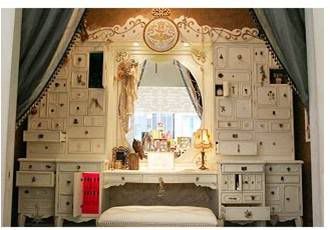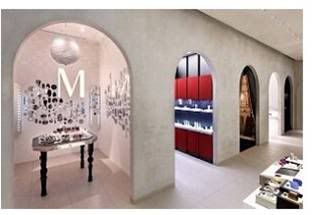 The Luxe Manor, HongKong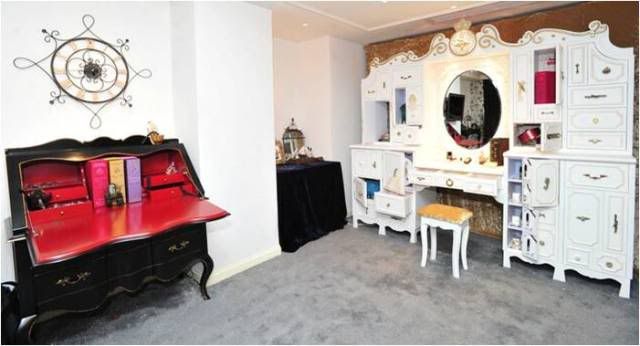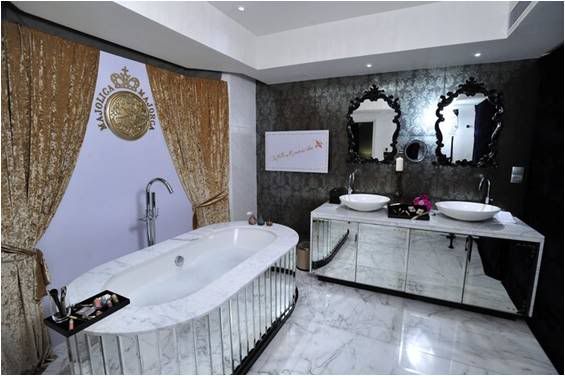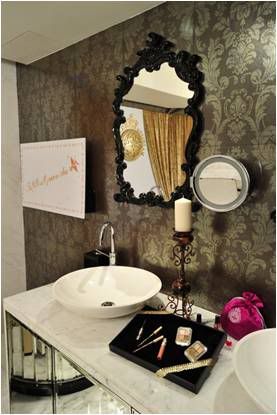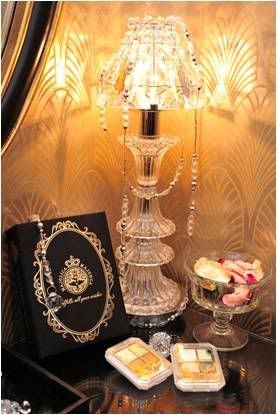 Wanderlust, Singapore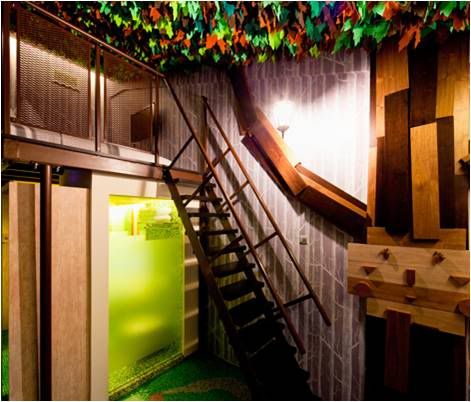 Good news! MJ is launching 8 special pack sets for mascaras and Perfect Autoliner with free limited edition Mj keyholders and vouchers from The Scarlet Room shown above. Mojobird will also be taking 1 lucky winner and 3 of her friends to experience our very own Singapore Mj room - Pantone Room worth $189 ++ and Tree Loft Room worth $388++
Basically follow the steps below in order to win a 2D1N stay cation at our very own MJ room in Wanderlust Hotel :
1) Purchase any anniversary packset
2) Take a picture of yourself with the packset and post on our FB wall
3) Get your friends to join MJ FB page and like your photo
4) The most number of likes will emergge the winner (need to have a minimum of 100 likes to qualify)
Contest runs from 22 Septemeer 2011 to 19th October 2011
Winner will receive:
1) 2d1n stay at Wanderlust hotel rooms with 3 of her friends (1 Whimsical Loft room and 1 Pantone room)*
2)$1000 worth of MJ products, services and F&B vouchers
3) Private one-on-one hands on makeup session and sneak previews from Majolica and The Scarlet Room
*Terms and Conditions apply. Visit Majolica Majorca's FB Page for more details.