Kidrobot for Swatch has come to town! Featuring art from Frank Kozik, Jeremyville, MAD, TILT, Tara McPherson, SSUR, Gary Baseman and Joe Ledbetter, the Kidrobot collection is set to bring graphic art to your wardrobe! Bursting onto the scene with a pop of color, Kidrobot for Swatch is not for the faint hearted.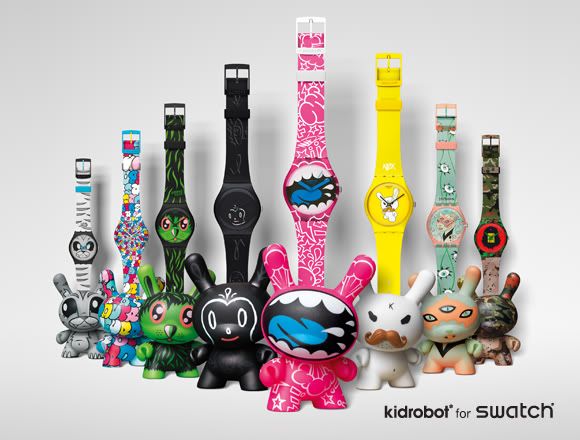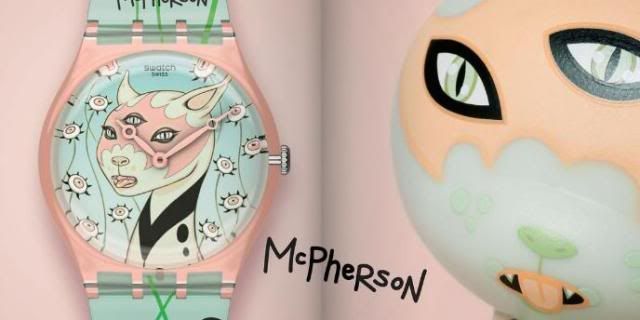 I m in awe with the colourful piece and the one I picked above, looks really quirky and the pastel colours just look too pretty. The graphic/3d of Kidrobot are really amazing. Share with me what's your favourite piece alright. Find your selection from
here
.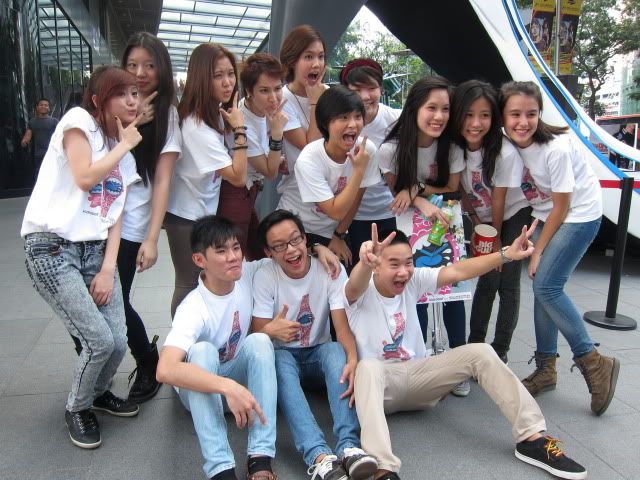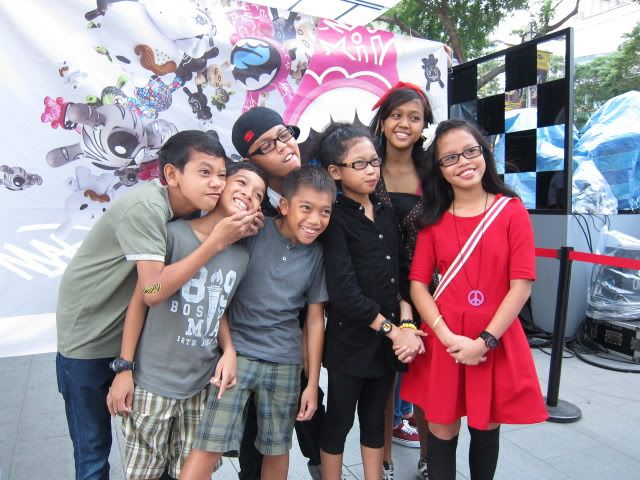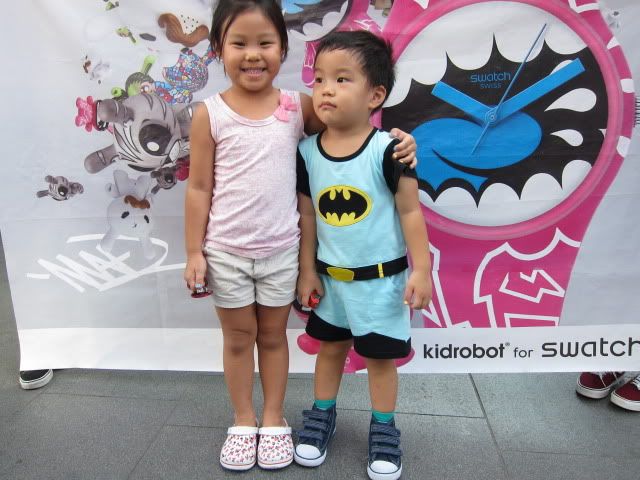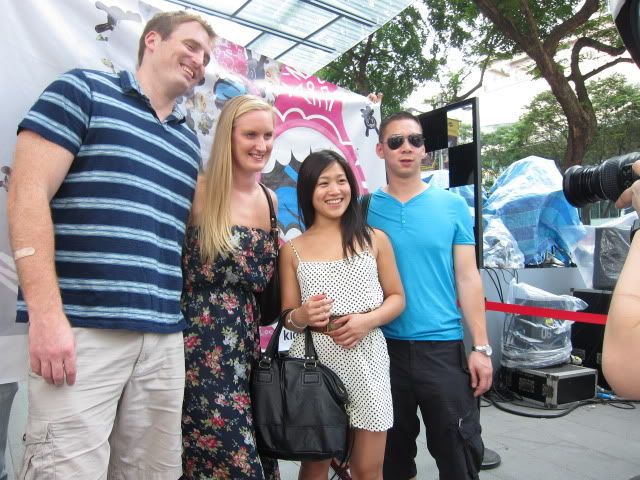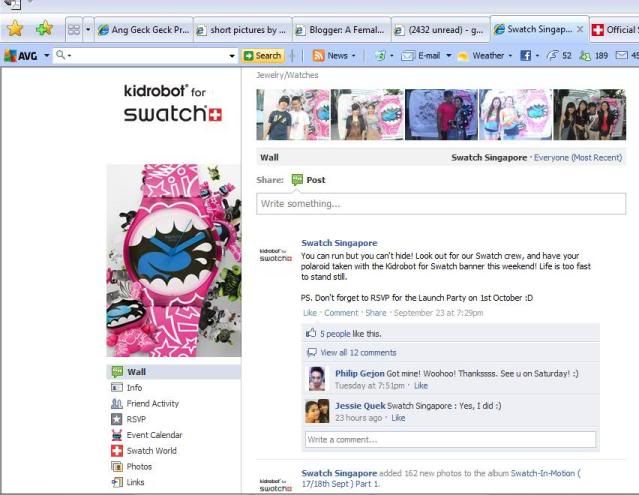 Swatch's launch party is happening this Saturday (01 October 2011) at Zouk! Are you already one of the winners to get hold of the tickets? First of all, congratulation to the winners who walk away with the pair of Swatch event tickets. The rest who want to be part of it, simply just leave a comment on my entry below and you can easily walk away with a pair of tickets to indulge in a fun atmosphere, and how-can-a-fashion-party do without free food and drinks! Dress up and be ready for it! I'll see you there alright. Notified winners do remember to RSVP on the Swatch Singapore
Facebook page
shown above. Looking forward to catch you there..
P.s /
Discover the Full-Blooded C
ollection:www.swatch.com
Follow us onwww.twitter.com/Swatch
Join
www.swatchtheclub.com
Watch on
www.Swatch.TV