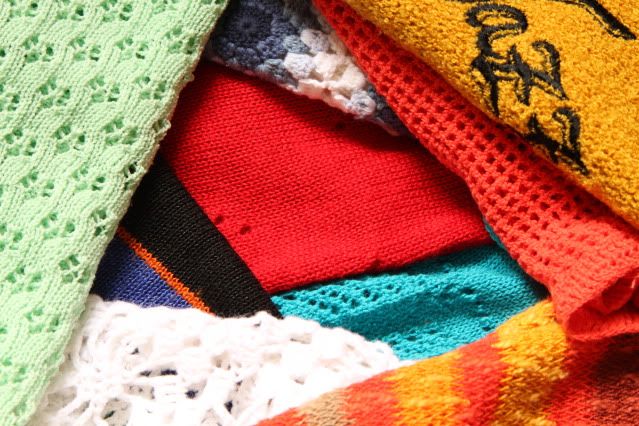 GGV collection 7 is launching this weekend! I am in love with these colourful knitted wear and I wish I could keep all of them for myself. I am impressed with the well-knitted patterns, lovely colours and the quality of it. It is definitely the best time to wear them out to keep you cosy for this rainy season especially in Singapore.
Also, GGV is hiring! I am probably going to hire a part-timer to help me with some nitty gritty stuffs to increase GGV productivity because I have tons of other works piling up for me as well. Yay! Thank guy for writing in to apply for the part-time job. I will look into the email one by one and get back to you by next week.
Anyway, this week is such a disastrous. I am buried with works AGAIN and I can hardly breathe. I have a paper tomorrow, trying to focus with my research but apparently, I am not.
Oops. Haha.