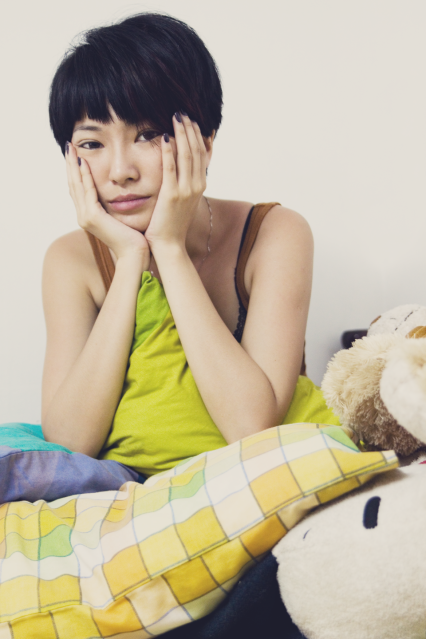 (Haircut done by Allen From Salon Vim, Topshop top, DIY shorts. )
Hello readers. Yea, I am a boy now. Obviously, I chopped off my hair and I am sure I won't get so much modelling jobs as before, oh well it is not that important anyway.. I have no regrets. I told Marcus I really want to do a very personal lifestyle shoot, something familiar and comfortable and I thought of my messy room might be one of the best options to shoot. Not the best comfy environment, but you know there are still strong attachment to it no matter how bizzare my room can be. I share one small room with my cousin, my aunty and a dog by the way. I have literally no room to walk at night Yeah. Insane. No? Still, I kinda love how the photos turn out to be.
P.s I am loving my DIY short. :D
P.s.s what needed to let go, should let go.