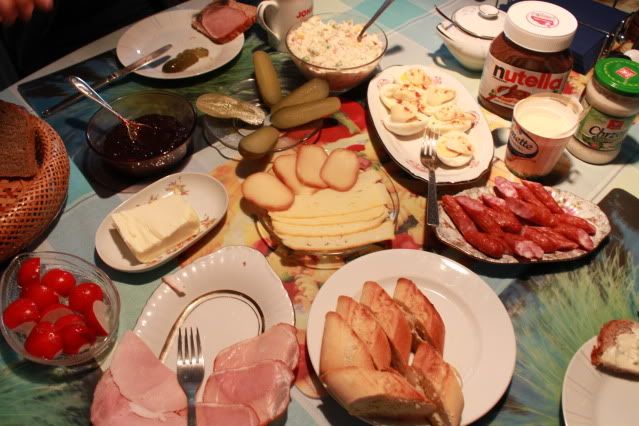 Day 1 brekkie from left bottom up to the righ: Radish( slightly sweet, refreshing), healthy fresh margarine from the mountain( I love it!), pickle (taste really juicy, not at all sour, totally different from the kind we had in Singapore), locally produced cherry Jam (the best jam I ever had!), cheeses, salad, egg with mayo, sausage( taste like bacon), frenchtoast, ham. Yum Yum.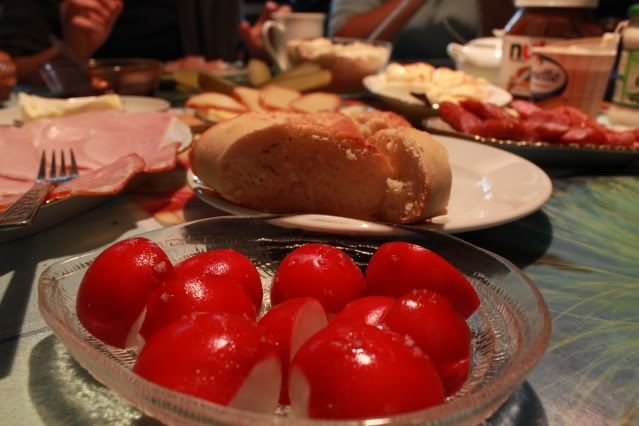 We were super pampered and blissed! Early in the morning, we were greeted with such sumptuous & yummy polish traditional brekkie prepared by Ewa. Awww, thank you so much!
Local currents. Redcurrent and blackcurrent! Such beautiful fruits, we were amazed by the outer beauty of the fruits and we started to play and camwhore with it. We really love poland, everything literally. I want to go back with my lover if that day ever comes...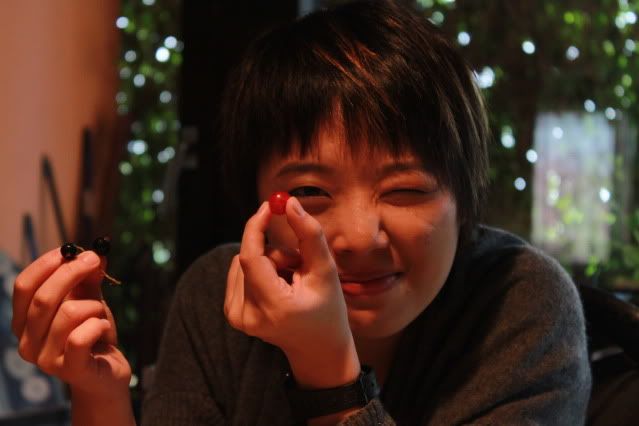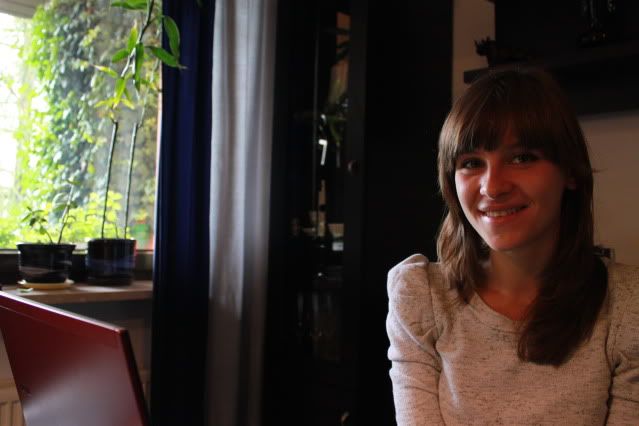 Ewa, we all love you! You are such a lovely lady! Miss you, visit Singapore soon okay?