Month of July has finally come to an end. A new start of August means a new semester of my final year in NTU (Nanyang Technological University of Singapore) shall begins and I am actually having mixed feeling going back to school. Well, put that aside first, let's me share with you a good deal this week to kick start your new month, alright? Guess what! Red mango is giving a free yogurt giveaway! What you need to do is to download the ticket-inn application now (if u re an iphone user)to tell you the best deal you can get. What's more is that, the application shares with you good deals within a boundary of 1km distance away. For example if you're at raffles, u can log in to ticket inn and it will show u what deals/ promos are available around u...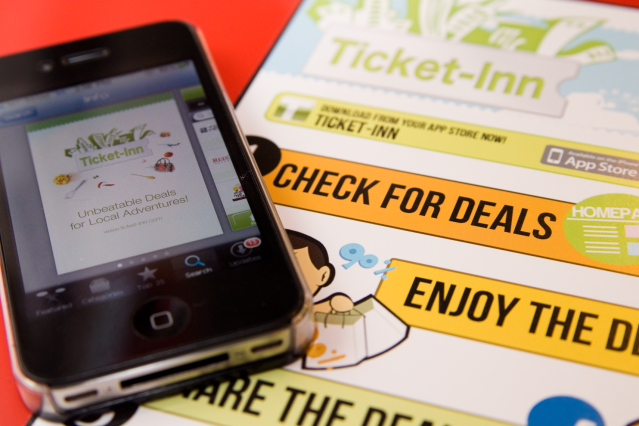 Enjoying my yogurt giveaway by downloading the application which is as easy as 123! It is real-time hassle free deals, download the app, swipe and flash the mobile coupon. Like them on facebook to get as all the great perks and latest updates from them.
Here you go..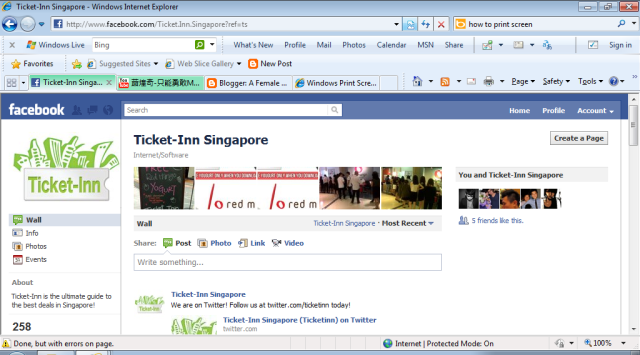 I am sure they are your ticket into the best places in town! Remember to share your good deals with your friends too!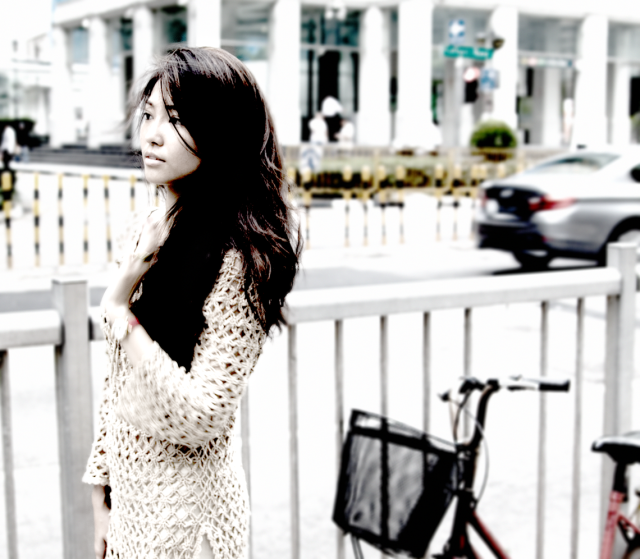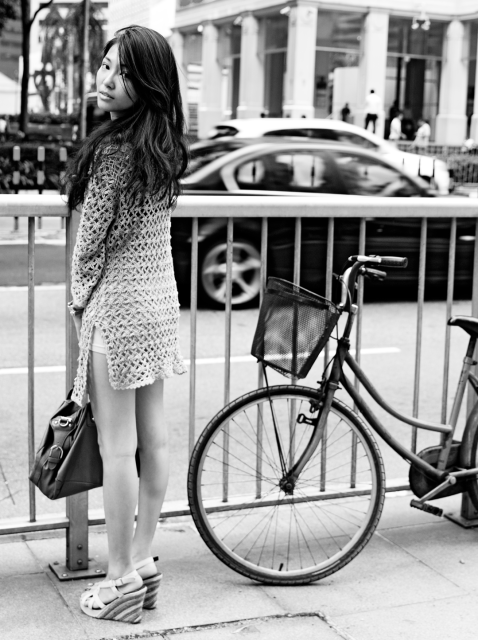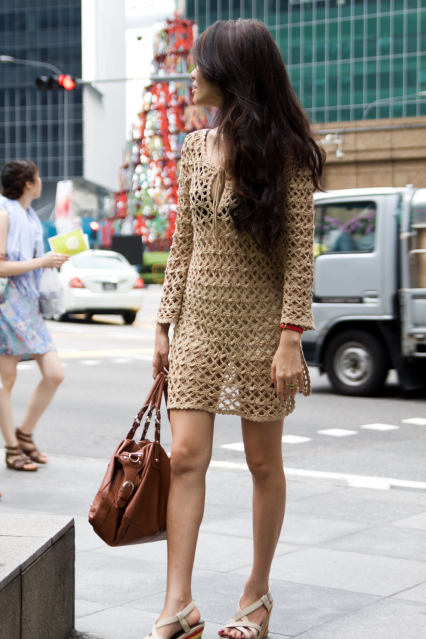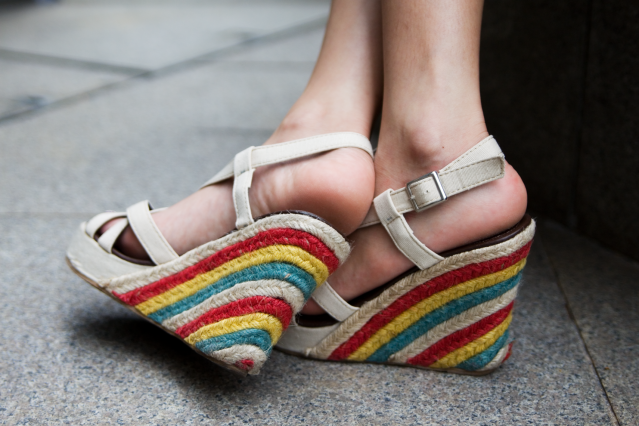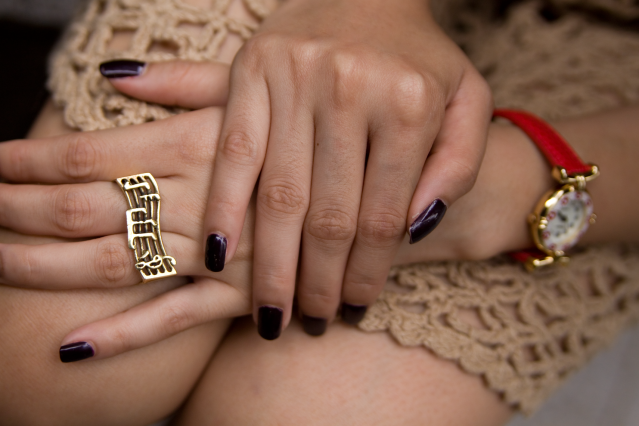 (Knitted dress from Japan vintage, watch from Venice, shoes from Fareastplaza, ring from Bangkok)