Hi Readers. I probably going to sell these rare exciting vintage accessories away ... ranging from $10 - 30 bucks! Most of the earrings come only in a pair!!!
Please leave your email under comments to order.
UPDATED on 06/03
vintage blue stone earring $22
vintage emerald/sapphire Gems eyes earring $30 -
SOLD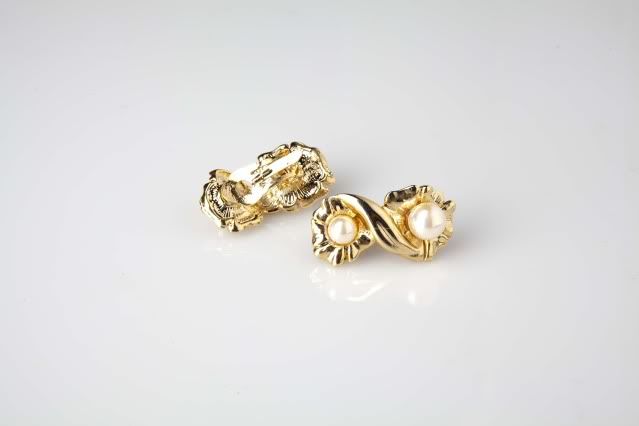 vintage Gold pearl earring $30 -
SOLD
vintage triange diamond earrings $11.50 -
SOLD
agogo watermelon earrings $18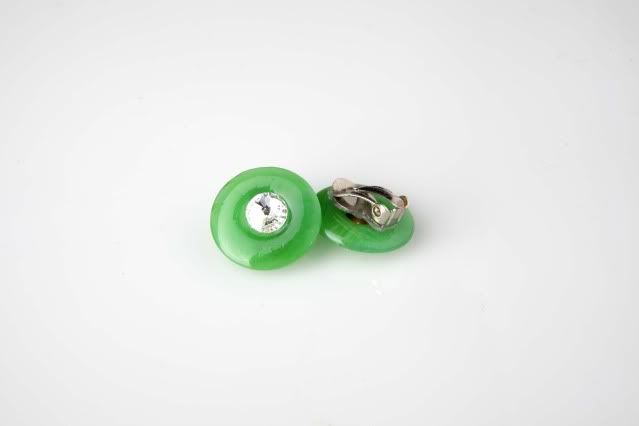 vintage jade diamonds earrings $30
vintage pearl white earrings $25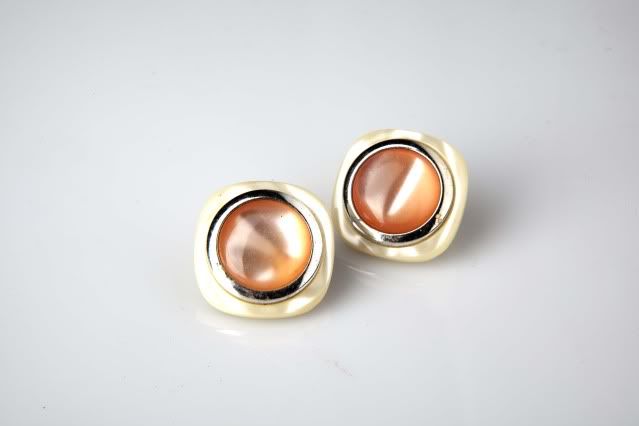 Vintage butterfly ring $10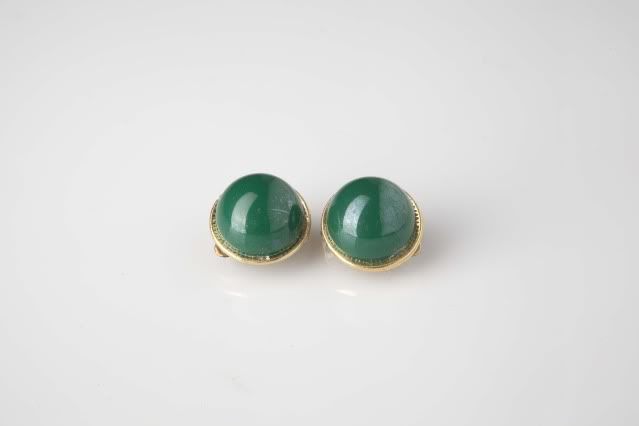 vintage gold and jade earrings $29-
SOLD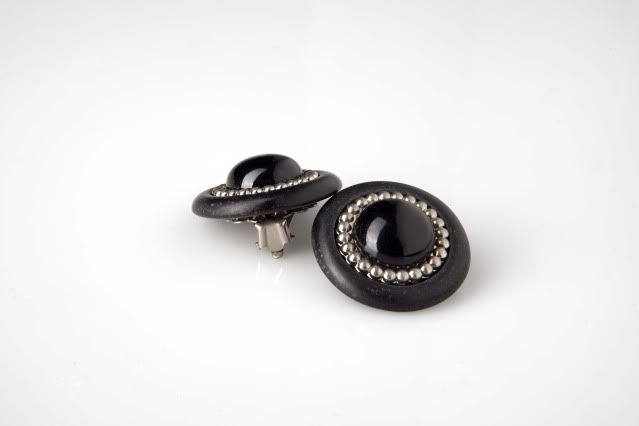 vintage black earring $22
vintage purple Gem and gold earring $26
Happy shopping.
If you need any more quirky accessories, let me know. I will search for them high and low from all over the world, but who knows I might have them all!
geck