I attended one of MJ's gathering to know more about their limited edition products. Every year, MJ team comes out with 4 different chapters to attract different crowds of consumers, bringing the best and trendy colours to town.
With most of the Majolica Majorca (MJ) Ambassadors and I am lucky to be one of them. I am proud to announce that I am …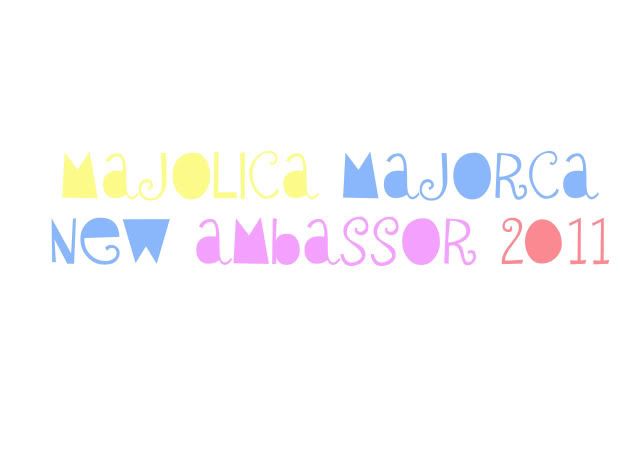 (: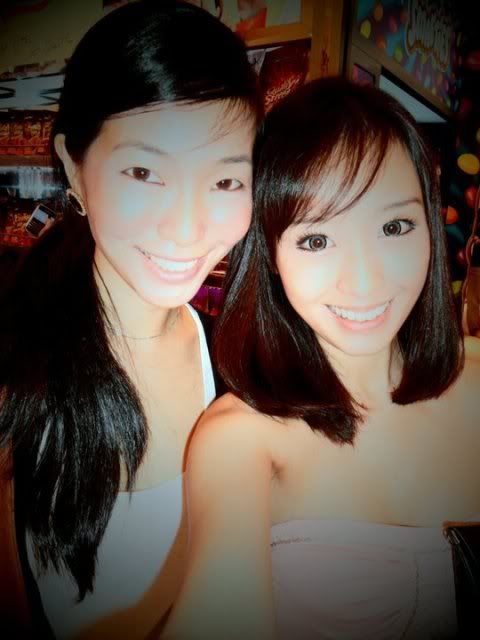 How awesome is the packaging!
1. Cheeks Colours
Their new cheeks colours are so beautiful that you probably want to get all of them. There is a puff included in each container and I simply love the Apricot Macarroon that I am using now as it suits my slightly tanned skin colour and looks perfectly natural on my cheeks.
2. Pressed Pore Cover
I love the container MADLY and this comes in a 2011 limited edition case! yes it is a L.I.M.I.T.E.D CASE! It covers pore and leave skin smooth and flutty soft like candy.
3. Jewelling Eyes shadow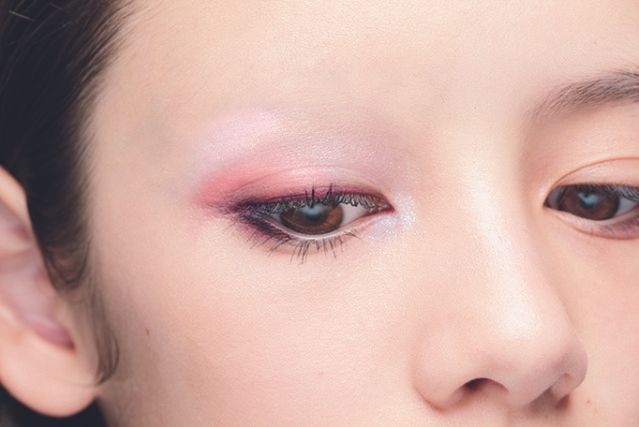 HOW TO APPLY: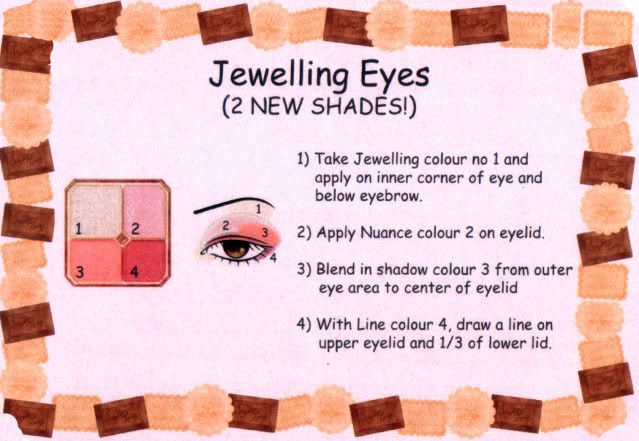 4. Cream Pencil Eyeliner
This is my exceptionally favourite out of the all. It has a duo effect of a pencil and a eyeliner at the same time! It glides on effortlessly like a pencil but draws sharp lines like a liquid liner. I was quite amazed with this particular product and it works perfectly for me !
5. Chocolate Eye Expander Plus
Comes with Vitamin E and Macadamia Nut oil to treat and enhances lashes. It uses waterproof formula that is resistant to sebum and tears, hence not to be afraid of getting it to be smudged on your eyes.
I may die of overdosage of sugar!
Get them before they run out fast, they are all available exclusively at Watson's !
I JUST NEED TO REMIND YOU THAT SOME SWEETS ARE LIMITED EDITION!