And so, the sun shines again.
After a season of Leopard prints during the winter, we are here talking about colours on this coming Spring season! We welcome colourful blocks, bold prints, flowers, stripes, traditional geometric shapes and checkered patterns !
This season, we will see inspiration from the past 50s,60s,70s.. yes we are talking about vintage wear of colourful blocks, bold prints, floral prints, stripes, traditional geometric shapes and checkered patterns and even reinvention of geometric prints!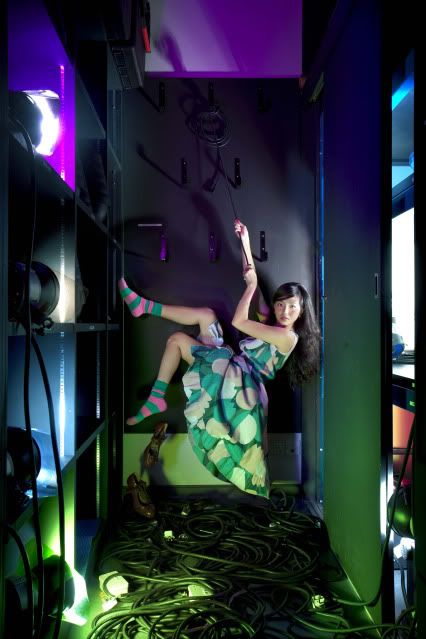 I style myself with this mid-length vintage dress of mine to team with my 70s style stilettos. I love how the colours matching well with each other(pastel pink matches with the light green) features many fun repetitive of big flower/geometrical shapes and still able to maintain to give an elegant 70s look.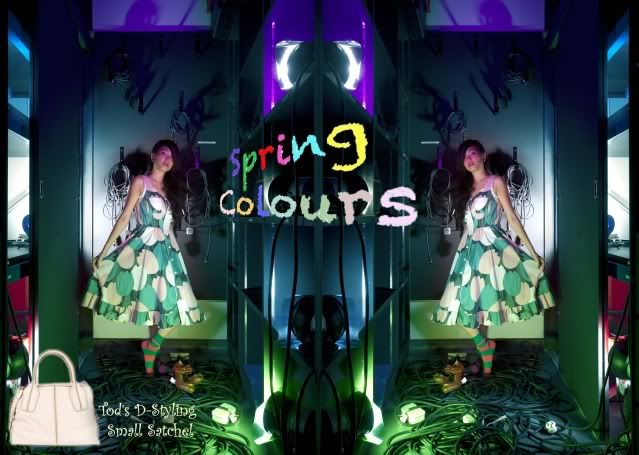 Fabrics within this trend is still cotton ( plus of course chiffon, lace and even leathers and feathers) with some frilly details at the end of my dress to add on to its flirtatious.
A white
Tod's D-Styling Small Satchel
is a must have for all women for this coming season. White goes well for all outfits and is an essential to have it . It also adds sophistication and feminine to my overall look.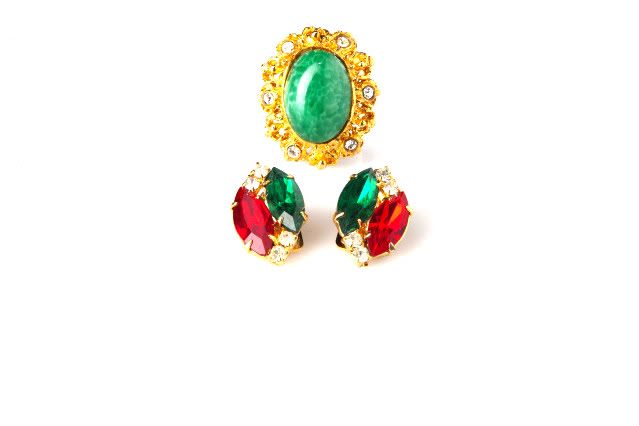 Vintage Accessories enable to compliment my look.
The colour scheme white, pink, blue, yellow and primary colours will remain feminine but definitely with a playful twist for this Spring season 2011 fashion trends, lifts up the heavy ends of those pouts. Make heads turn. Make hearts drawn. Make merry afterall that rum.

AGG