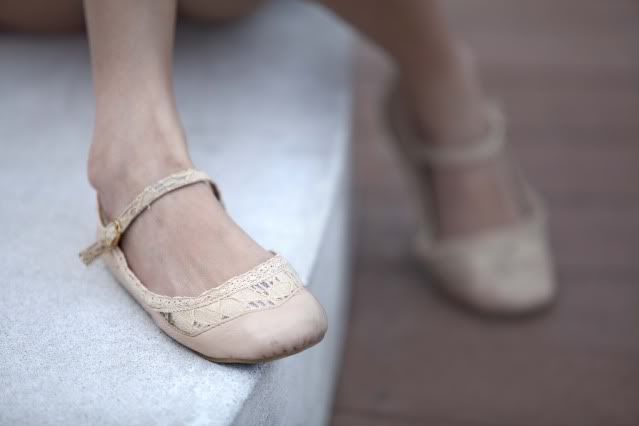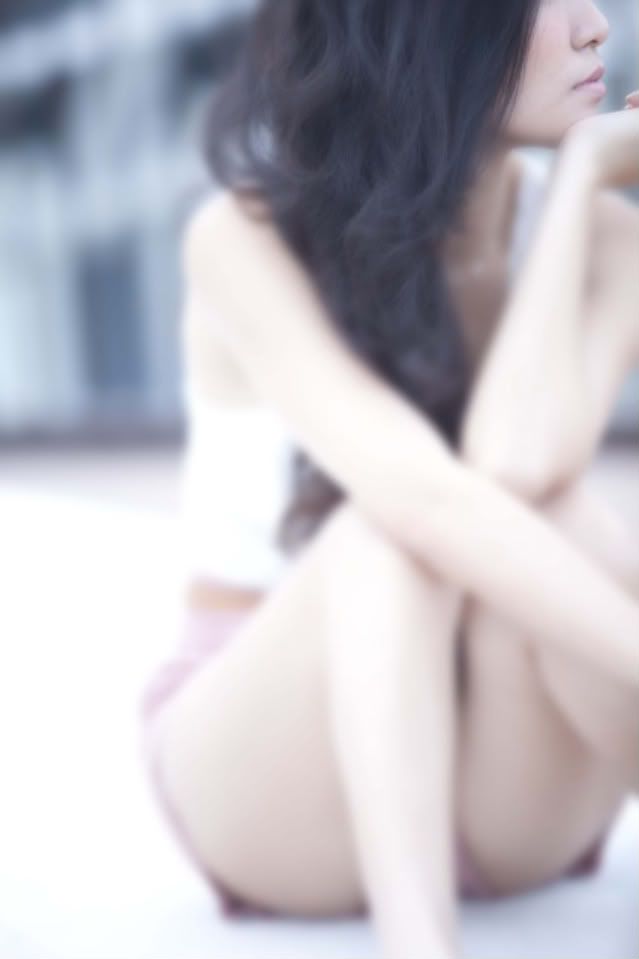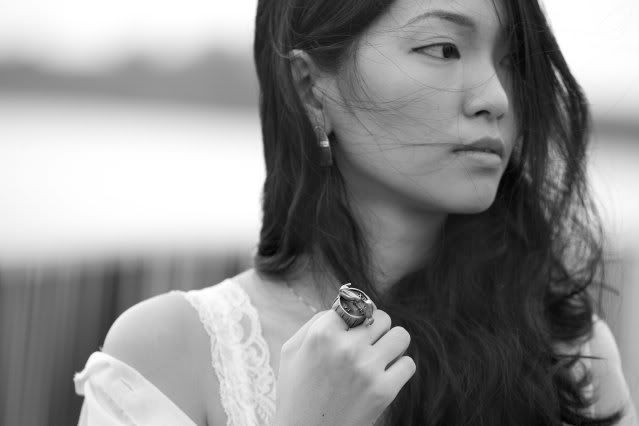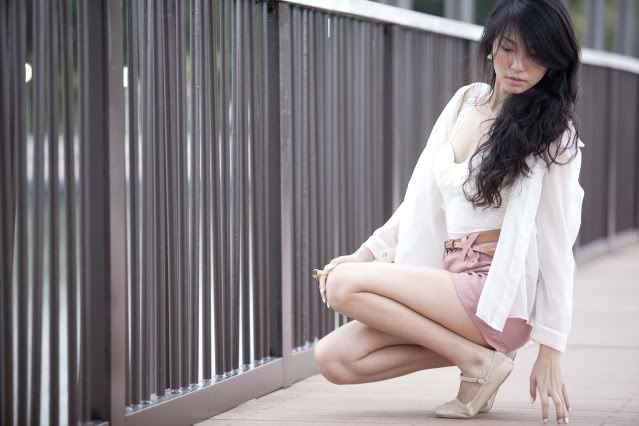 (vintage lace corset top from my aunty, pink high-waisted shorts from bkk, pump from topshop, vintage accessories, double layered belt from Taiwan)
I have been missing in action for quite a while and this time I am coming back for good. More pretty photos coming along the way and I am planning for my London/Germany trip to visit Xinni in mid June.
Check out my tweets and follow me on both my blog and twitter. You know I love sharing good stuff. (:
Goodnight peeps.
Love
Gecks