Thinking to get some cute stationary for the start of the year?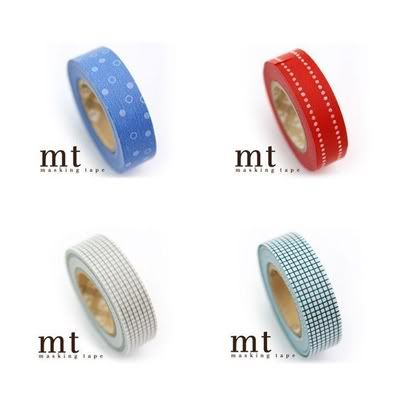 They are so awesomely cute and hard to resist. Even if it is not going to be useful to me, I am just going to collect some of them and give them as gifts to my student and little cousin!
They are giving FREE gift wrapping for all purchase & do check up their
facebook
too to get more updates from them.