I edited my grandma's wedding photos. Most of her wedding photos colours are fading off badly. I painted digitally and change it to black and white.
On the other hand, my dad's photos are overexposed.
This photo is scanned from the negative film I had kept. This photo contains me & my secondary school friends taken at Canberra Sec School when we were attending a Science exhibition back then. 7 years back if not wrong..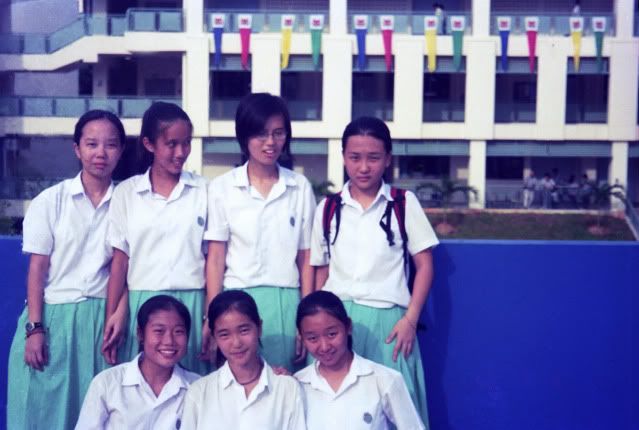 WARNING!
Hey ppl, these photos below may be unpleasant to your eyes. Please, if you find it disturbing .. Don't scroll down any further.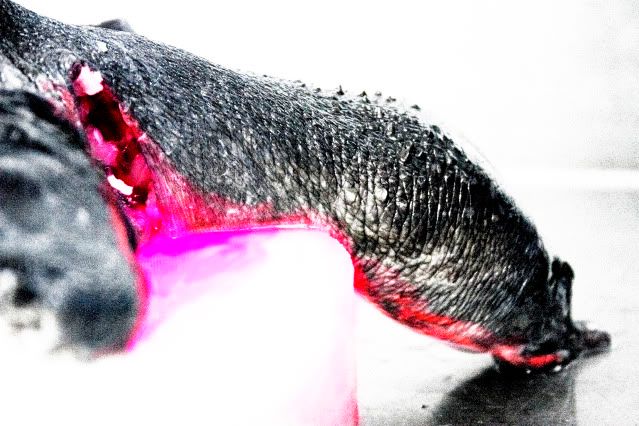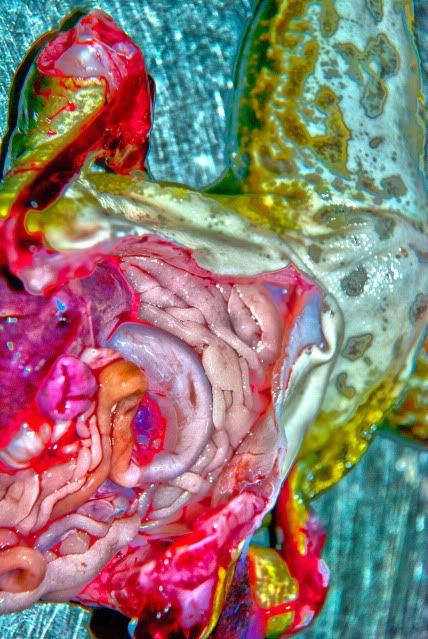 seriously, I know they look sick but the process of getting those photo shot were painstaking but I love challenges.
If you want something more soothing to your eyes,how about the works below?
these are some of the works done by schoolmates below:
These photos are done by the students from photography major.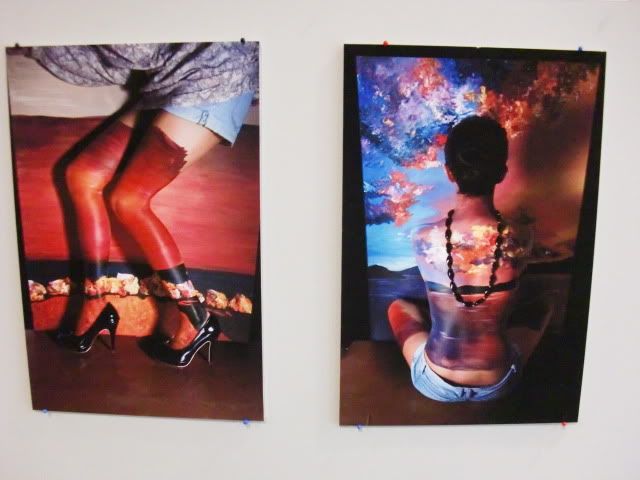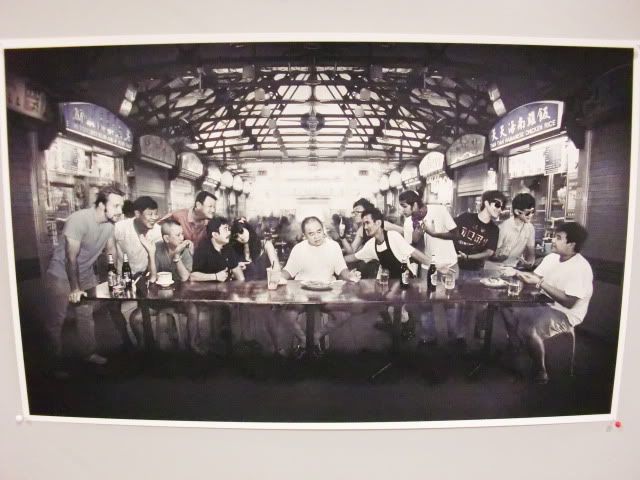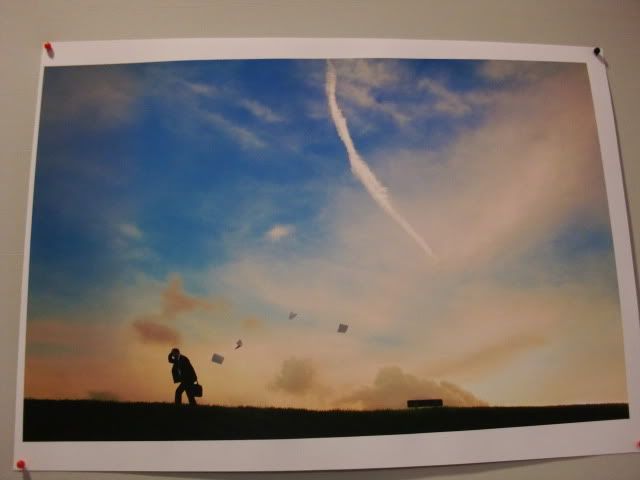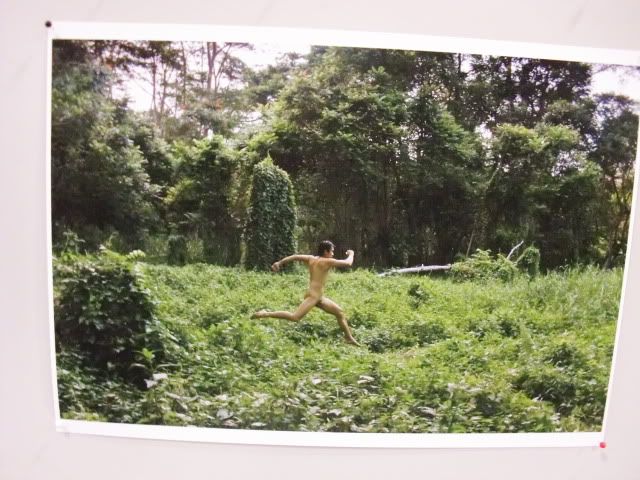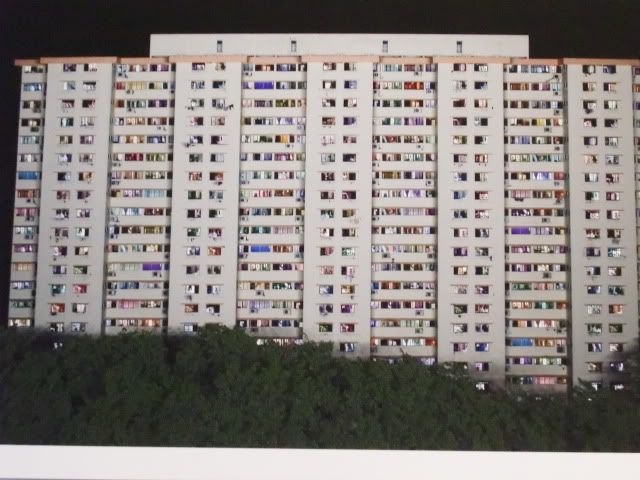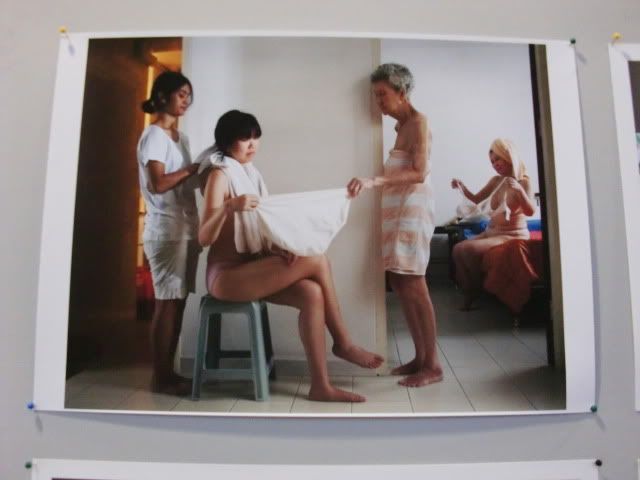 I really like this series of photos.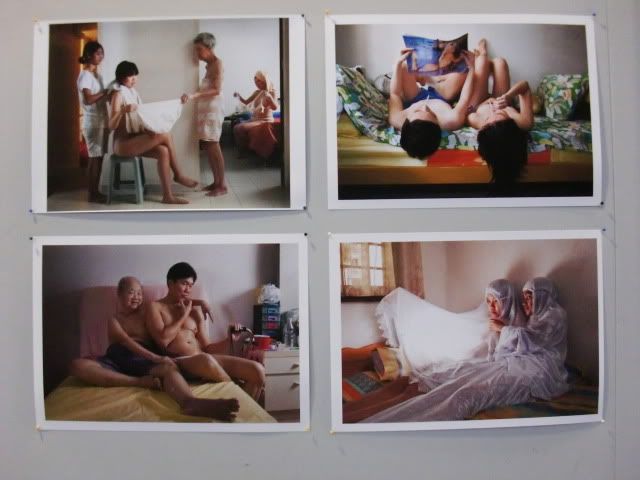 Then we have screening for student who are Film Majors as well.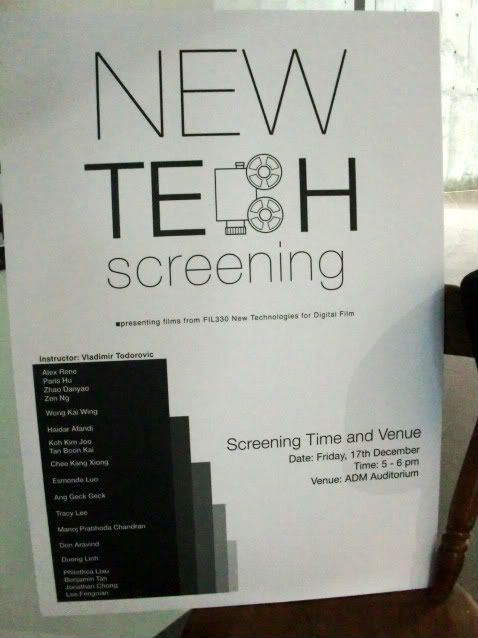 saw my name? saw my name?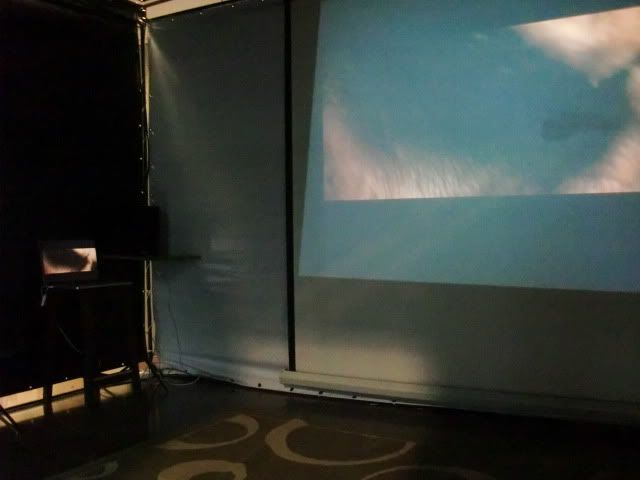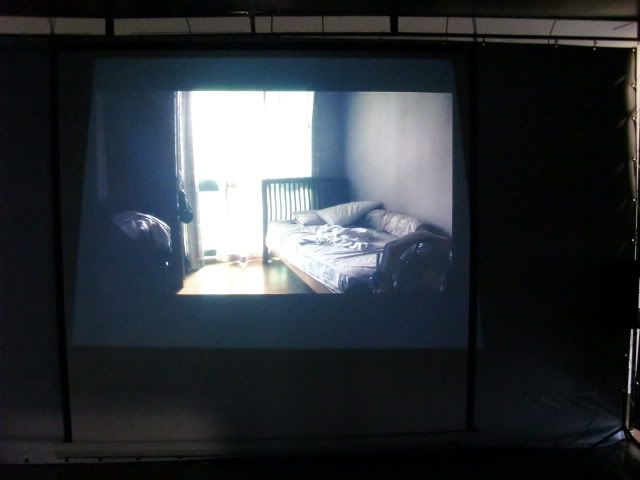 Posters done by year 2 film major.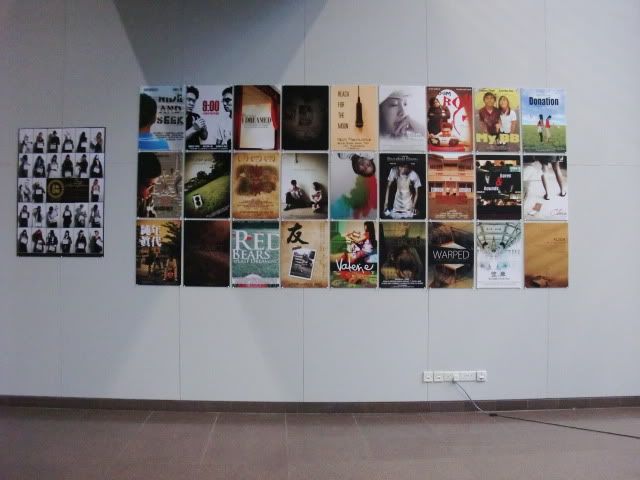 works from student in Animation Majors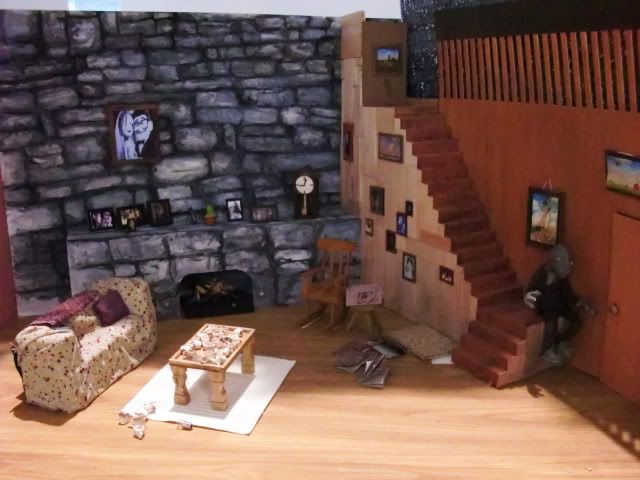 Interactive Media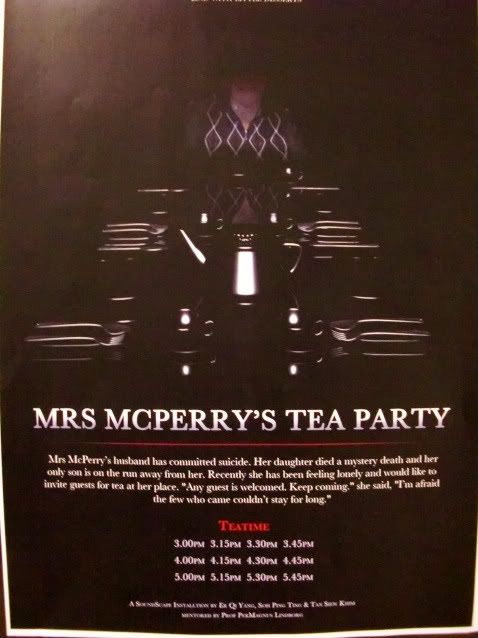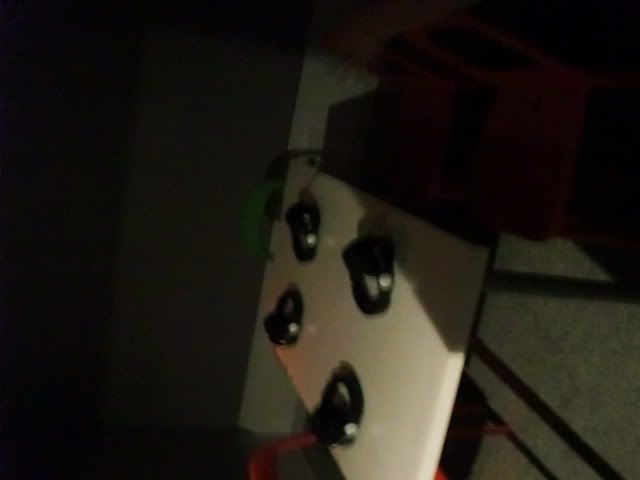 Pingting and company did a fairly good job in her Mrs MacPerry Tea party based on the interaction with sound alone. We saw nothing only hear the sound of MacPerry in the darkroom.
Looking really tired after that last day of exam. On my bkgrd, my prof was taking pictures of their works.
That's all. I didn't manage to stay long after that for my own screening and if I had more time, I would capture more works to share with you.
Anyway, I was glad that my film was chosen as one of the best takes in my school (ADM). It was a consolation for me, I will work even harder this year.
Hi 2011.
love
geck