I was invited by Tiger for the countdown 2011 celebration and I can tell you this was the best countdown party I ever had in my life. Everything was so well planned and I felt so much love & fun from my friends .
There was a bus catered for us to travel from place to place. We were gathered at Clarke for some icebreaking session with the organiser .. then...
Check out our happening schedule and pics to prove my points !
Newly-launched Tiger Crystal Presents the Ultimate New Year's Eve Experience
Ultimate NYE Tiger Bus to connect revellers to the biggest parties

Time

Location

Activity

6:00 pm

Clark Quay, Tiger Crystal Dome

Assembly, briefing, picture taking and sampling

7:15 pm

Merchant Court

Take the Tiger Bus to Marina Barrage

7:45 pm

Marina Barrage

Experience the carnival spirit by the bay

9:00 pm

Marina Barrage, Bus Stop

Take the Tiger Bus to The Float @ Marina Bay

9:30 pm

The Float @ Marina Bay

Party Time

! Get ready for countdown with David Tao!

12:00 am

2011

Goodbye 2010! Hello 2011!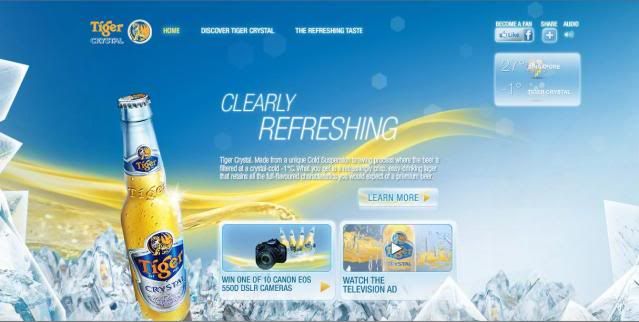 The recently-launched Tiger Crystal, an easy-drinking variant of world-acclaimed Tiger Beer, is set to ring in 2011 by connecting revelers with three of the biggest New Year's Eve parties in town.
Fun-seekers can expect the best in music, entertainment and merrymaking as they usher in the New Year with Tiger Crystal against the stunning backdrop of the Singapore skyline at Marina Bay, the Marina Barrage or Clarke Quay.
Merry-makers finding it difficult to decide which fabulous party to attend, will be glad to know that they can hop onto the Ultimate NYE Tiger Bus and get the opportunity to experience all three parties in one night. Plying a route between all three venues from 8pm – 1am, the bus is set to deliver the ultimate party-hopping experience, complete with Tiger Crystal brand ambassadors dispensing refreshing wipes, as well as vouchers to redeem complimentary bottles of Tiger Crystal at Clarke Quay. Some of the activities to entertain revelers at the three parties include: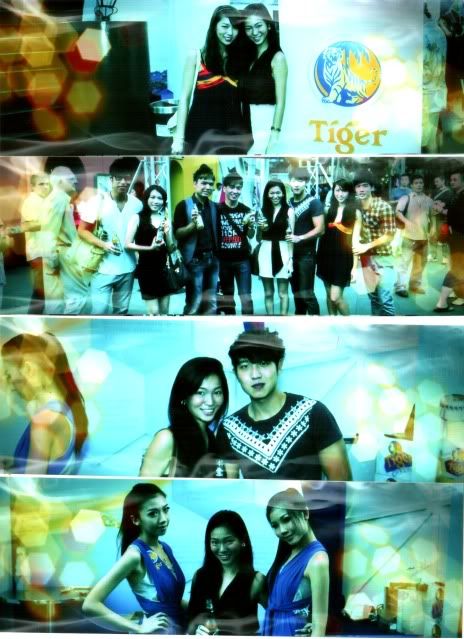 For more information, log on to http://www.tigercrystal.com.sg/
HAPPENINGS - MARINA BARRAGE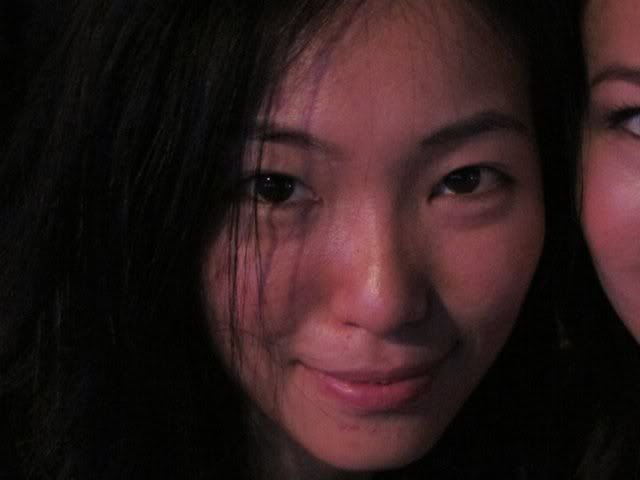 By accident!
HAPPENINGS - AT MARINA BAY @ the FLOAT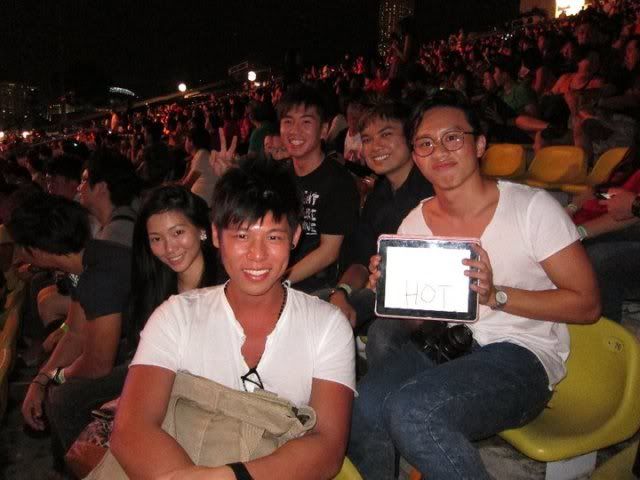 with the bloggers and mad crazy bunch!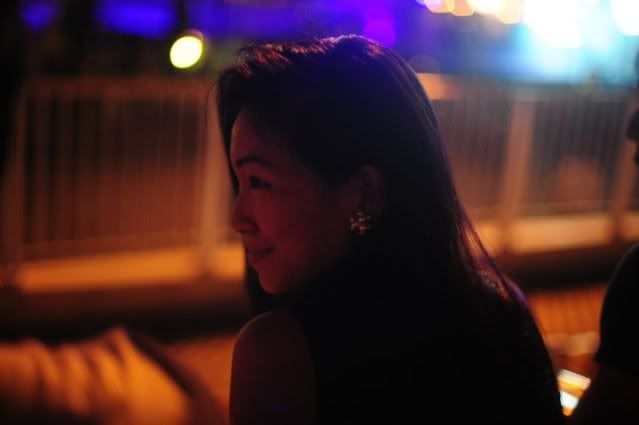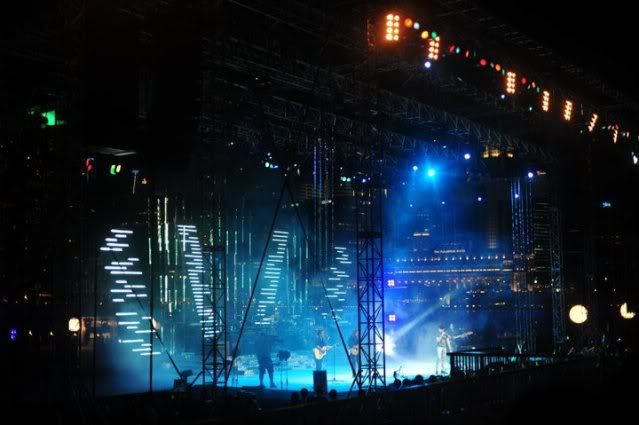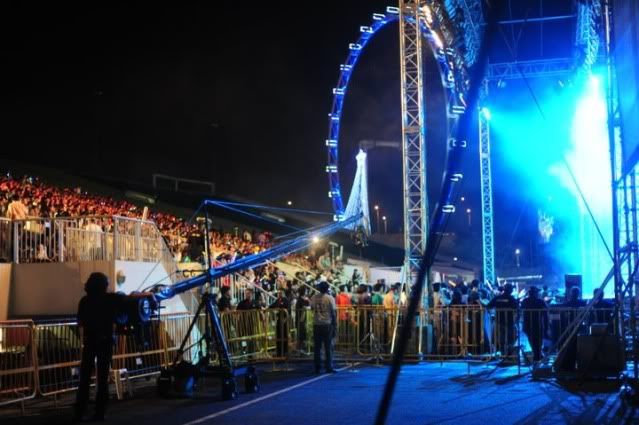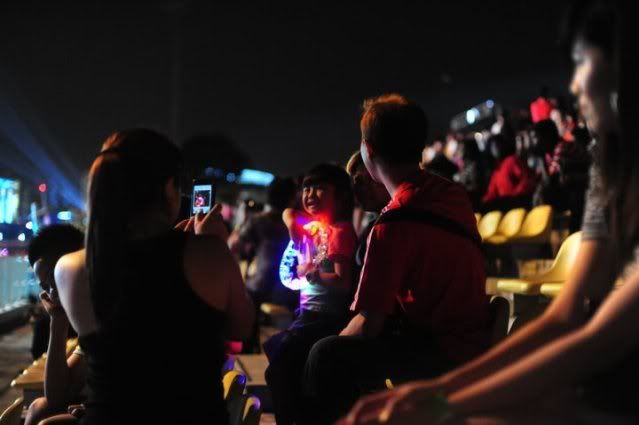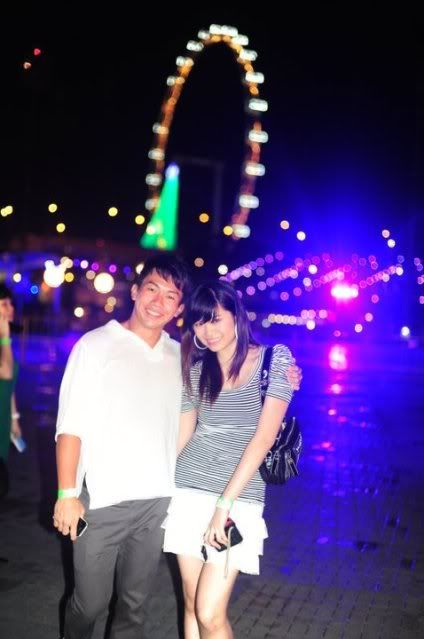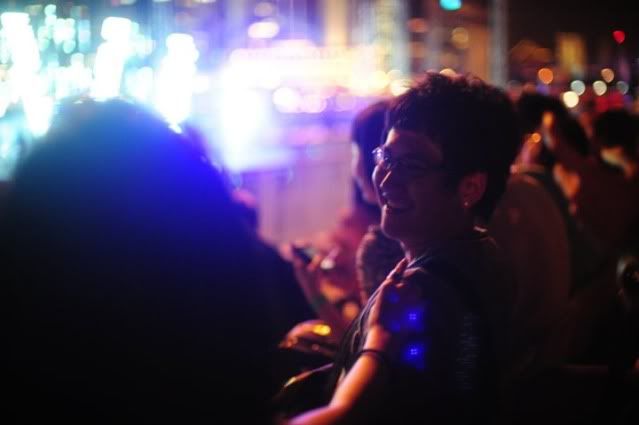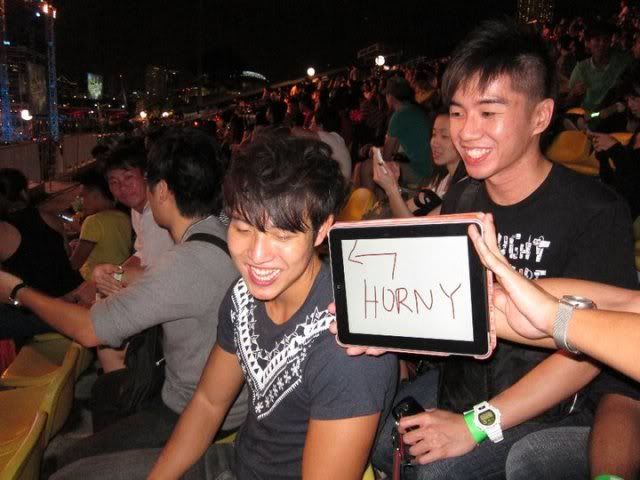 I think he freaking look like the MALAYSIA singer cao ge! I AM SO AMAZEDDDDDD!!!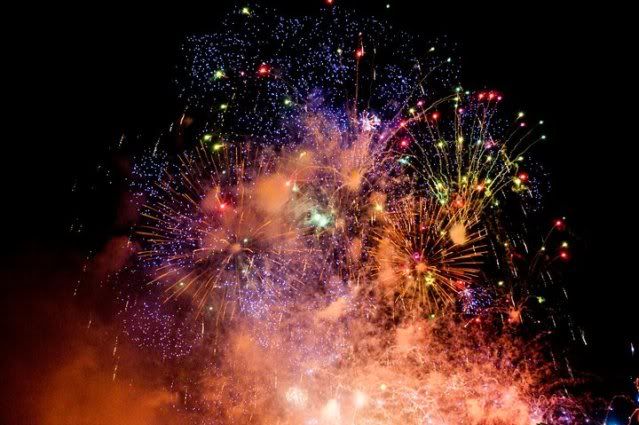 p.s Sorry for the late post and the super irritating font size.