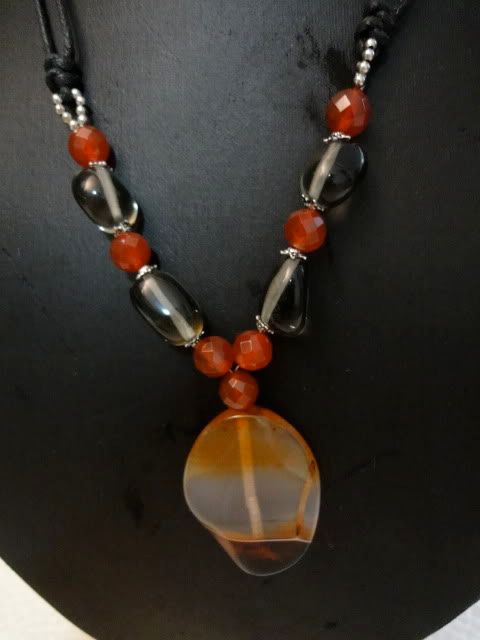 1.HandCrafted Crystal Jewellery/ Accessories for Health, Wealth and Relationships.
All the crystals used in making these beautiful jewellery are hand picked.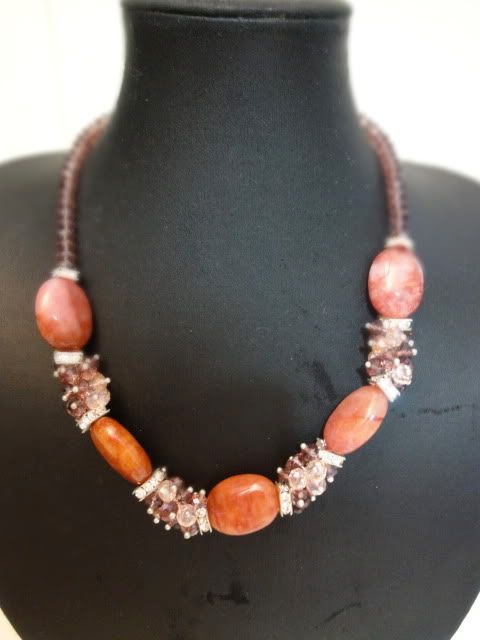 The purpose of crystal healing is to help to balance and align the physical, mental, emotional and spiritual bodies to find our own inner resources of power and truth.
Healing happens when you take full responsibility for yourself and claim the power to heal!
The use of crystals can bring about healing and positive changes in the body and mind.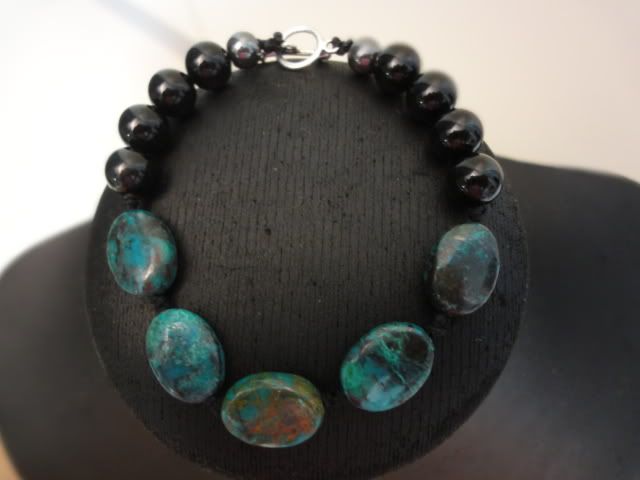 2. Crystal Therapy
CRYSTAL Therapy is the use of crystals to bring about healing and positive changes in the mind and body....
CRYSTAL THERAPY is an alternative healing technique for strengthening the body and resolving issues and patterns using various form of natural crystals.
The theory is that gemstones carry vibrational rates. By placing these vibrational rates within the aura- your aura's vibrational rate also changes.
Often the effects are indirect but potent.
Other times, the effects are very direct and repeatable.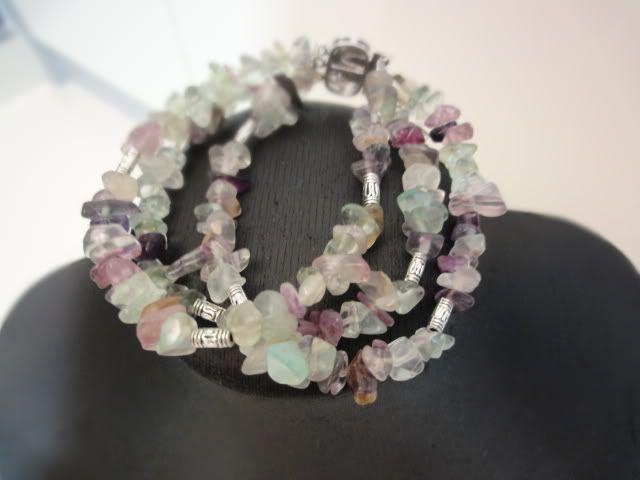 HOW WILL THE HEALING BE DONE:
This will be done remotely... distant healing...
- a remote body scan of your energy system and then intuitively select the healing crystals that are required to balance out the areas of your body or your chakras.
After the healing,
- return the crystals back to you in a pouch and,
and the map of your body used with their placements.
Also the meanings of each crystal used.
You MAY then used the crystals for further SELF HEALING...
Generally there will be an usage of at least 7 crystals.
What are CHAKRAS?
CHAKRAS are the 7 main energy centers of the body.
They are in the center of the body starting at the base of the spine and running up to the top of the head.
1. Root/ Base Chakra
2. Sacral Chakra
3. Solar Plexus Chakra
4. Heart Chakra
5. Throat Chakra
6. Third Eye Chakra
7. Crown Chakra
Energy Exchange: $88
For a limited time only, energy exchange will be at $68 instead.
**It can be used to COMPLIMENT any medical treatments and NOT meant as a replacement...
3. Collection 11 launched!
Free Citrine Bracelet (worth $50) with every $150 purchase.
visit
http://www.mycrystalsparkles.com/
to find out more details.