More good stuffs for you after my exam.. Chooquee!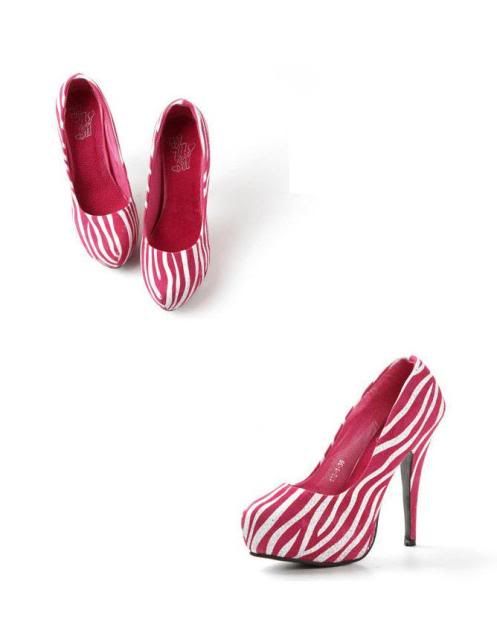 It is light. It makes me tall. Love it. Thank you Chooquee for the killer heel.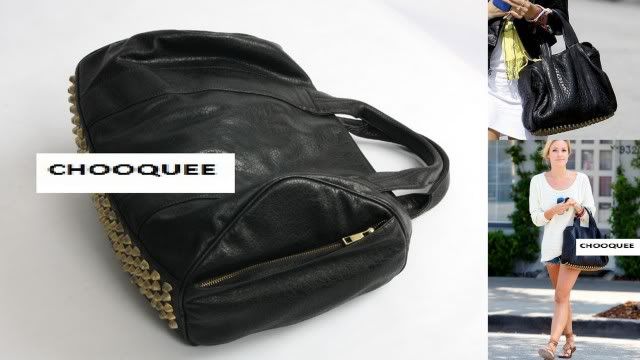 This scarf is damn chio. I am planning to get one myself!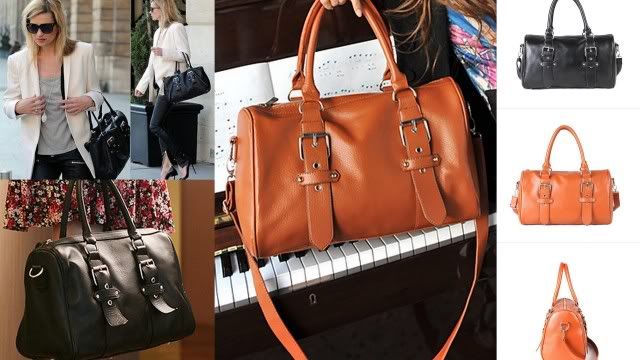 Don't underestimate this simple nude dress, it brings out the great curve of your body and the material is super comfy to wear. Because I am slightly toned, nude dress makes me look really good. Ha but too bad, the photos were not well- taken enough :(
I wore this to school and my classmates stared at me and said " wow. Why are you so dressed up today? You have an event later? "
Ha.
Chooquee brings in all the celebrities inspired wears and make you look as gorgeous as them.
sooo! Why not start clicking on their website below now? :D
YAY! MY exam is over already!