I am lacking of sleep due to heavy workload and assignments. When I am tired, I have no mood to eat at all. My gastric pain has been taking a toll on me, even if I want to eat I have to be choosy with the food I am taking... 2 more weeks of torture and I will be freed! YAY!


I just won myself an olympus mju9010 camera from the Raffles link blogspot competition.. YAY!


Here are the overdue photos from Sheila.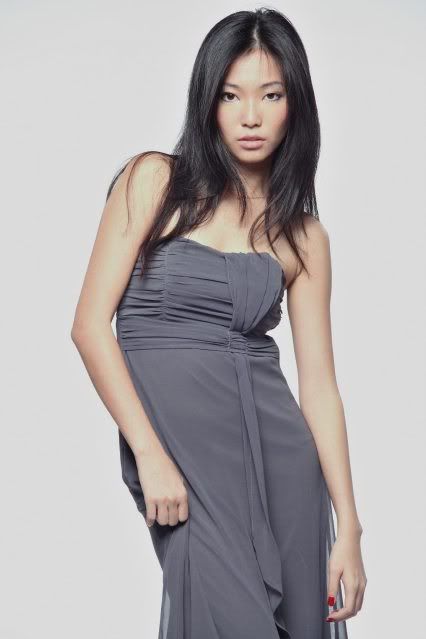 I need a good rest. My body is tired.
GOODNIGHT.
AGG