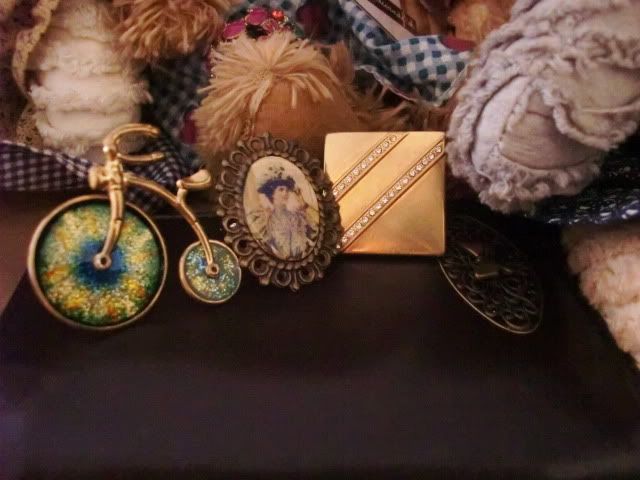 Vintage rings/ earring and wallet!
I bought these items from Expo flea market! I am never a fan of dolls/teddy bears, I have tons of them at home and I keep all of them in my storage room, they are mostly gifts from my friends . I thought it is always a waste of money and not at all practical to give me soft toys. I rather they get me something to eat or thing that I can use it on my everyday life.
But!!! I can't help falling in love with them at first sight and I bought them ALL back home. I love the rabbit the most!
THEY ARE SO CUTE!
I think probably when you get older, you like entities that are cuter to make you feel younger. On the other hand, when you are young, you want to act old kind of scenario.
Whatever it is, I am going to take more pictures of them soooooon!
oh do you know!



I found 2 lil pretty treasures that I will never want to let go and they are none other than Sheila and Nicole!!!
They are such lovely people that you really love hanging out with! Thank you for that wonderful night together :D
I have no other choice but to put up this pic.
Most of the photos are with Sheila, will post more of our photos tog when I get them from her!
Calling for Sheila pls takes note
!!
Anyway!
My friends are selling these Leopard Print bags and I got one for myself too fyi! Oh I am crazy for LEOPARD PRINT you know you know!
If you are interested in one of the bag, just leave me a message below and I can help you to get it @ 18 bucks each!
MAD CHEAP right!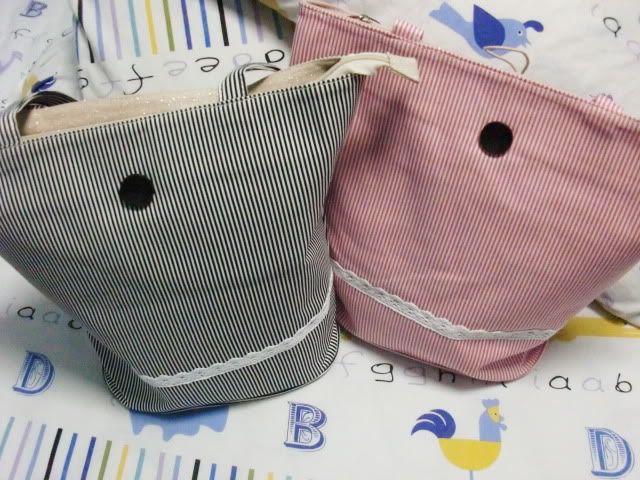 the twin stop staring at me plss!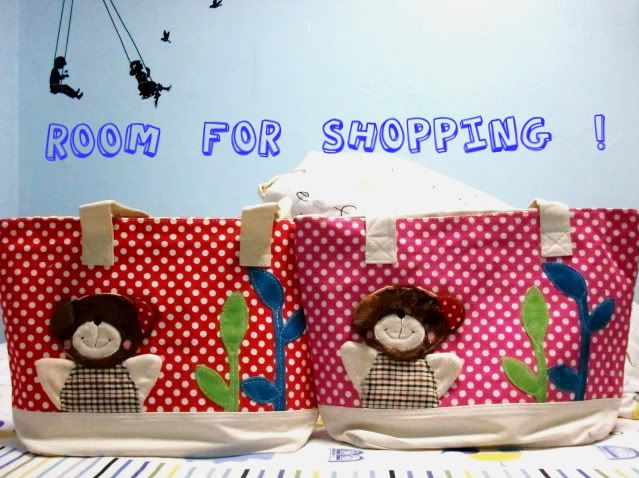 Don't tell me it is not cheap, I will kill you!




I am at the midst preparing for my pasttime blog entry, actually nothing interesting la. HA! But if you really want to know me more, it is worth waiting for that post! :D
xoxo
AGG