How lucky to be part of this crazy awesome girlie's party invited by qiuting. :D
I have always been very tomboyish, never into girlie's cutie stuff! Ha but you know Qiuting is so good at making wonders ... she reveals my alternate personal (ahem)
On a side note, I told myself she is a friend that I don't want to lose not because she is a famous blogger, she is an awesome friend that you can count on! I have made so many nice friends like Gen, Sophie .. To catch up with Christine, is damn fun too! She is one of the smartest people I ever met. Ok enough of all the talks!
all the girlie stuffs

Before Photoshop ! Qiuting is damn good with PS.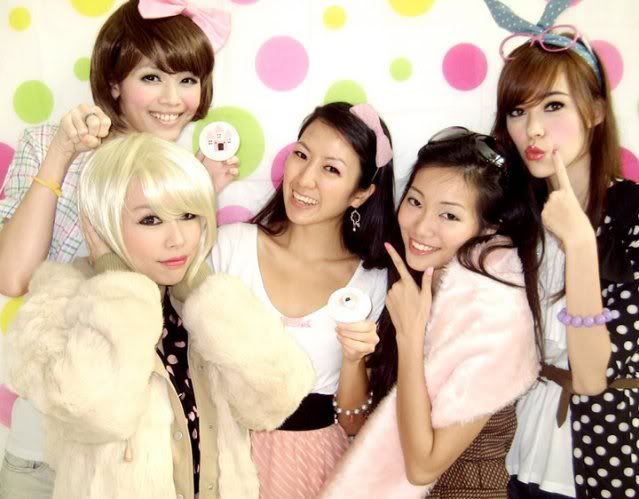 Me without falsies at first !
TADEH
So I decided to transform!!!!




:
: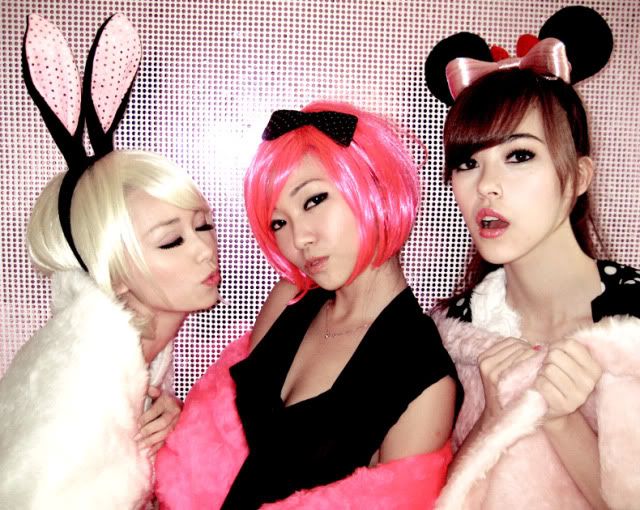 My alternate persona , hur? Maybe ! But pls tell me do I look good with short hair? Pink?
I think I am a total failure in actin sexy, because my lip is not juicy enough! ok I just can't act sexy laaaaaa unlike Sophie and Gen, they have such kissable lips! awwww.
Qiu Jie added the mini mickey on my face. MAD CUTE! Christine looks exceptional chio in this pic!
Roars, I don't meow ! ;)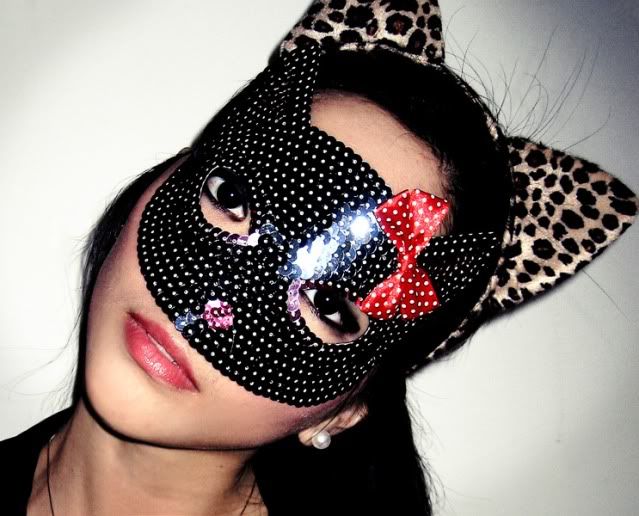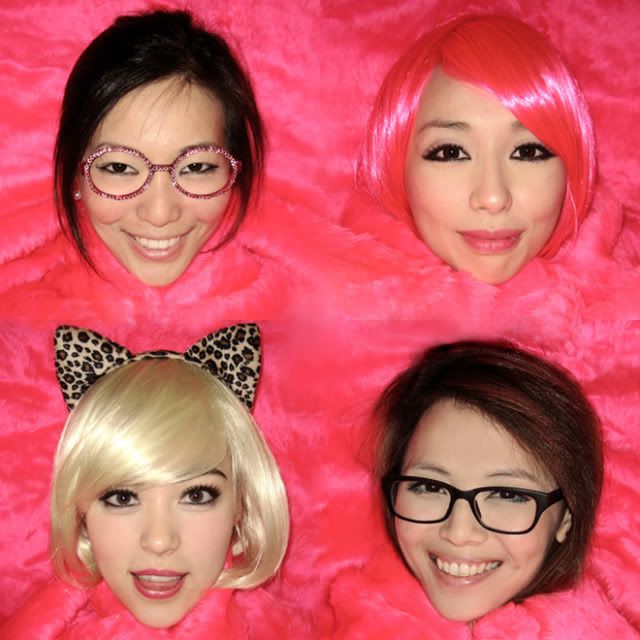 Interesting pic right!!!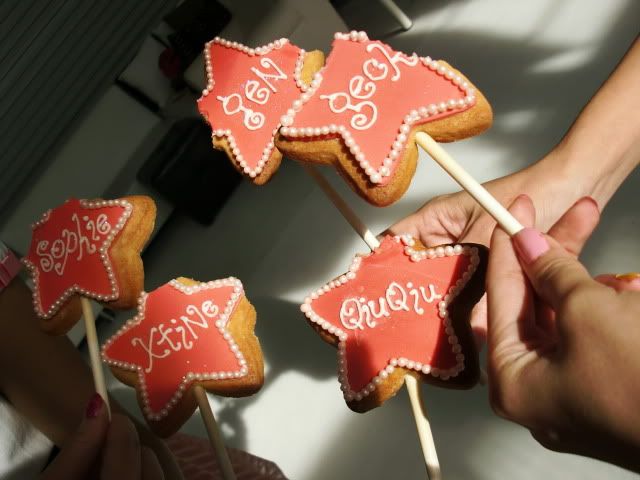 I love the natural lighting shining onto our biscuits with our names on it.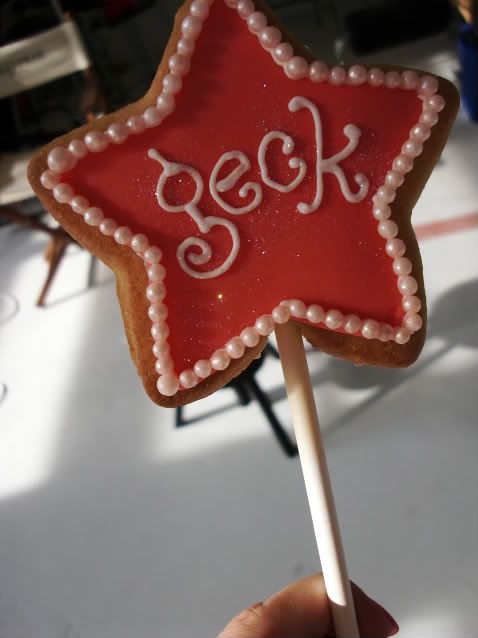 Thank you Qiuting for all the awesome party, fun etc, in fact EVERYTHINGSssss!
Credits photo to Qiu , Qiu's BF and myself. :D




To update my dear readers!



HH's owner, Sheila, is damn good with makeup! She did make up on me and I think I look really CHIO that day!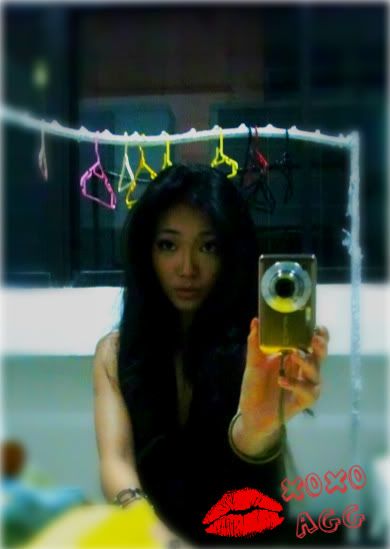 Stay tuned for more photos from HH !