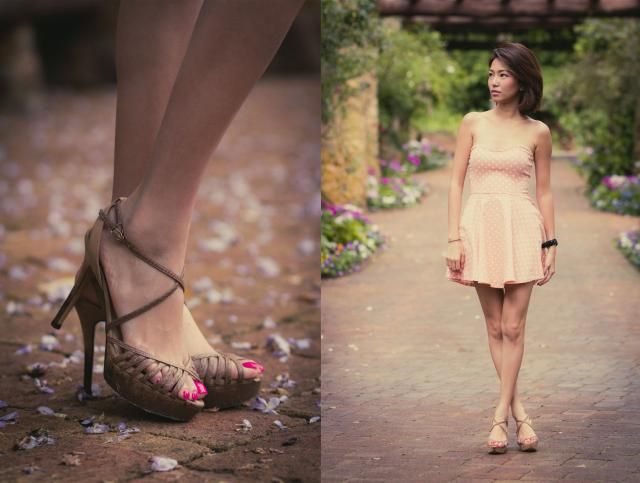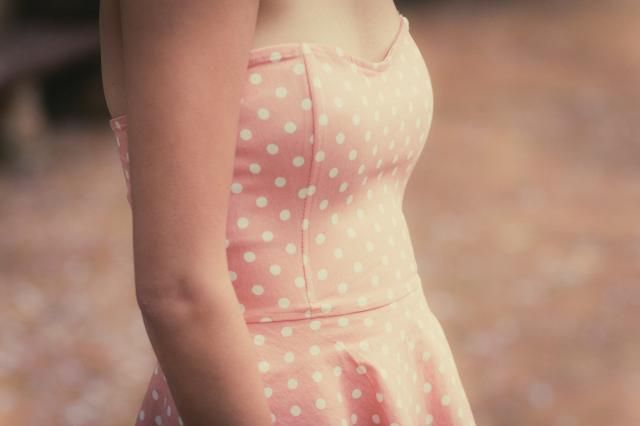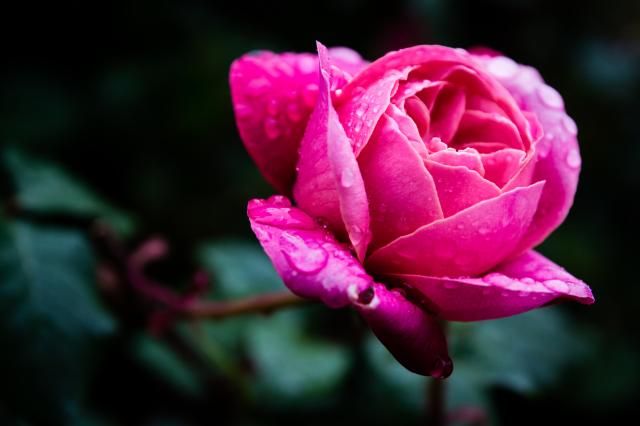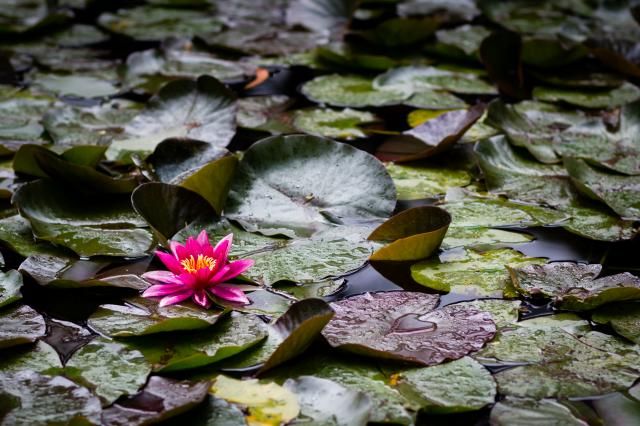 (Watch from GUESS, heel from Charles and Keith, Dress from Bkk, trenchcoat from H&M)
Photo credit to Earl foozy.
This Fall season GUESS Watches plants its own Midnight Garden of fashion; a high-octane fantasy of floral for the wrist. Better than a bouquet of roses, the seductive emotions emitted from this collection are everlasting. Constructed through the use of various silhouettes and an enticing intricate rose-inspired motif, each new piece yields a shocking impact of sophisticated style.
The lead silhouette is wrapped in a breathtaking bouquet; created through the use of an advanced plating process specially developed for GUESS Watches. Sizzling with seductive shades of deep wines and gorgeous emeralds, a bracelet and dial of entangled roses create a mysterious sense of seduction. Two additional floral creations come together to enhance the Midnight Garden. One features a glittered strap of Genuine leather, while the other offers a rebellious double chain linked bracelet - both in beautiful black.
This watch will be a perfect gift for Christmas. You can get it from any GUESS stores below.
GUESS Stores
-313@Somerset, #01-K1 Tel: 6735 3325


-Plaza Singapura #01-29 Tel: 6238 9379

-JEM, #02-K2 Tel: 6734 3794


-Marina Square #02-151 Tel: 6337 5491
------------------------
These pics were taken less than a month ago but it just felt like years had passed and everything felt so surreal back then like it had never happened or took place before. What I know is I was truly happy.
This photo was taken after I tripped and fell and I bled, I quickly recovered and use my hand to wipe away the blood on my knee because I know he probably would feel the pain more than me. I put on the biggest smile, I told him I was crazy but actually I know I was in love and loved. My pain was all forgotten and we continued walking..